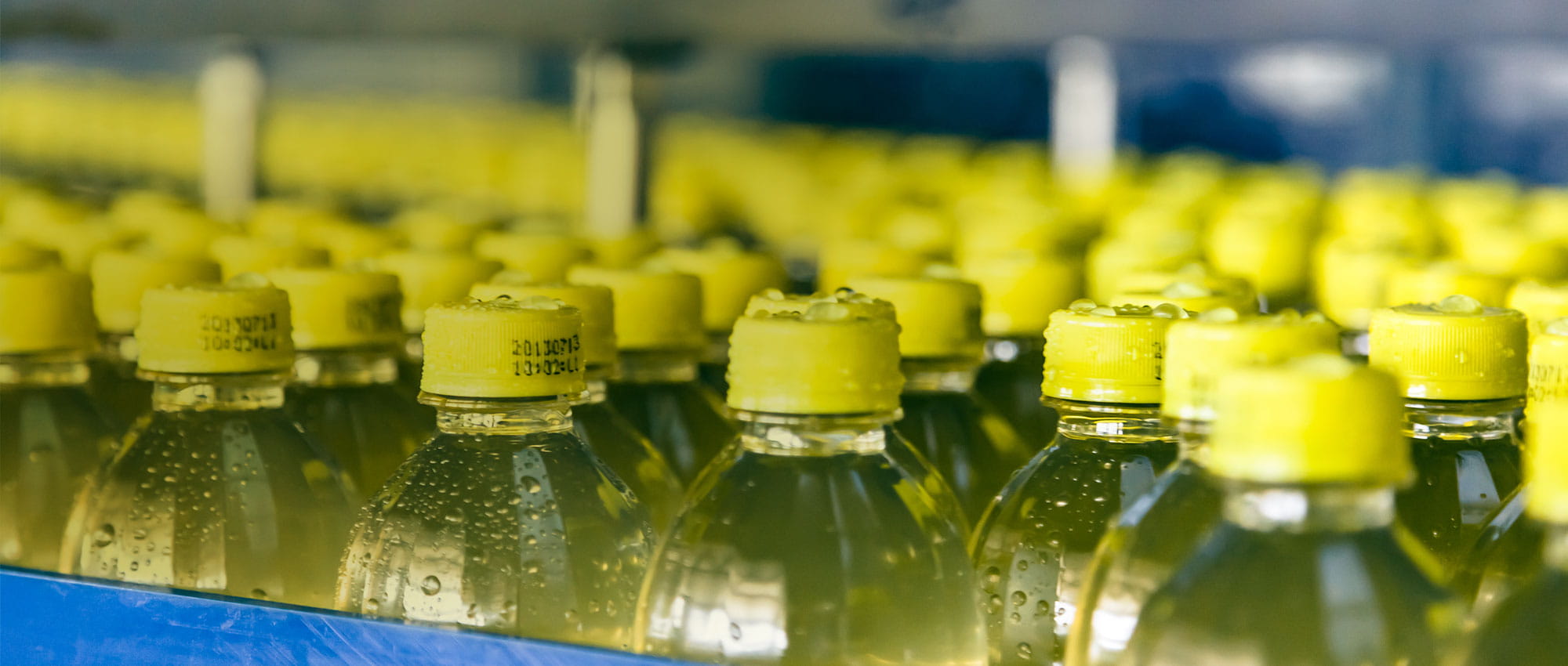 Always the Right Sealing Solution for Your Needs
For a Hygienic and Safe Food and Beverage Production
To meet the demanding requirements of the food and beverage industry, Freudenberg Sealing Technologies offers high-quality sealing solutions and specially developed materials that are resistant to CIP/SIP processes and media as well as extreme temperatures, high pressure, flavors and other chemically problematic media. Plus, the solutions meet all legal requirements. All products for hygienic applications conform to Hygienic Design standards, preventing gap extrusion and contamination.
Get in Touch
Sealing Solutions for Demanding Food and Beverage Applications
More Applications to Fit Your Requirements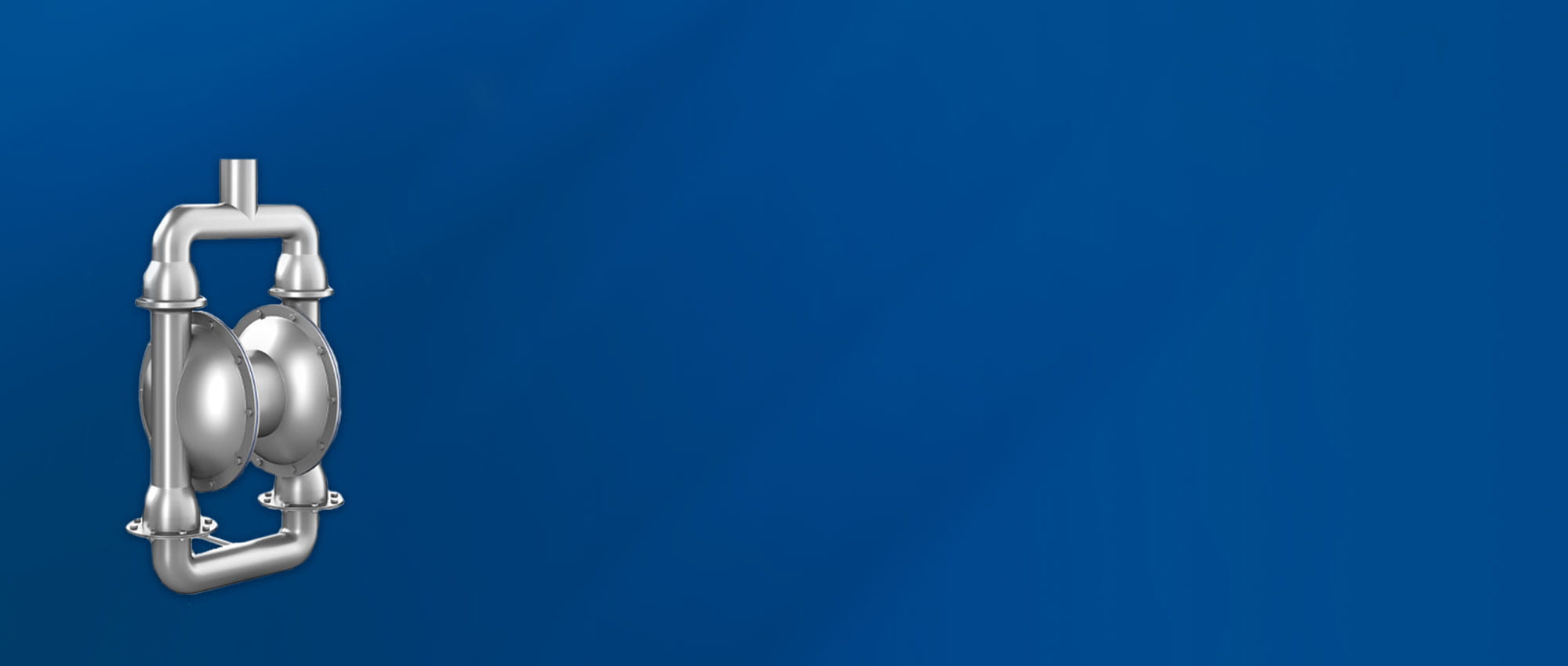 3D Animations
Discover our innovative sealing solutions for applications
in the beverage industry in the new 3D animations!
Explore now on fst.com!
Related Documents
Sealing Solutions for Applications in the Beverage Industry

Due to the many different applications, there are a variety of challenges for seals in the beverage industry that need to be overcome.
Hygienic Usit®

The Hygienic Usit® from Freudenberg was developed especially for the process industry and is setting completely new purity standards.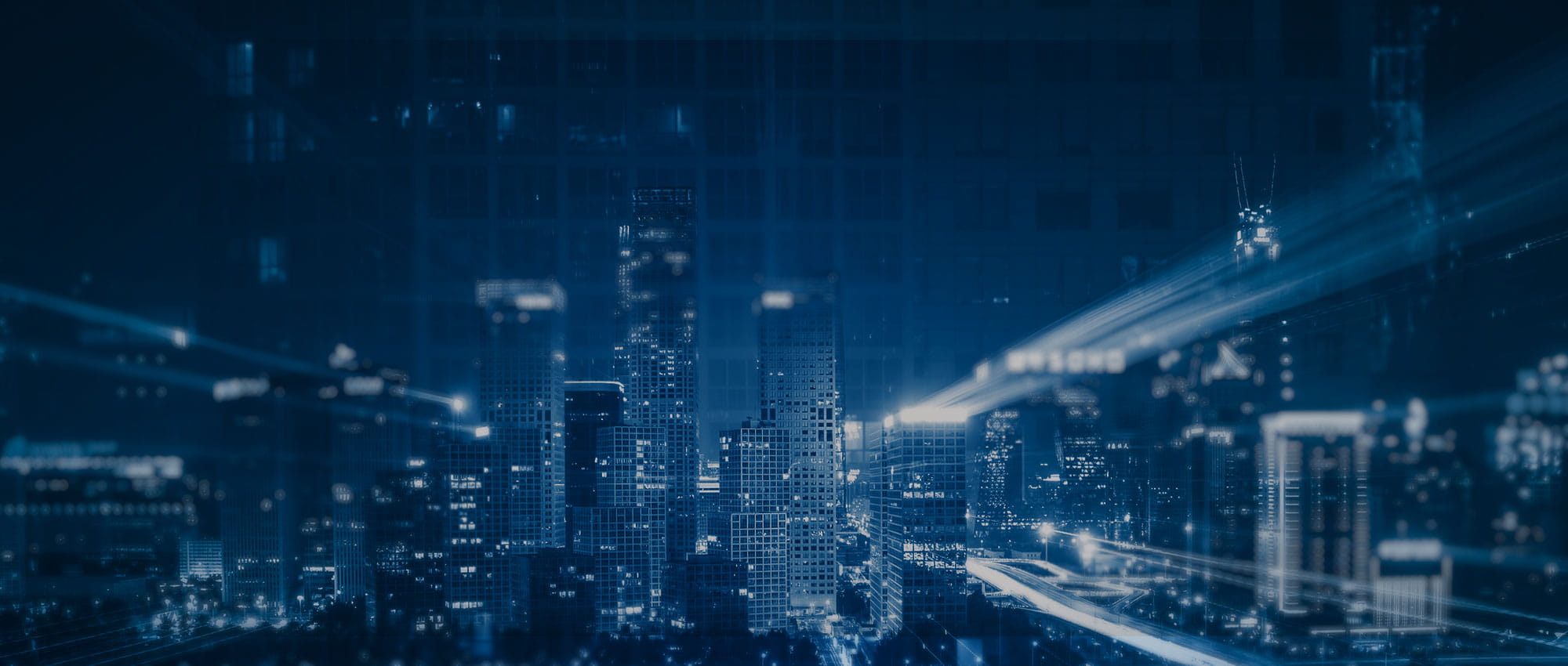 Join Us!
Experience Freudenberg Sealing Technologies, its products and service offerings in text and videos, network with colleagues and stakeholders, and make valuable business contacts.
Connect on LinkedIn!