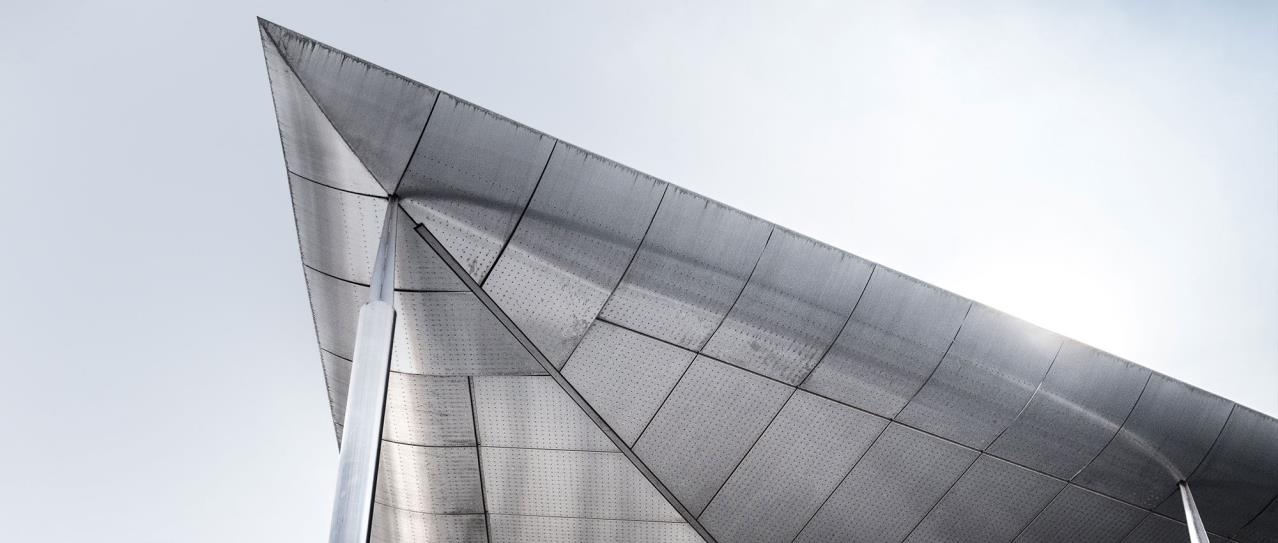 Service Portfolio
Material Competence
Material Competence
Material Know-how as a Core Competency
With its special requirements for hygiene and process reliability, the food and beverage industry needs a sealing expert with extensive market know-how and expertise in materials.
Freudenberg Sealing Technologies provides specially developed materials that possess all required certifications and meet all compliance requirements. Besides resistance to extreme temperatures, sealing materials need to withstand temperatures, pressures, and aggressive media, such as cleaning agents, fat, and flavored syrup.
Materials for the Food & Beverage Industry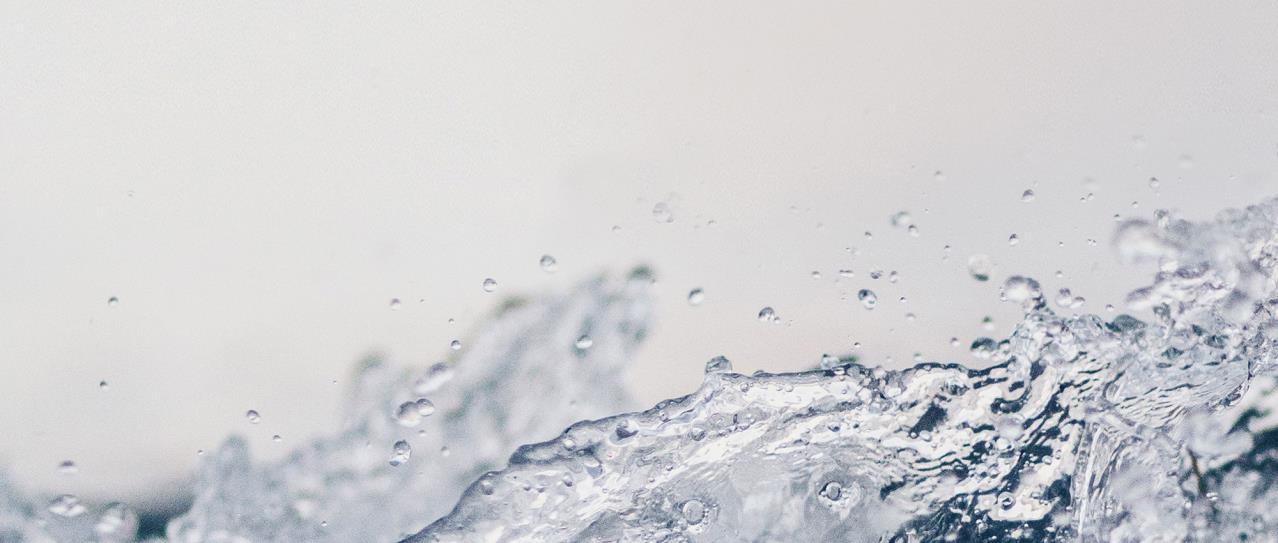 CIP/SIP GUIDE
Just a few clicks and you receive a first assessment of suitable materials or cleaning agents.
Try it out now!
Related Documents
Services for the Process Industry
The Food, Beverage, Chemical, and Pharmaceutical Industries pose demands that are truly unique, both technologically and logistically. We offer solutions tailor-made to meet them. Our seals are of the very highest quality, while we also provide a broad spectrum of additional services – added value which goes far beyond the sealing function.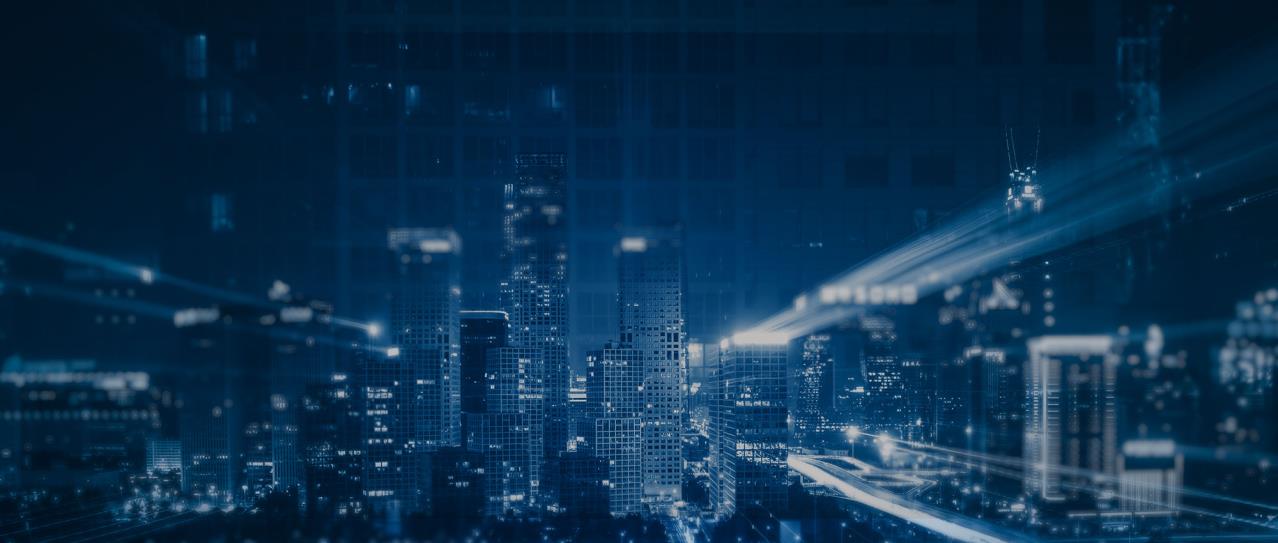 Join Us!
Experience Freudenberg Sealing Technologies, its products and service offerings in text and videos, network with colleagues and stakeholders, and make valuable business contacts.
Connect on LinkedIn!