Online Tools
The Easiest Way to Find the Right Sealing Solution
We offer you several online tools, such as the online ordering platform "EASY", our resistance tools and the O-Ring Configurator that help you to find the right sealing solution – easy, fast and comfortable.
Related Documents
Sealing Solutions for the Process Industry
Demanding applications in the process industry require specific know-how and well-founded materials expertise. Apart from a broad product range, Freudenberg also offers specific materials with international approvals such as FDA, USP Class VI, NSF and regulation (EU) 1935/2004, as well as seals based on hygienic design.

Services for the Process Industry
The Food, Beverage, Chemical, and Pharmaceutical Industries pose demands that are truly unique, both technologically and logistically. We offer solutions tailor-made to meet them. Our seals are of the very highest quality, while we also provide a broad spectrum of additional services – added value which goes far beyond the sealing function.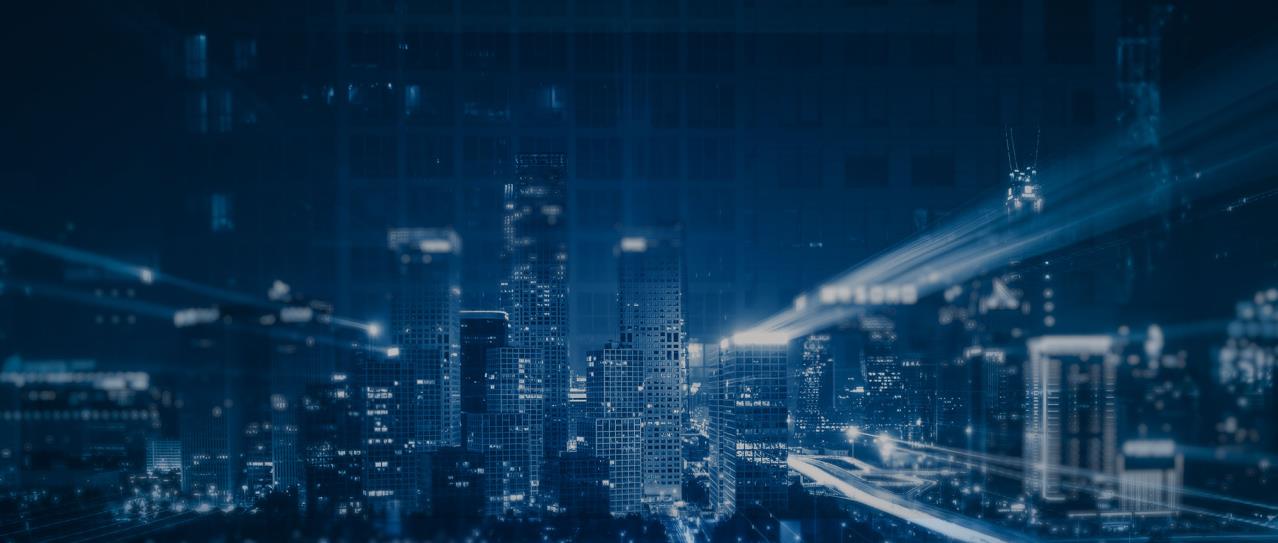 Join Us!
Experience Freudenberg Sealing Technologies, its products and service offerings in text and videos, network with colleagues and stakeholders, and make valuable business contacts.
Connect on LinkedIn!