First-Hand News?
Read our newsletter to stay up-to-date about the latest food and beverage topics.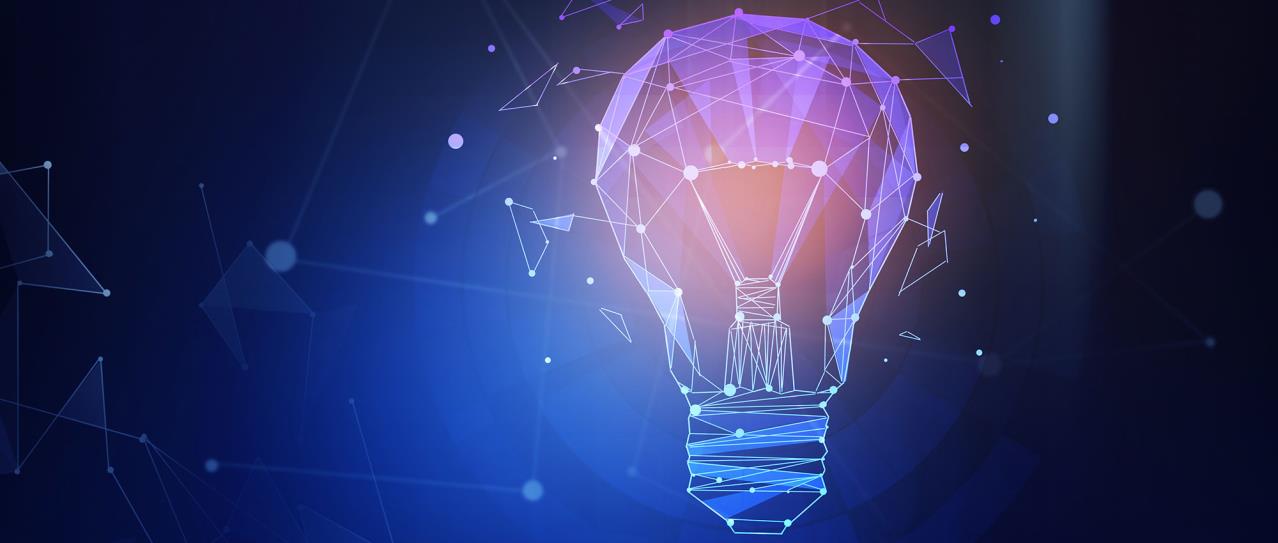 Service Portfolio
Overview
Market-Specific Service Portfolio
Fast deliveries, online tools and expert consulting – service is our aspiration
As your partner in the process industry Freudenberg Sealing Technologies offers a unique product and service portfolio including everything from market-specific services like individual packaging or laser-marking technology to exclusive online tools. We support you with profound know-how from your local contact persons all over the world as well as our team of experts in our headquarters in Weinheim, Germany. Due to our local warehouses worldwide and our quick service Freudenberg Xpress® we take care of fast deliveries for urgent demands. Our goal is your satisfaction.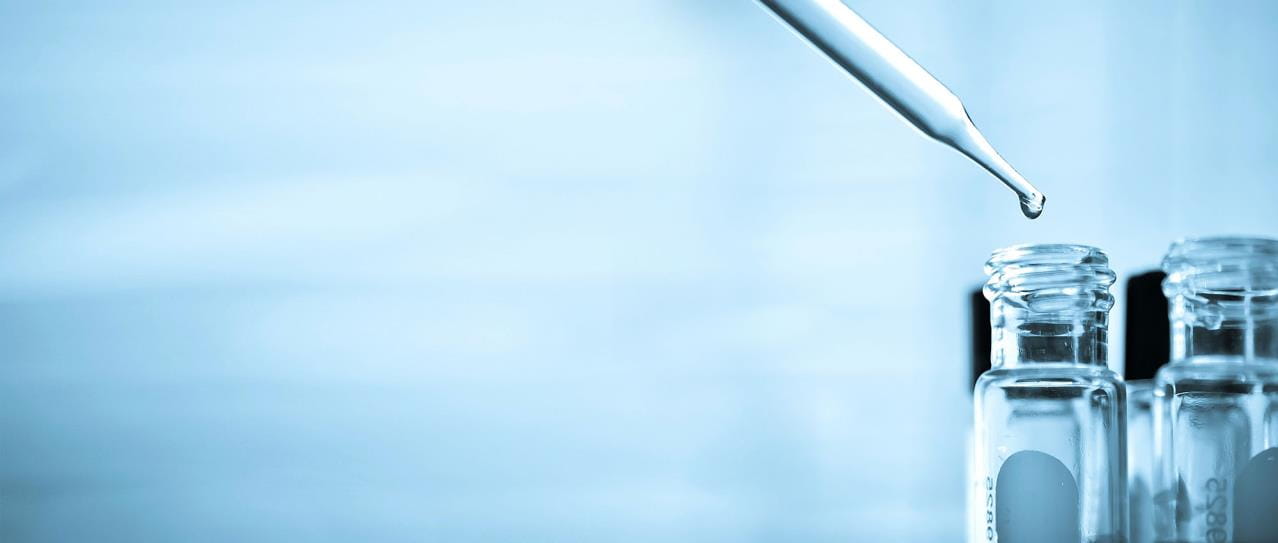 CHEMICAL RESISTANCE GUIDE
Still lost in spreadsheets?
Just a few clicks and you know which material is resistant to which process media.
Try it out now!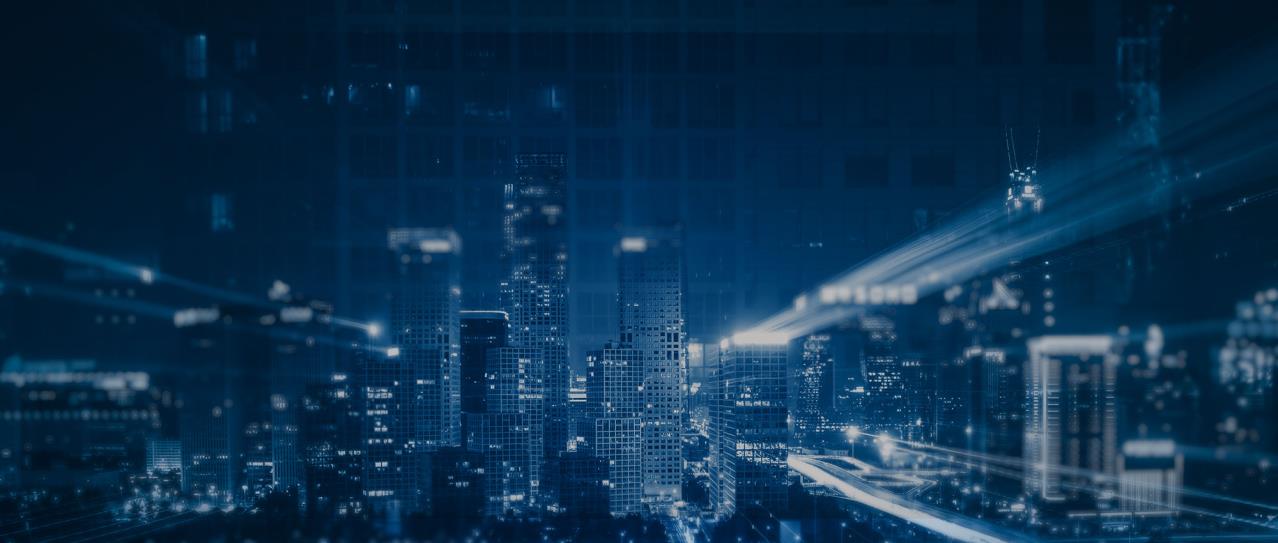 Join Us!
Experience Freudenberg Sealing Technologies, its products and service offerings in text and videos, network with colleagues and stakeholders, and make valuable business contacts.
Connect on LinkedIn!