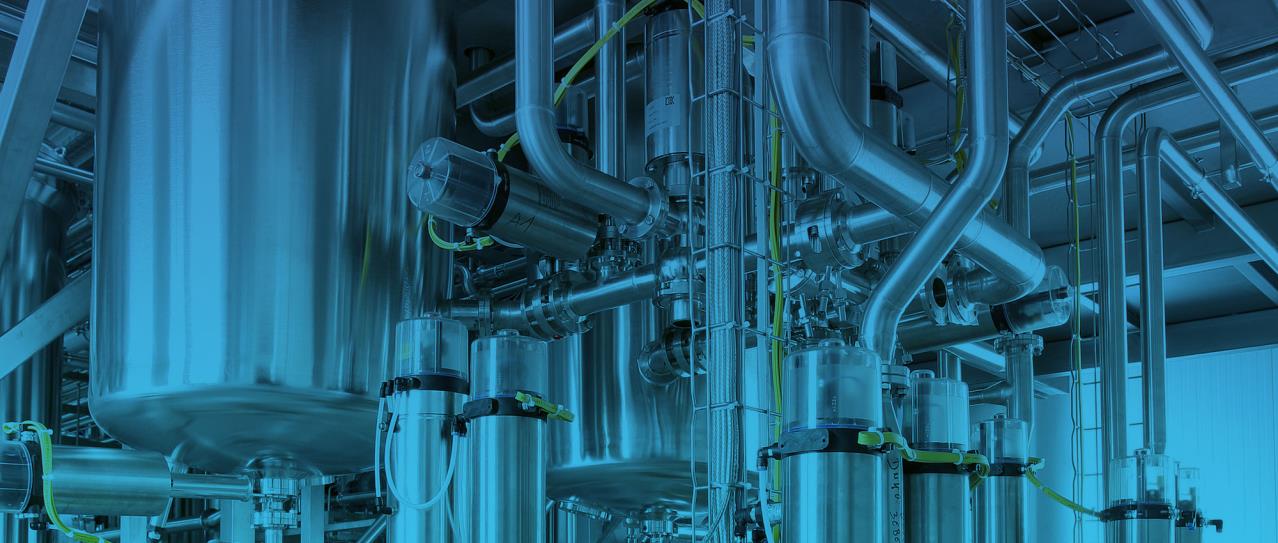 CIP/SIP as One of the Main Challenges of the Process Industry
Freudenberg Sealing Technologies Offers Highly Resistant Materials That Reliably Withstand Demanding Cip/Sip Media and Processes.
CIP/SIP (Cleaning In Place/ Sterilization In Place) is a common process in the food and beverage industry. Its key advantage is a fully automatic cleaning process that eliminates the need for disassembling equipment and machine parts – and for a final visual inspection. But CIP/SIP requires special components that withstand cleaning media and high temperatures.
Freudenberg Sealing Technologies offers seals made of special materials suited to these conditions. They are highly resistant to aggressive cleaning agents based on acids, lye and peroxide as well as high temperatures (steam as high as +284 °F). The product portfolio also includes screw systems and other components that are free of dead space.
Using the highest recommended operational concentrations and temperatures Freudenberg has carried out extensive exposure testing. This makes our database for CIP/SIP cleaning agents consisting of over 200 compositions and 5,100 measurements a solid basis for the CIP/SIP Guide. It offers you the possibility to find the right material for the below explained cleaning agents.
CLASS DETAIL
PRODUCT
OPERATING
CONCENTRATION (%)
TEMPERATURE
EXPOSURE TIME (MIN.)
CIP or circulation cleaners containing nitric acid and surfactants
Acidplus VA 35
0.5 to 2.0
+68 to +176 °F
Not specified
CIP or circulation cleaners containing formic acid and surfactants
Beta VA 11
0.5 to 3.0
+50 to +158 °F
30 – 60
CIP or circulation cleaners containing phosphoric acid and surfactants
Divbrau VA 10
1.0 to 4.0
+50 to +158 °F
20 – 60
Phosphoric acid-based foam cleaners
Acifoam VF 10
3.0 to 10.0
+68 to +104 °F
Not specified
Alkaline, single-phase cleaners containing EDTA for circulation cleaning
Solo VC 27
0.5 to 5.0
+104 to +176 °F
Not specified
CIP or circulation cleaners containing bases and surfactants
Highstar VC 77

0.5 to 5.0

+104 to +176 °F
Not specified
Alkali gel cleaners
Powergel VG 1
2.0 to 10.0
+68 to +104 °F
Not specified
Chlorinated alkali CIP or circulation cleaners
Divo CIP VC 94
0.3 to 3.0
+68 to +140 °F
Not specified
Hypochlorite-based disinfectants
Divosan Hypochlorite
VT 3
0.25 to 1.0
Room temperature
Not specified
Cleaning boosters containing surfactants, oxidants
Divo Peroxy
0.2 to 0.5
+68 to +176 °F
Not specified
Disinfectants containing peracetic acid
Divosan forte VT 6
0.04 to 2.0
+68 to +140 °F
Not specified
Amphoteric surfactant-based disinfectants
TEGO 2000 VT 25
0.25 to 1.0
Room temperature
> 20

CIP/SIP GUIDE
Just a few clicks and you receive a first assessment of suitable materials or cleaning agents.
Try it out now!
Related Documents
Services for the Process Industry
The Food, Beverage, Chemical, and Pharmaceutical Industries pose demands that are truly unique, both technologically and logistically. We offer solutions tailor-made to meet them. Our seals are of the very highest quality, while we also provide a broad spectrum of additional services – added value which goes far beyond the sealing function.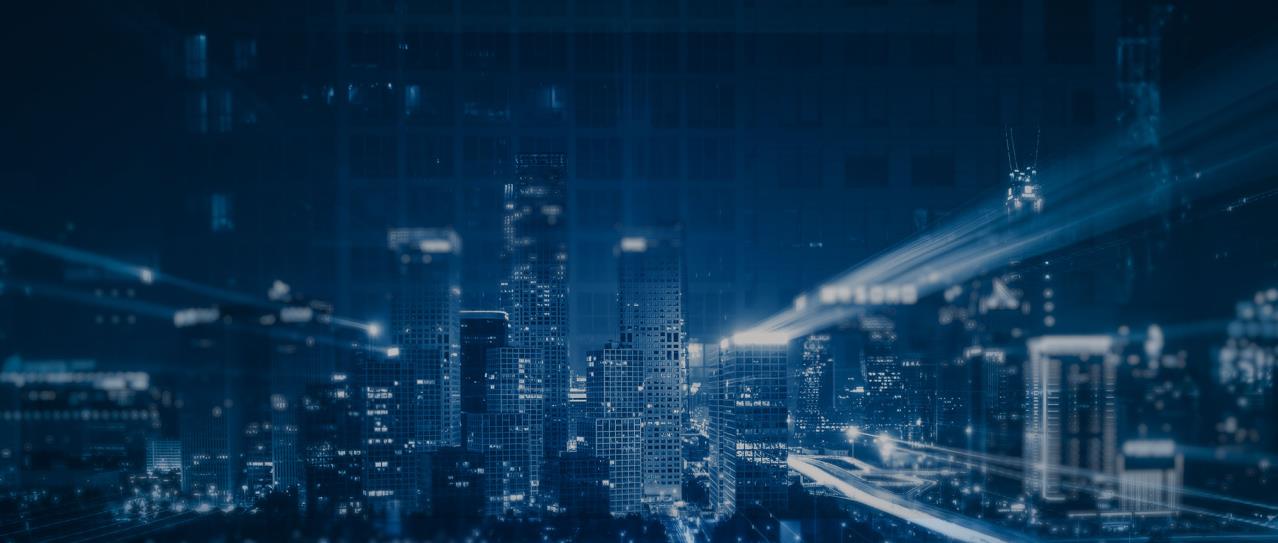 Join Us!
Experience Freudenberg Sealing Technologies, its products and service offerings in text and videos, network with colleagues and stakeholders, and make valuable business contacts.
Connect on LinkedIn!