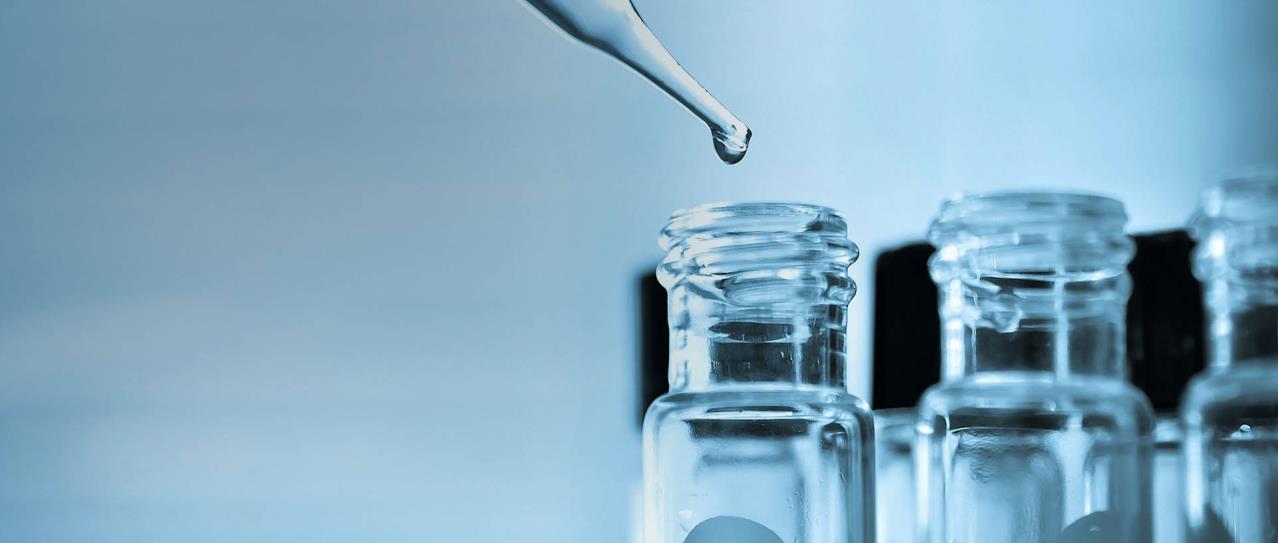 Chemical Resistance Guide
F&B's Irresistible Toolkit
The Resistance Guide for the Food and Beverage Industry
Finally: No more need for endless spreadsheets in order to choose the right material or process media within your or your client's processes! This Freudenberg exclusive web app presents the quick and easy way to check dependencies between your application's sealing materials and specific chemicals in your process industry.
Only a few clicks are enough. Start right now and choose your process media and the relevant materials.
The Resistance Guide provides you with:

Step 1: Choose Your Medium
For your existing medium, it's easy to check which chemicals they are resistant to.

Step 2: Choose Your Material
Choose your required material and see which of our materials can be used in your seals.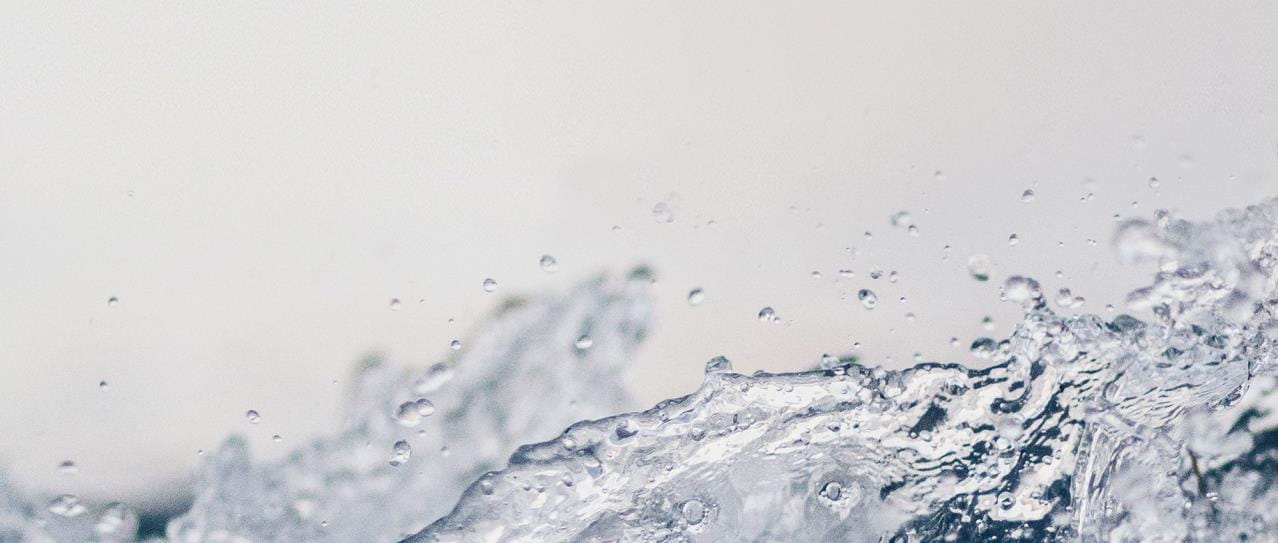 CIP/SIP GUIDE
Just a few clicks and you receive a first assessment of suitable materials or cleaning agents.
Try it out now!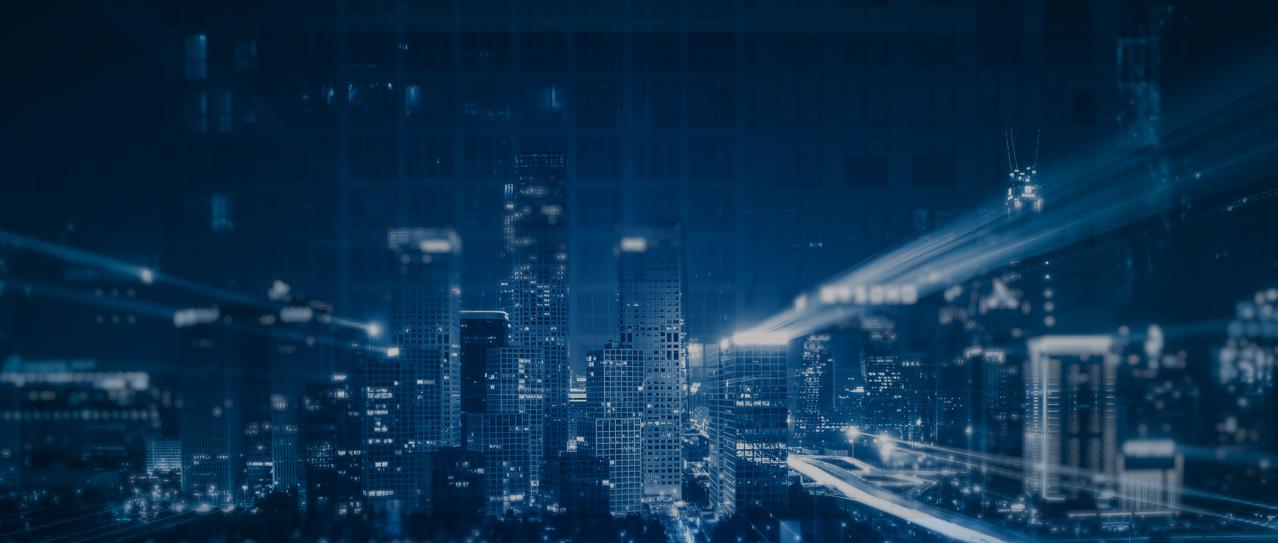 Join Us!
Experience Freudenberg Sealing Technologies, its products and service offerings in text and videos, network with colleagues and stakeholders, and make valuable business contacts.
Connect on LinkedIn!