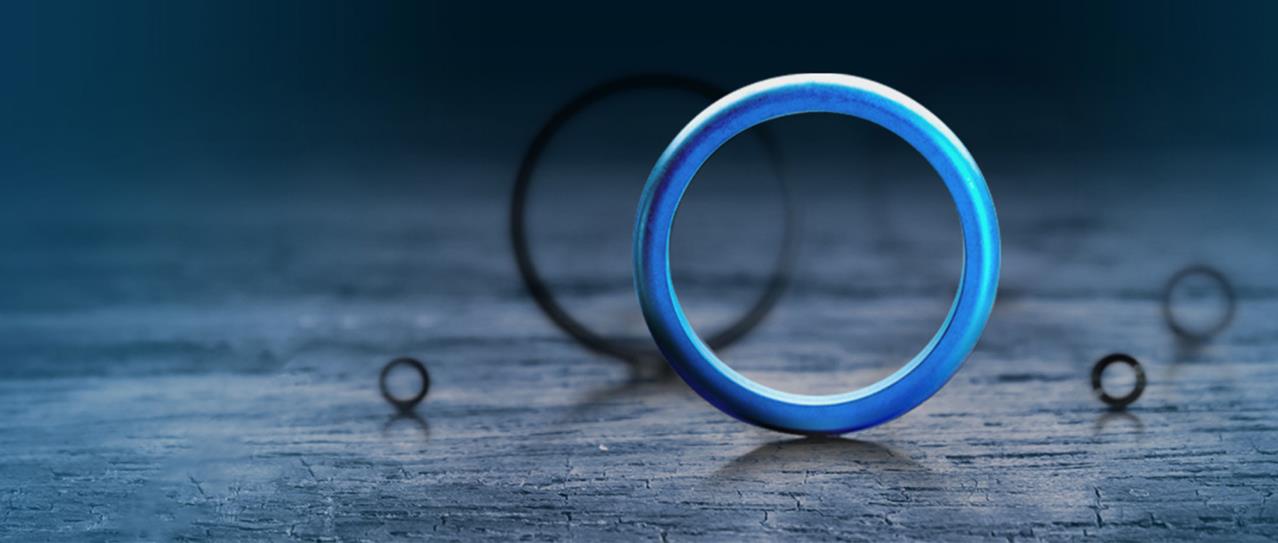 The O-Ring Configurator
Freudenberg Sealing Technologies' O-Ring Configurator Is the Easiest Way to Determine the Calculations for a Specific Seal
The results from the O-Ring Configurator are evaluated and presented with a color scheme. The target values are shown directly — the user does not need to look for them in tables. Potential catalog rings, including their availability, are presented as options.
The materials assistant determines suitable compounds based on temperature range, medium, maximum pressure, maximum gap width as well as piston and rod movements.
Key Features
Easy and fast O-ring calculations
Additional information such as availability, suitable compounds and other technical data
Wide range of catalog items available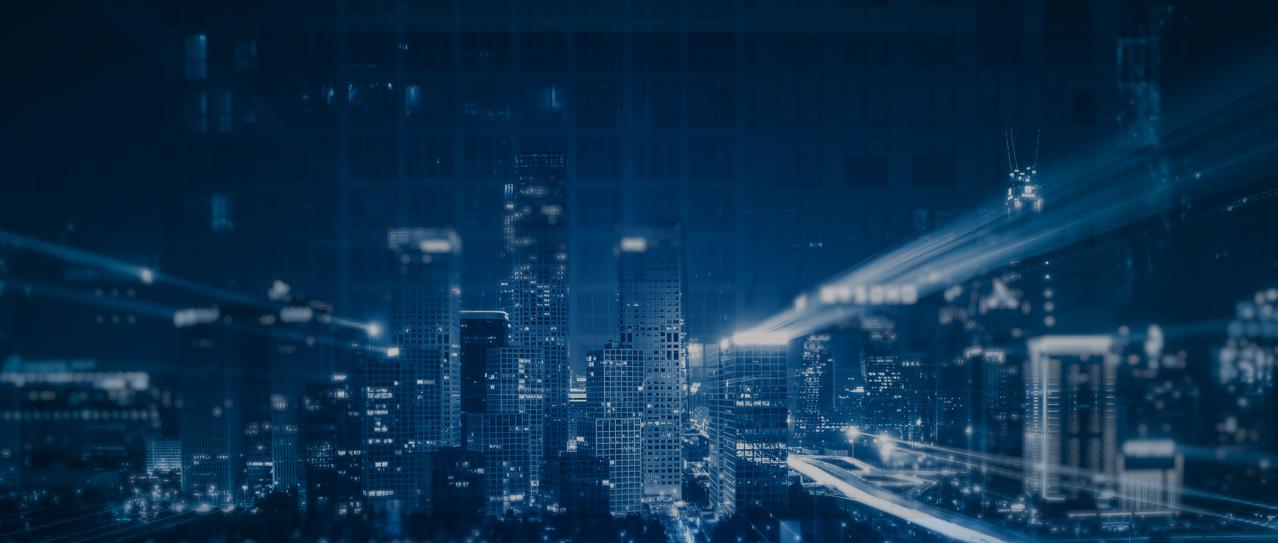 Join Us!
Experience Freudenberg Sealing Technologies, its products and service offerings in text and videos, network with colleagues and stakeholders, and make valuable business contacts.
Connect on LinkedIn!