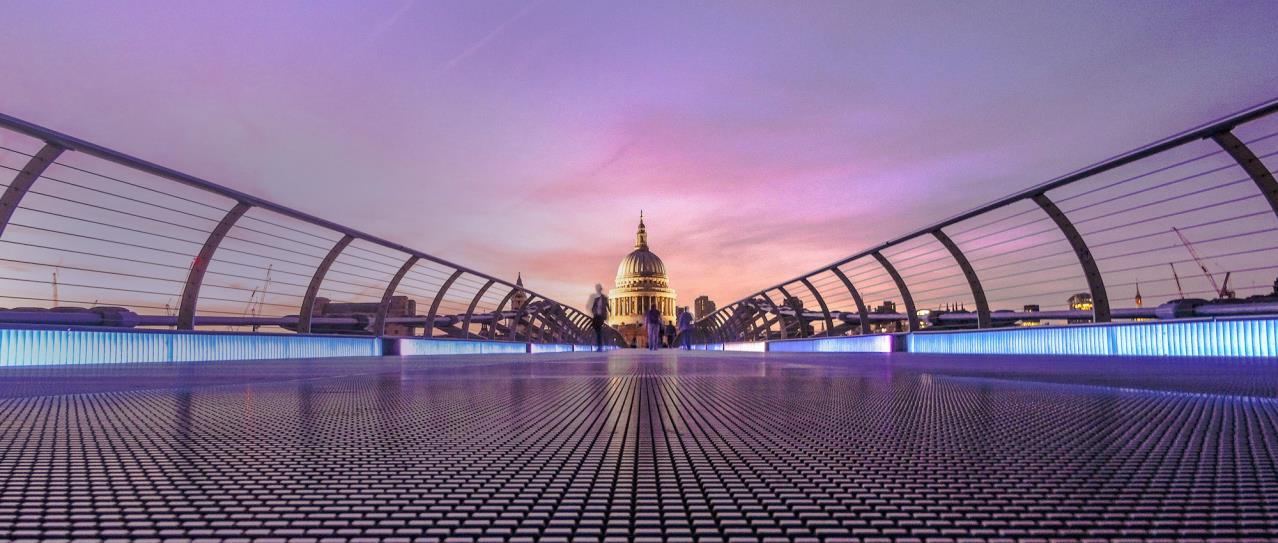 Market-specific Services
Freudenberg Sealing Technologies Provides Market-Specific Sealing Solutions and Related Services, Tailored to Your Needs
Freudenberg Sealing Technologies offers customized services – ranging from product-related services, such as damage analyses, product marking, special designs and friction optimization, to logistical services, such as single packaging, kitting and express deliveries. Our product and material experts also offer valuable consulting services.
Your Services
Laser-marking technology
Field tests on your own test equipment
Damage analyses
Logistic services – local warehousing, individual packaging, kitting, color marking and more
Resistance testing
Product development
Friction optimization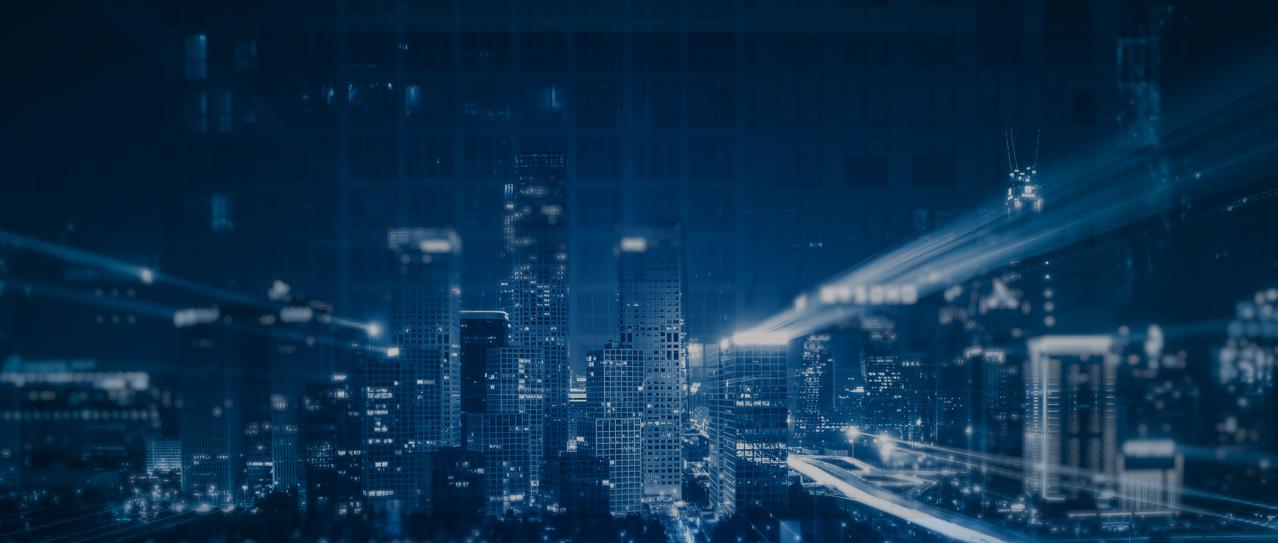 Join Us!
Experience Freudenberg Sealing Technologies, its products and service offerings in text and videos, network with colleagues and stakeholders, and make valuable business contacts.
Connect on LinkedIn!