First-Hand News?
Read our newsletter to stay up-to-date about the latest food and beverage topics.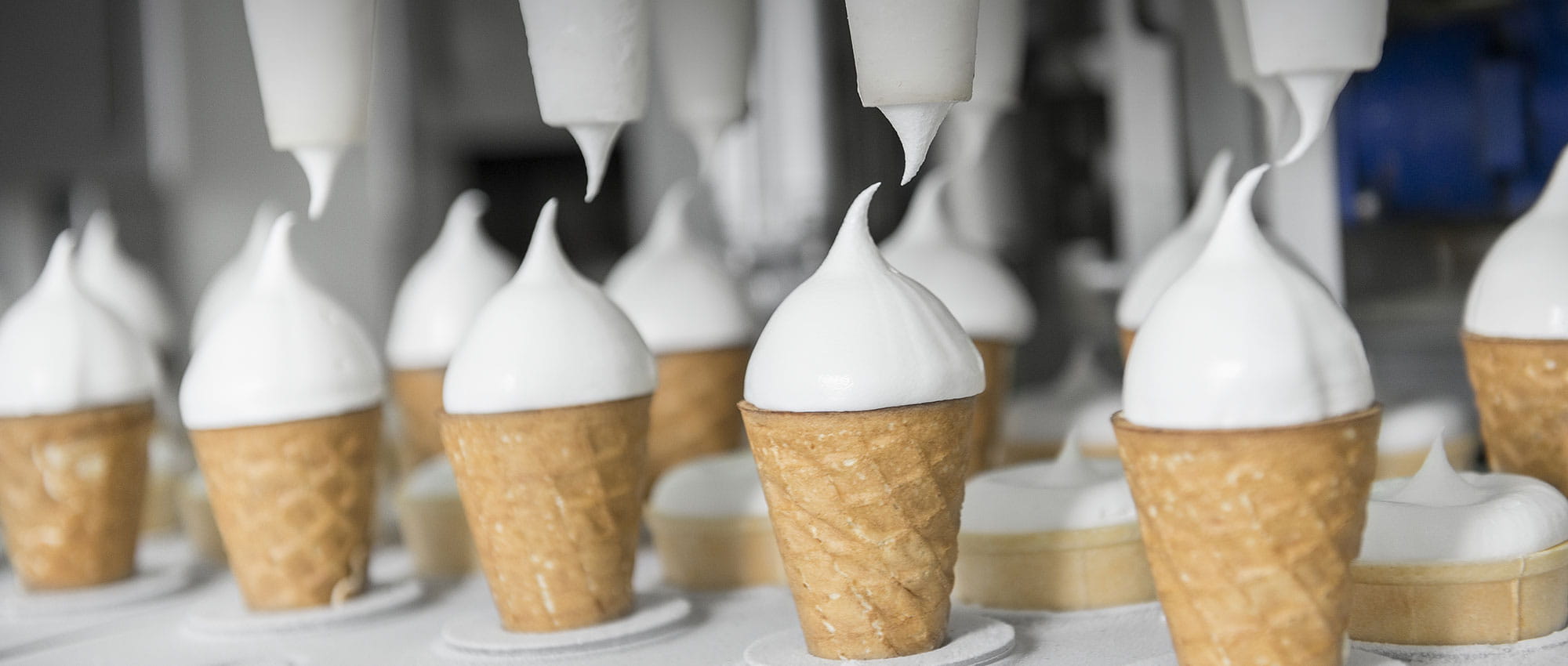 Your Partner in the Food & Beverage Industry
Broad Portfolio of Innovative Sealing Solutions and High-Performance Materials for the Food and Beverage Industry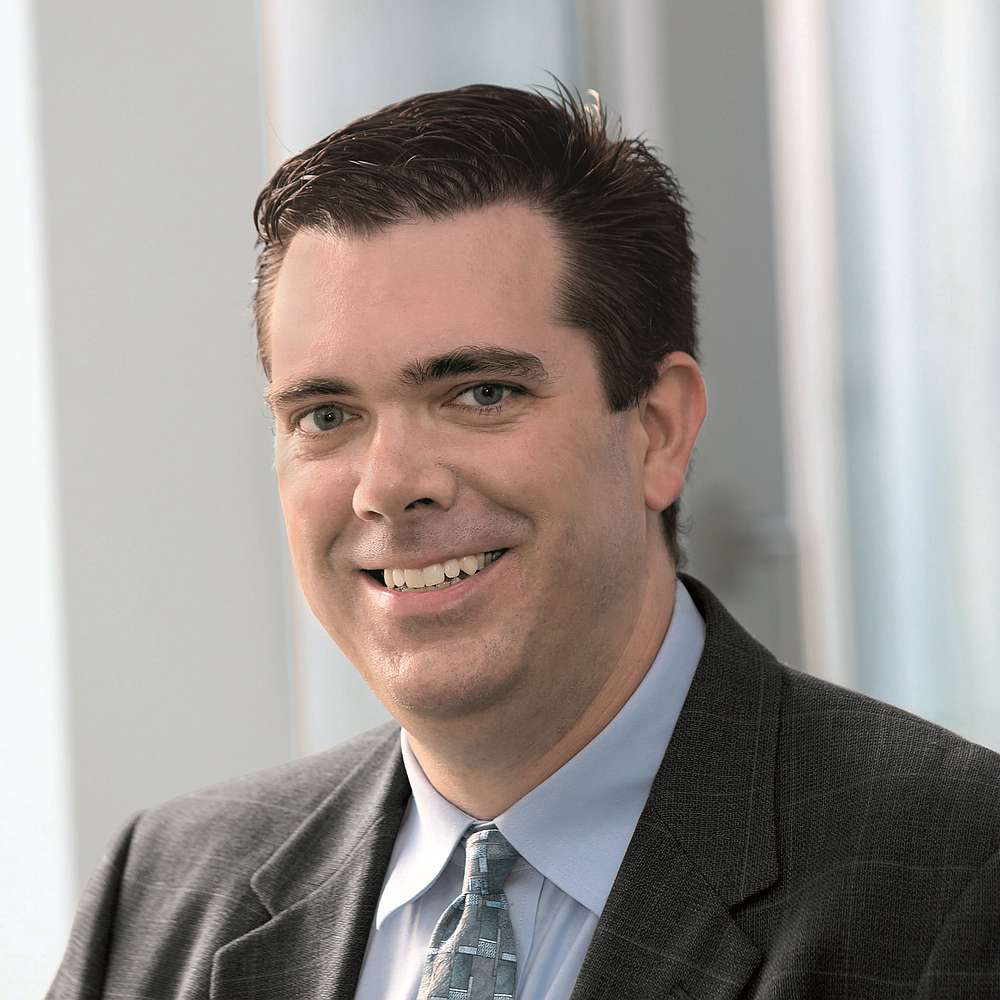 "Hi, we're the F&B experts. Our job is to provide you with the best possible sealing solutions."
Small parts, large loads. They have to withstand heat, cold, grease and acids while meeting the most stringent hygienic requirements – and, incidentally, be easy to clean. Seals are often underestimated elements in food production.
Not at our company. Not with us. At Freudenberg Sealing Technologies, we have worked for decades on the development and continual improvement of sealing solutions that benefit your business. Through a lower cost of operating every machine. Through greater flexibility of use. Or simply through cooperation on an equal footing, in which both sides integrate their expertise to find the best possible solution. Does this pique your interest? We look forward to talking to you.
Explore our Offerings & Solutions
Special Sealing Solutions
Special Sealing Solutions are customized solutions with special geometries or application requirements. As they are always individually designed and produced, you need a sealing solutions expert with excellent material, product and aaplication know-how. Freudenberg Sealing Technologies is the top innovator in the field, providing you with the maximum technical competence in consulting, engineering and manufacturing.
Learn more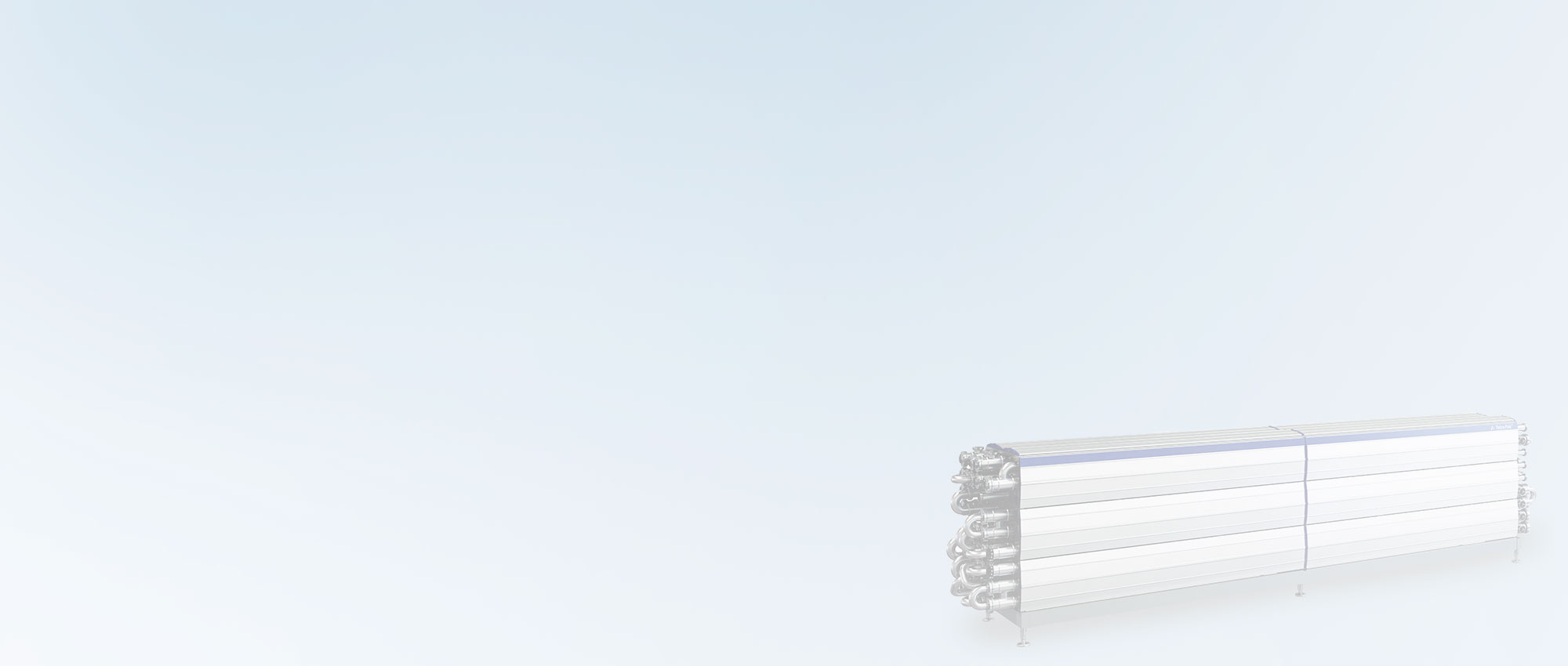 EHEDG-Approval for Tubular Heat Exchanger
New sealing solution for first EHEDG-compliant tubular heat exchanger according to the latest guideline
Continue to full story
Special Services & Tools for the Food & Beverage Industry
Freudenberg Sealing Technologies offers a wide range of product-related services, logistics services and smart online tools for its customers in the process industry to complemenet its comprehensive range of sealing solutions.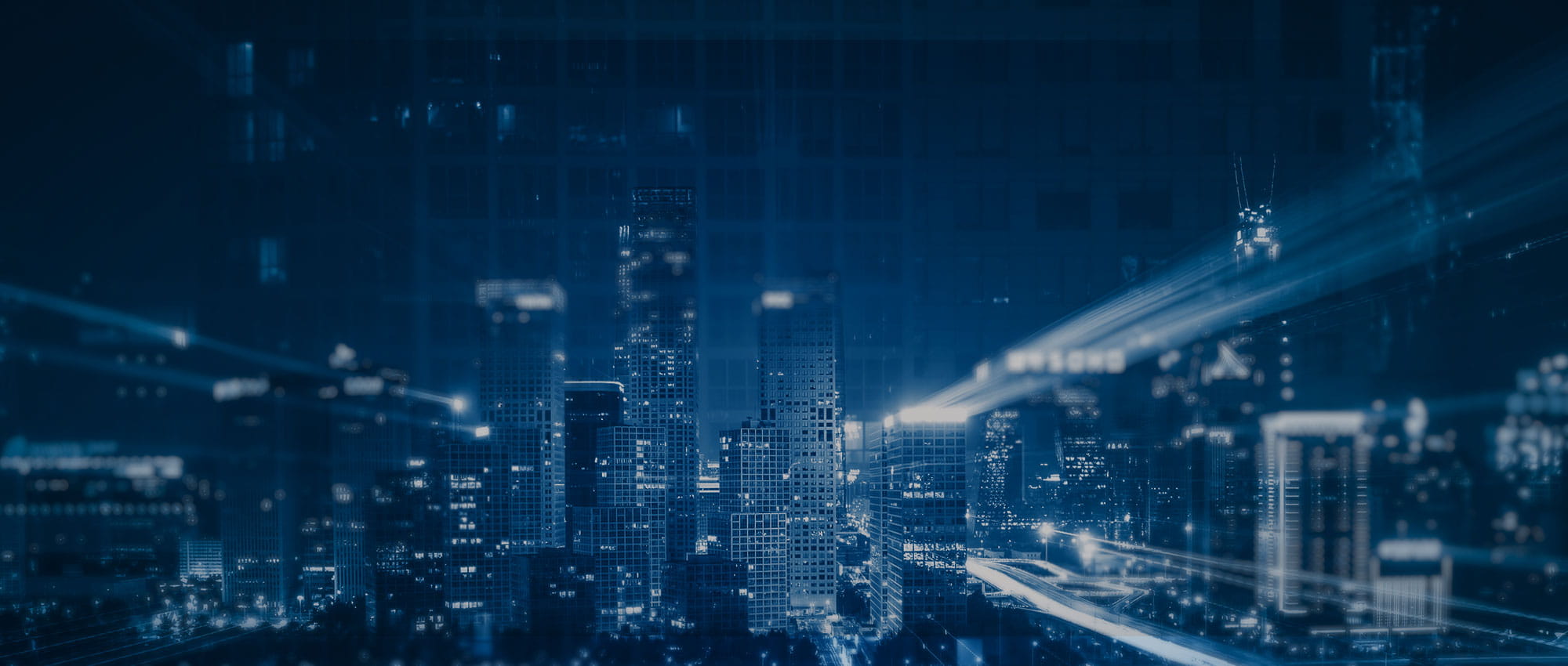 Join Us!
Experience Freudenberg Sealing Technologies, its products and service offerings in text and videos, network with colleagues and stakeholders, and make valuable business contacts.
Connect on LinkedIn!