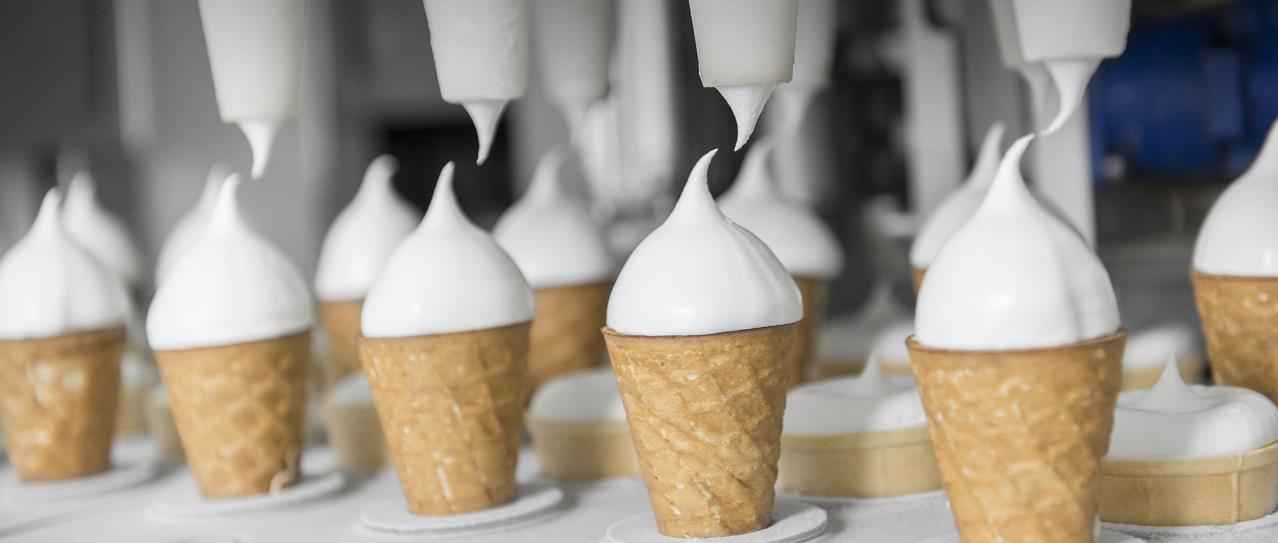 Your Partner in the Food & Beverage Industry
Broad Portfolio of Innovative Sealing Solutions and High-Performance Materials for the Food and Beverage Industry

"Hi, we're the F&B experts. Our job is to provide you with the best possible sealing solutions."
Small parts, large loads. They have to withstand heat, cold, grease and acids while meeting the most stringent hygienic requirements – and, incidentally, be easy to clean. Seals are often underestimated elements in food production.
Not at our company. Not with us. At Freudenberg Sealing Technologies, we have worked for decades on the development and continual improvement of sealing solutions that benefit your business. Through a lower cost of operating every machine. Through greater flexibility of use. Or simply through cooperation on an equal footing, in which both sides integrate their expertise to find the best possible solution. Does this pique your interest? We look forward to talking to you.
Customized Solutions for the Food & Beverage Industry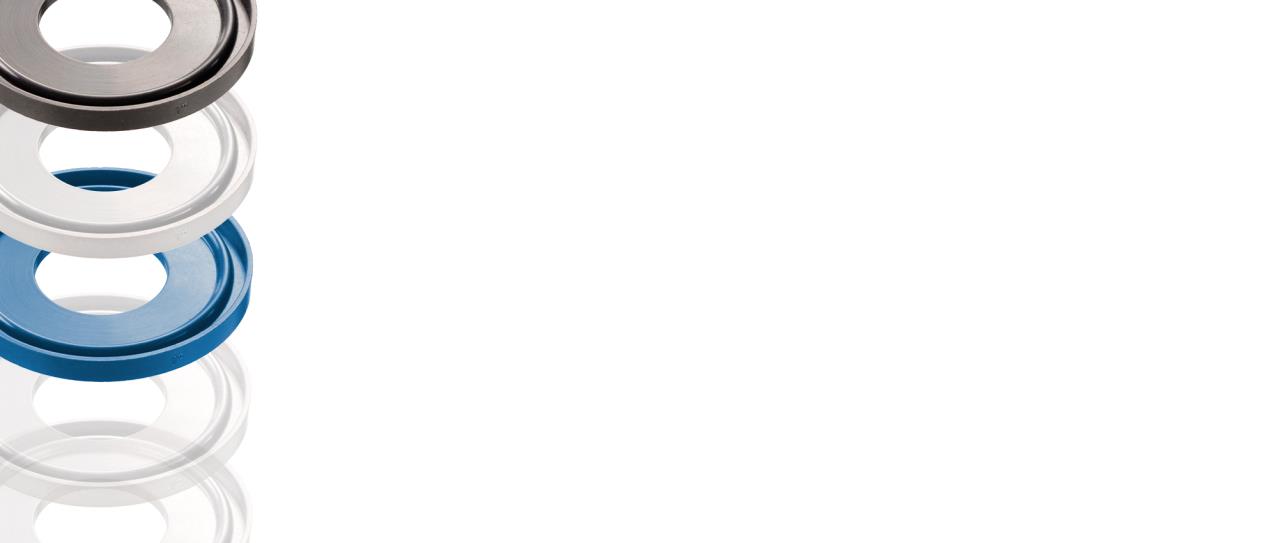 Clamp Seals
• Portfolio consisting of five high-performance materials with international approvals
• Made in Europe
• Standardized and customized dimensions
• Good elasticity and easy assembly
Explore more!
The Right Sealing Solution for Your Area of Application
All the details must come together if you want to carry out your ideas on optimal machine design. Our engineers work with you to develop seals that are made-to-order for every process industry's application and requirements.
The Products to Meet Your Needs
As products to sell. As replacement parts. For new developments. Each of our seals embodies the concentrated material expertise and market experience of Freudenberg Sealing Technologies. Large selection, immediate availability – and anything but "standard." You're always on target with our products.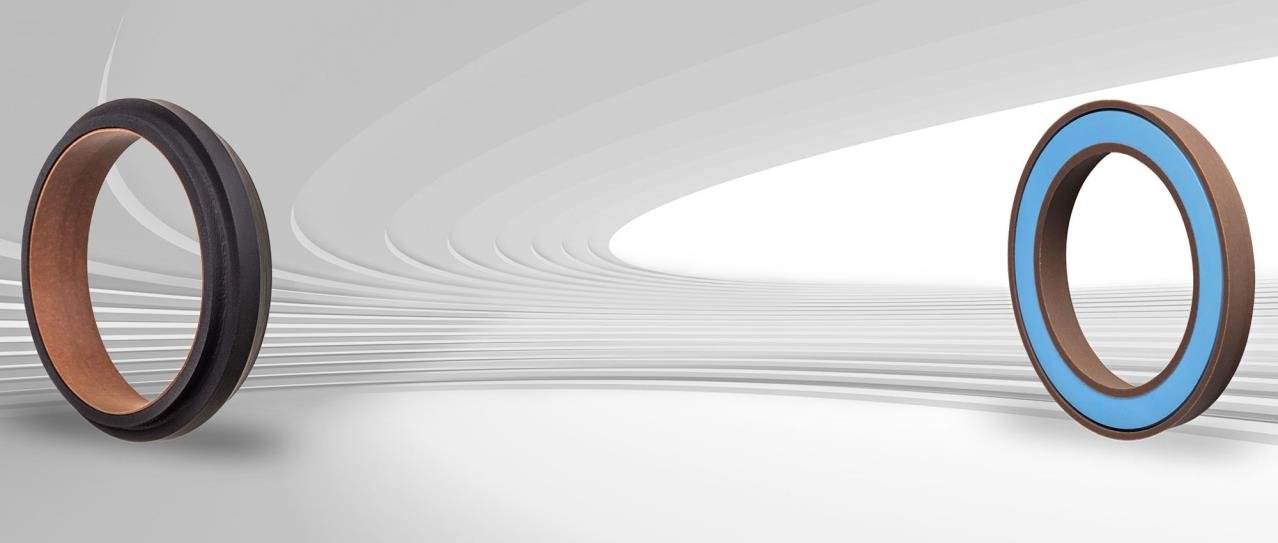 NEW PRODUCT LINE
FOR HYGIENIC PLANTS IN THE PROCESS INDUSTRY
Discover our complete product portfolio of hygienic sealing solutions!
Read more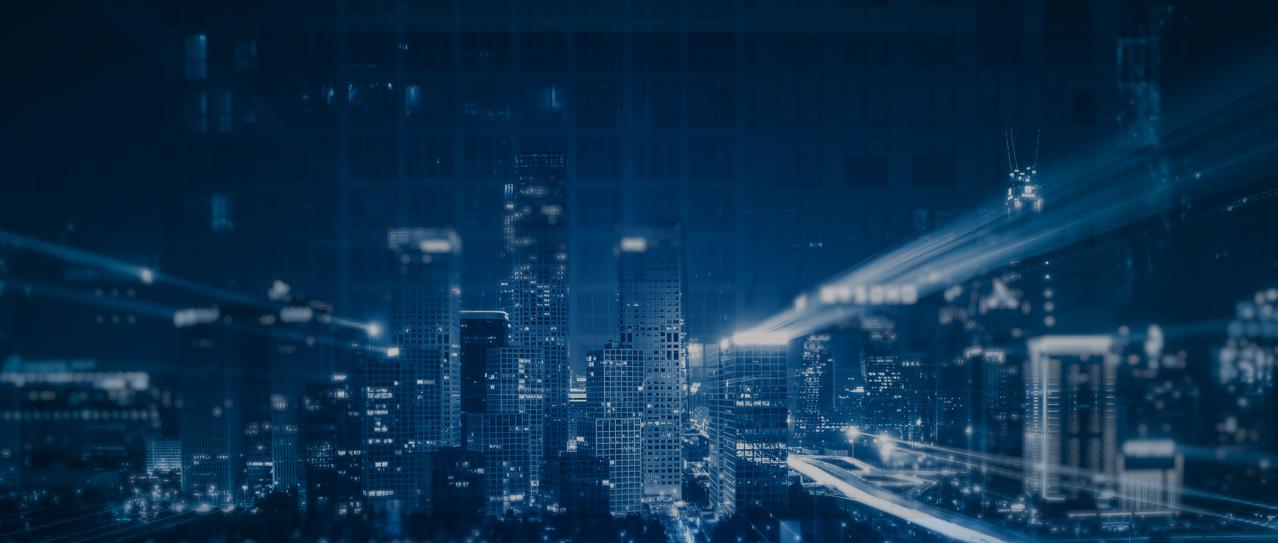 Join Us!
Experience Freudenberg Sealing Technologies, its products and service offerings in text and videos, network with colleagues and stakeholders, and make valuable business contacts.
Connect on LinkedIn!