Particle-size Reduction Equipment
Sealing Solutions for Mixers, Dispensers and Other Particle-size Reduction Equipment
Are you looking for the right material for rotating shaft seals in mixers or dispensers? Materials that are both long-lasting and flexible? Solutions with no dead spaces, conforming to hygienic design standards? From standard parts to seals tailor-made for your requirements, we offer you the right choice: Say hello to the Radiamatic® HTS II!
Two specially developed variants of the Radiamatic® HTS II should be highlighted here: First, the Radiamatic® HTS II 9539 VL, which is a special rotary shaft seal for hygienically demanding applications. It's hygienic and robust – and made of PTFE Y002. Second, the Radiamatic® HTS II EWS, which is a combination of a radial shaft seal and a bellow – both highly resistant to the typical sources of seal damage. A great blend! But there is more than just the HTS II. Talk to us and we'll find the best solution to any challenge in mixer manufacturing. One example: a split-lip seal for shafts for easier maintenance.
Get in Touch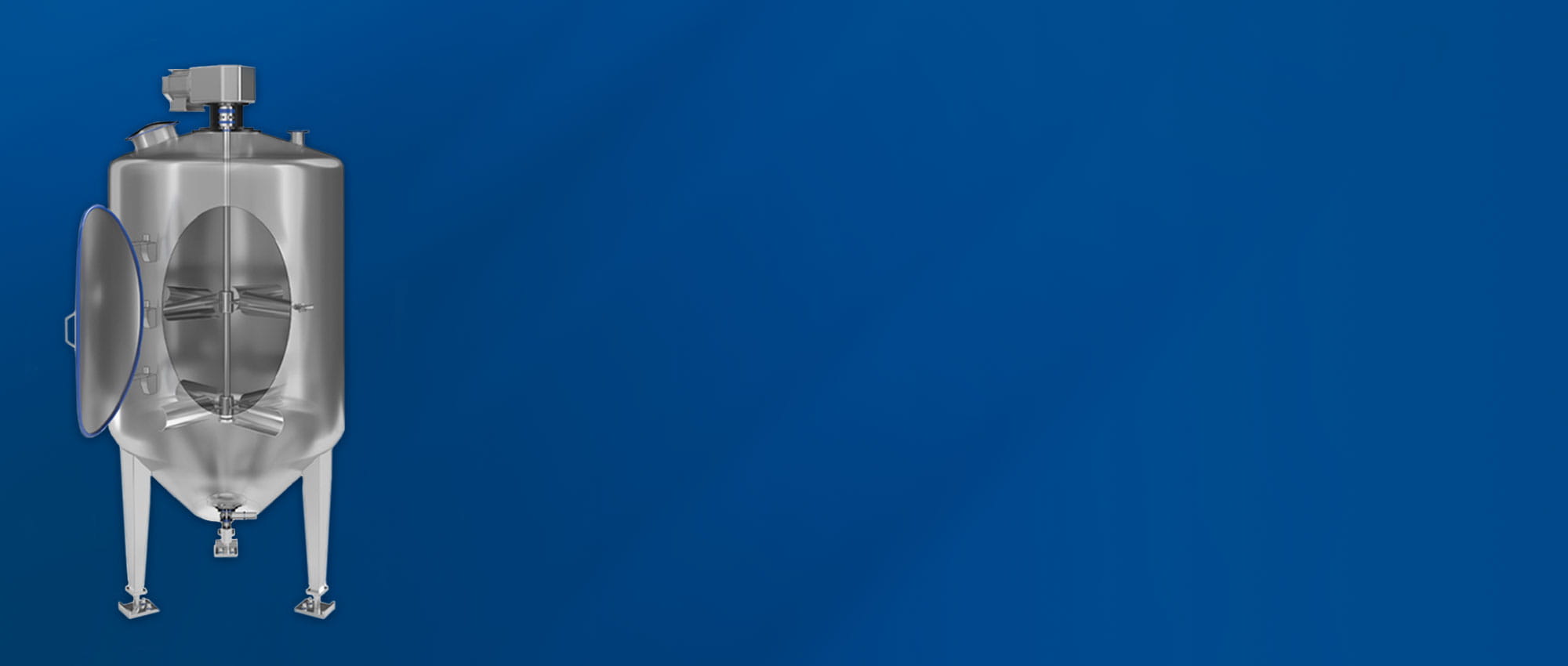 MIXERS
We show you our innovative sealing solutions for mixers in the food and beverage industry.
Try 3D Animation out now!
Why Choose the Experts for the Food & Beverage Industry?
Related Documents
Sealing Solutions for Drive Shafts in the Process Industry

Due to the many different and often unique features of the systems and processes in the pharmaceutical, food and chemical industries, a sealing system with drive shafts can be challenging.

Sealing Solutions for Applications in the Beverage Industry

Due to the many different applications, there are a variety of challenges for seals in the beverage industry that need to be overcome.

Profiles and Inflatable Seals for the Process Industry

The process industry encompasses a wide variety of applications and processes and therefore poses many different challenges on profiles and inflatable seals in food, beverage, pharmaceutical and chemical plants. Freudenberg Sealing Technologies has developed sealing solutions made of high-performance materials ...
Clamp Seals for the Process Industry

Clamp seals make fast and secure flange connections in continuously operating equipment. Due to their symmetrical geometry, the clamp connections can be mounted and re-separated very easily.

Hygienic Usit®

The Hygienic Usit® from Freudenberg was developed especially for the process industry and is setting completely new purity standards.

Flat Gaskets for the Process Industry

Freudenberg Sealing Technologies offers specially manufactured flat gaskets in a wide variety of shapes – whether classically round or customized according to drawing – particularly fast and flexible.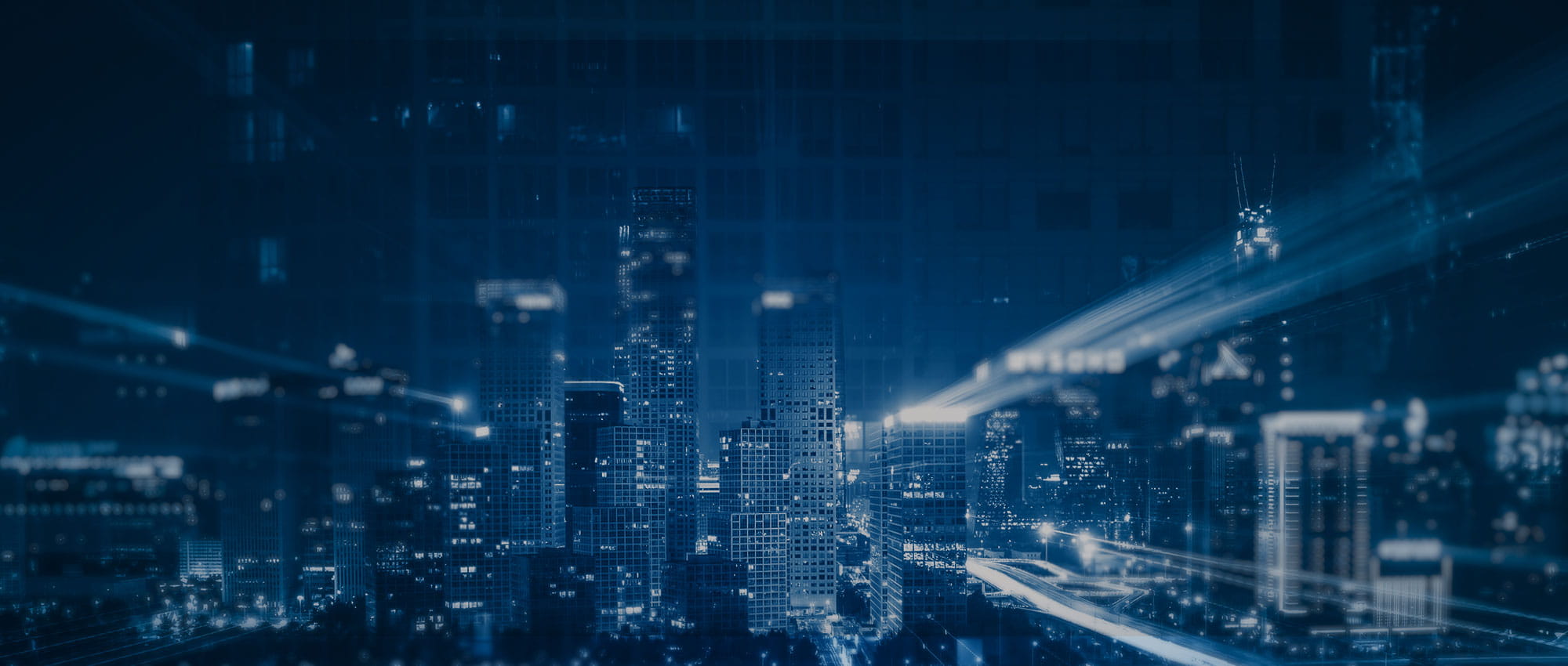 Join Us!
Experience Freudenberg Sealing Technologies, its products and service offerings in text and videos, network with colleagues and stakeholders, and make valuable business contacts.
Connect on LinkedIn!