Applications
Heat Exchangers
Heat Exchangers
Sealing Solutions for Heat Exchangers
In the food and beverage industry, it's not just water that runs through heat exchangers, but also milk or cleaning agents. In order to guarantee safe functioning, all sealing solutions must be resistant to these kinds of media. The experts from Freudenberg Sealing Technologies support you with the right sealing material and specific seal designs.
Why Choose the Experts for the Food & Beverage Industry?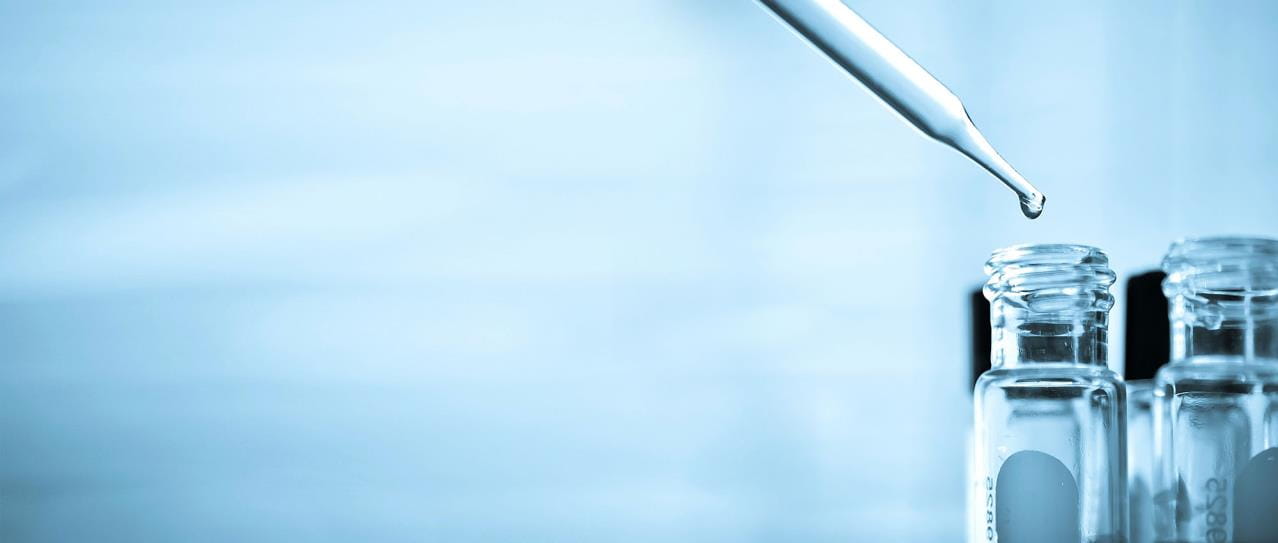 CHEMICAL RESISTANCE GUIDE
Still lost in spreadsheets?
Just a few clicks and you know which material is resistant to which process media.
Try it out now!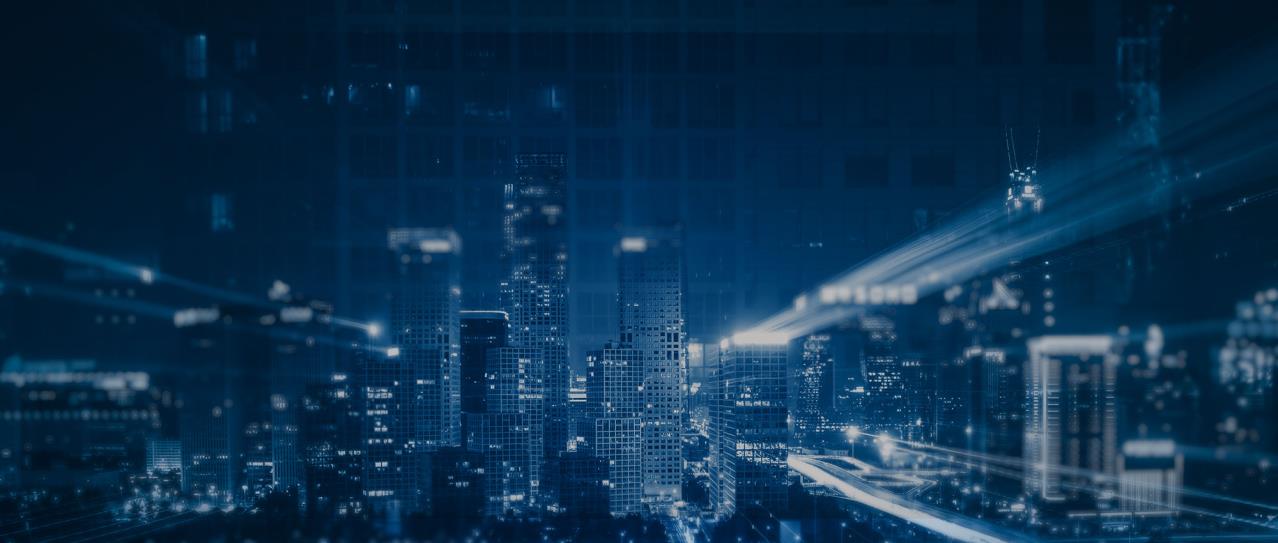 Join Us!
Experience Freudenberg Sealing Technologies, its products and service offerings in text and videos, network with colleagues and stakeholders, and make valuable business contacts.
Connect on LinkedIn!