Mixers and Stirrers
Sealing Solutions for Mixers and Stirrers
Mixers and stirrers require dynamic sealing solutions that are suited for food contact and numerous process media like polar, fatty and other nonpolar media. They also need to withstand cleaning agents and CIP/SIP processes at high temperatures. Freudenberg Sealing Technologies provides sealing solutions such as rotary shaft seals and guide bands for the drive shafts of mixers and stirrers.
The seals are made of premium PTFE compounds, which are considered to be especially pure and highly media resistant. In addition, they provide a uniquely long service life due to their optimized friction behavior.
For especially demanding applications where strong forces are at work and shaft runouts are an issue, we have developed the Radiamatic® HTS II EWS, which consists of a rotary shaft seal and a bellow element. This design is able to seal the shaft securely, while shaft runouts are prevented by the force absorption of the bellow element.
Another special solution for beverage applications is the new "Gerromatic" radial shaft seal. It features a wave-like sealing lip that allows for sealing up to pressures as high as 8 bar. In addition, the service life of the seal is increased through reduced friction, significantly reducing leakage. This makes this seal a great choice when it comes to sealing liquids.
Get in Touch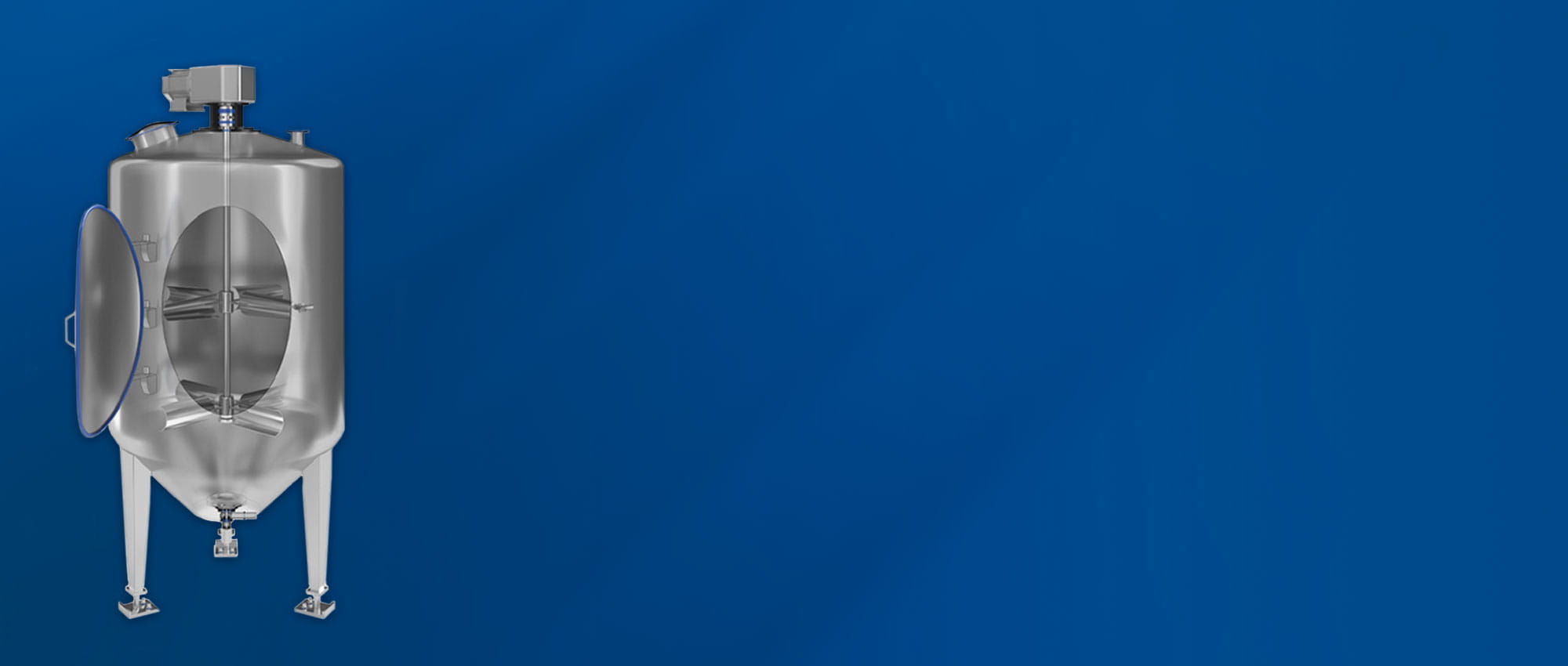 MIXERS
We show you our innovative sealing solutions for mixers in the food and beverage industry.
Try 3D Animation out now!
Why Choose the Experts for the Food & Beverage Industry?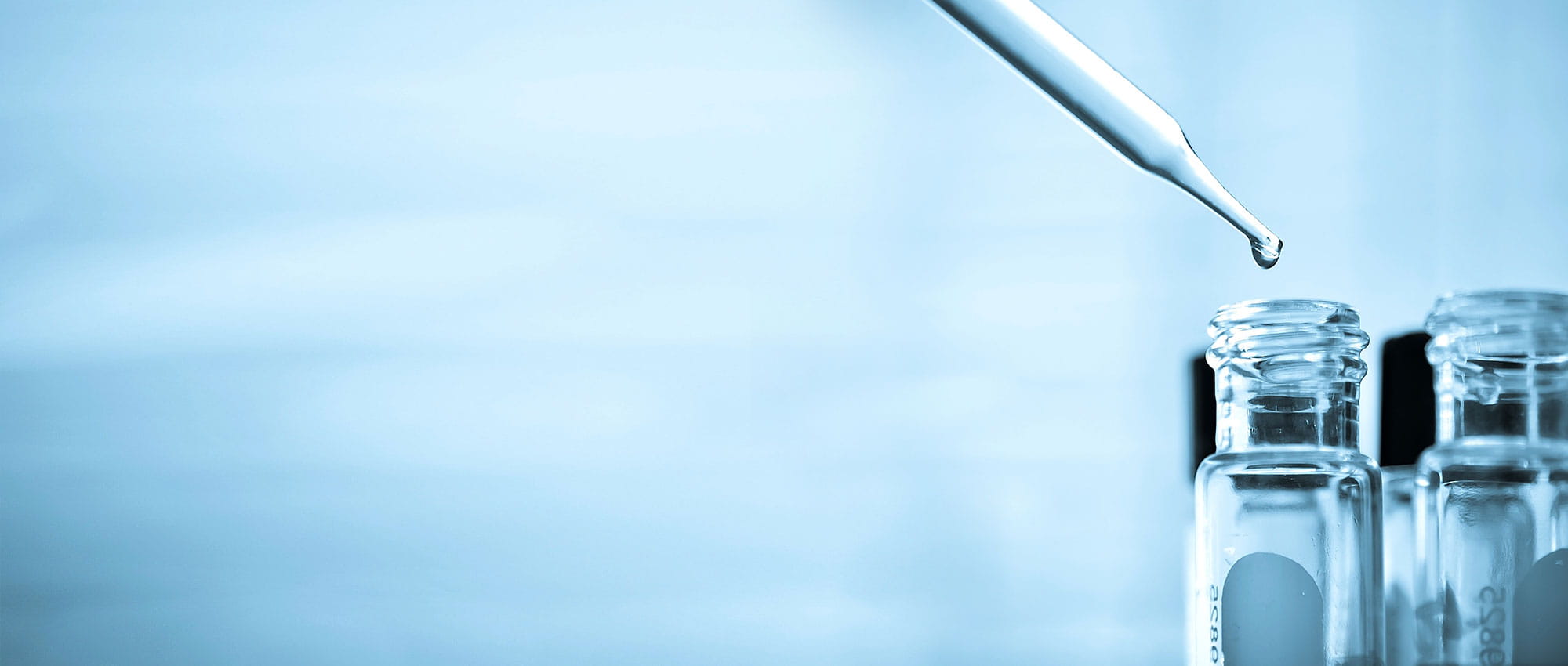 CHEMICAL RESISTANCE GUIDE
Still lost in spreadsheets?
Just a few clicks and you know which material is resistant to which process media.
Try it out now!
Related Documents
Sealing Solutions for Drive Shafts in the Process Industry

Due to the many different and often unique features of the systems and processes in the pharmaceutical, food and chemical industries, a sealing system with drive shafts can be challenging.

Sealing Solutions for Applications in the Beverage Industry

Due to the many different applications, there are a variety of challenges for seals in the beverage industry that need to be overcome.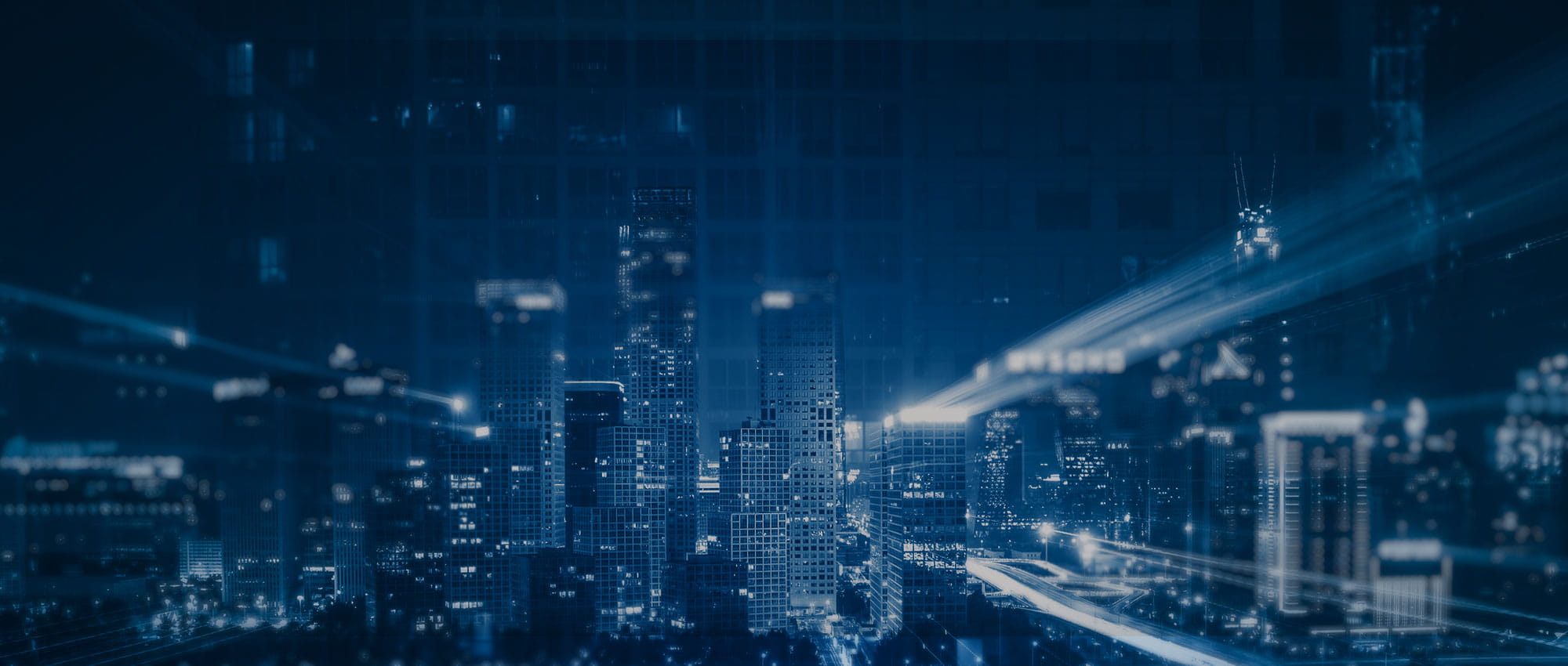 Join Us!
Experience Freudenberg Sealing Technologies, its products and service offerings in text and videos, network with colleagues and stakeholders, and make valuable business contacts.
Connect on LinkedIn!