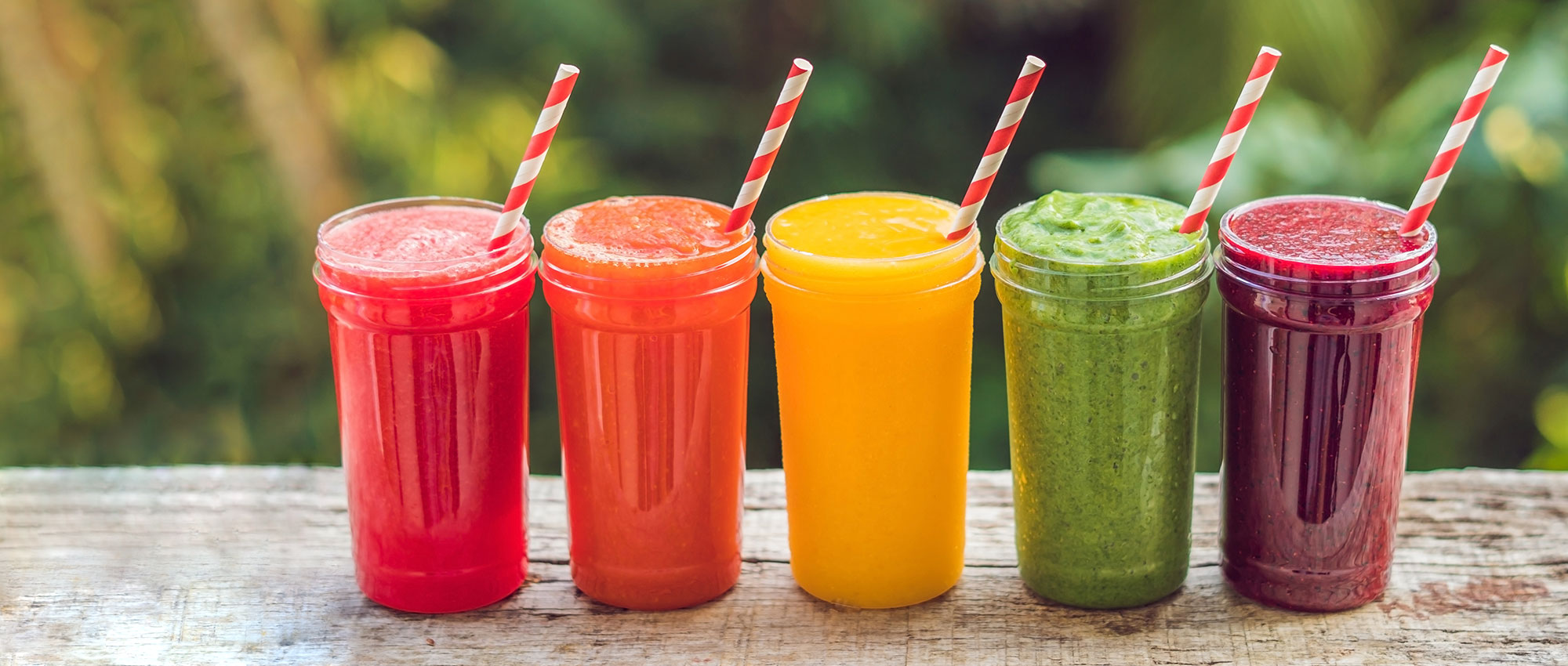 Always the Right Seal
Challenges in the Food & Beverage Industry
The food and beverage industry contains a great variety of sectors that all have their own individual challenges. Whether flavored drinks or highly abrasive products, Freudenberg Sealing Technologies offers sealing solutions that are tailor-made for these distinct and tough demands. Not only do the sealing materials withstand aggressive or fatty media and high temperatures, they also comply with market-specific requirements such as those issued by the American FDA (Food and Drug Administration) or the European EU (Reg.) 1935/2004. Materials compliant with Chinese food regulations are available as well. Customized sealing solutions from Freudenberg Sealing Technologies conform to Hygienic Design standards in order to guarantee dead-space-free sealing.
Our experts look forward to finding the right sealing solution for your individual needs.
Get in Touch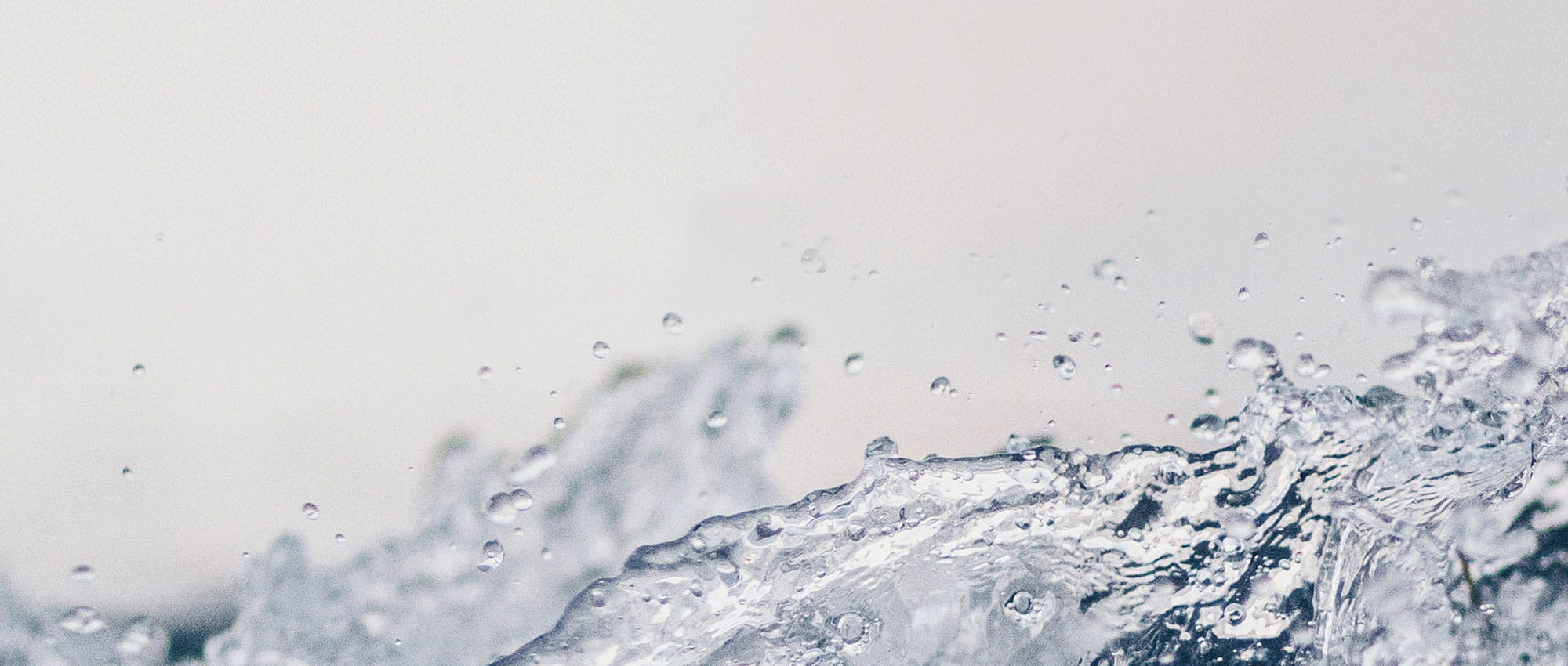 CIP/SIP GUIDE
Just a few clicks and you receive a first assessment of suitable materials or cleaning agents.
Try it out now!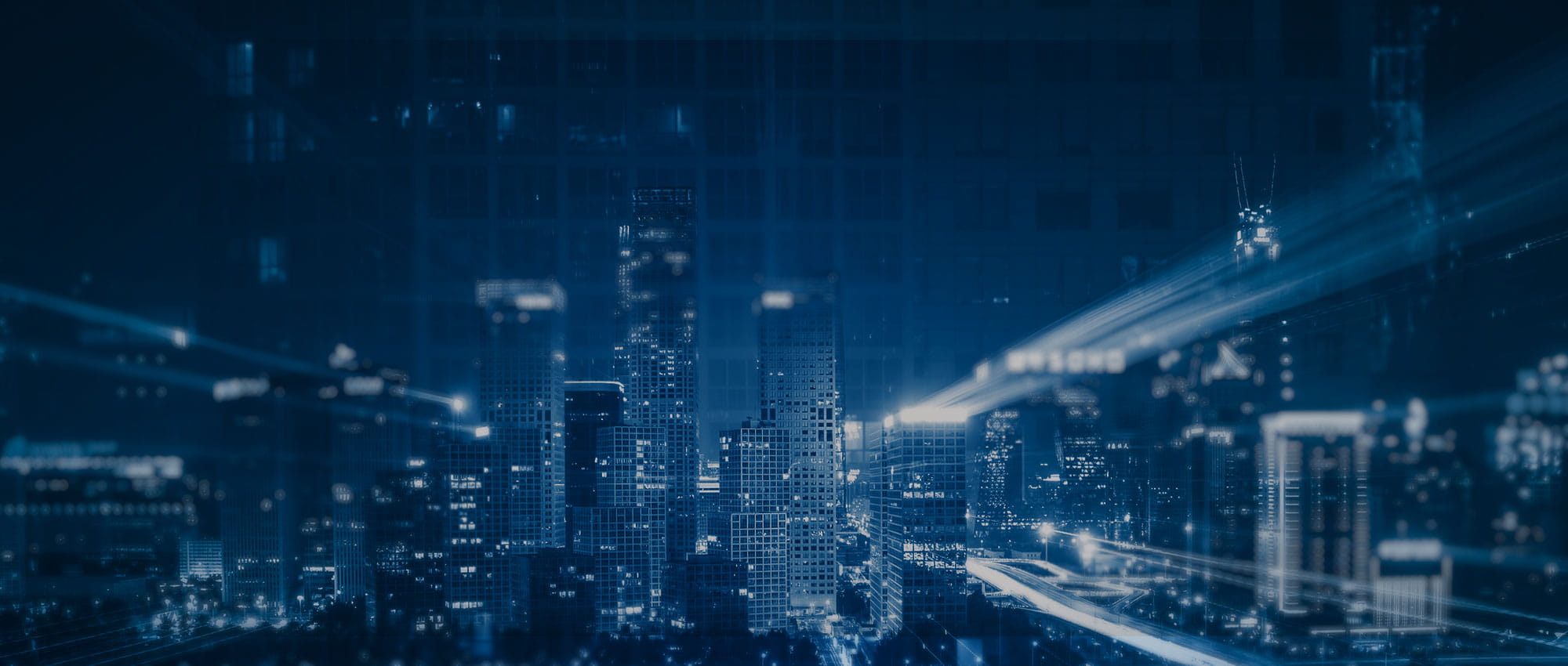 Join Us!
Experience Freudenberg Sealing Technologies, its products and service offerings in text and videos, network with colleagues and stakeholders, and make valuable business contacts.
Connect on LinkedIn!