Always the Right Seal
Sealing Challenges in the Beverage Industry
In the beverage industry, flavor transfer, high temperatures and aggressive cleaning media play an important role. Sealing solutions from Freudenberg Sealing Technologies have very high resistance and prevent flavor transfer in different sectors, such as breweries or the production of soft drinks.
Our experts look forward to finding the right sealing solution for your individual needs. ›
Get in Touch
Challenges in the Beverage Industry in Detail
---
Breweries
Seals for breweries need to withstand aggressive cleaning processes (CIP/SIP steam sterilization based on concentrated acid), as well as challenging process media like salt deposits (beer scale), high temperatures and a high CO2 content. In addition, the materials need to be highly abrasion resistant due to the wort.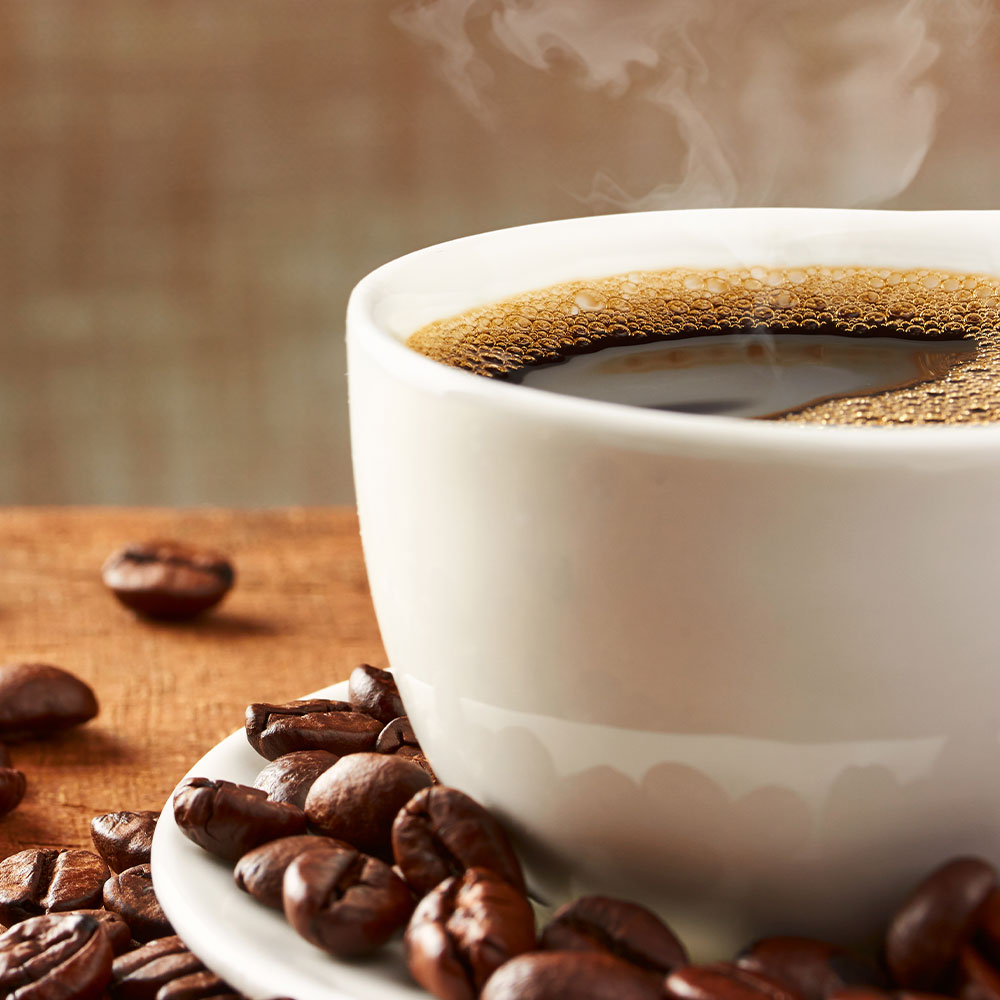 Coffee
Seals for coffee machines need to be highly temperature and steam resistant. Another challenge is the sometimes-aggressive cleaning agents that are necessary to remove all coffee and milk residues. Due to their direct contact with milk, seals need to be resistant to fat as well as water. The most important challenge for seals is not to influence the taste of the coffee. As a result, they must not absorb any flavors or other media and transfer it to the coffee.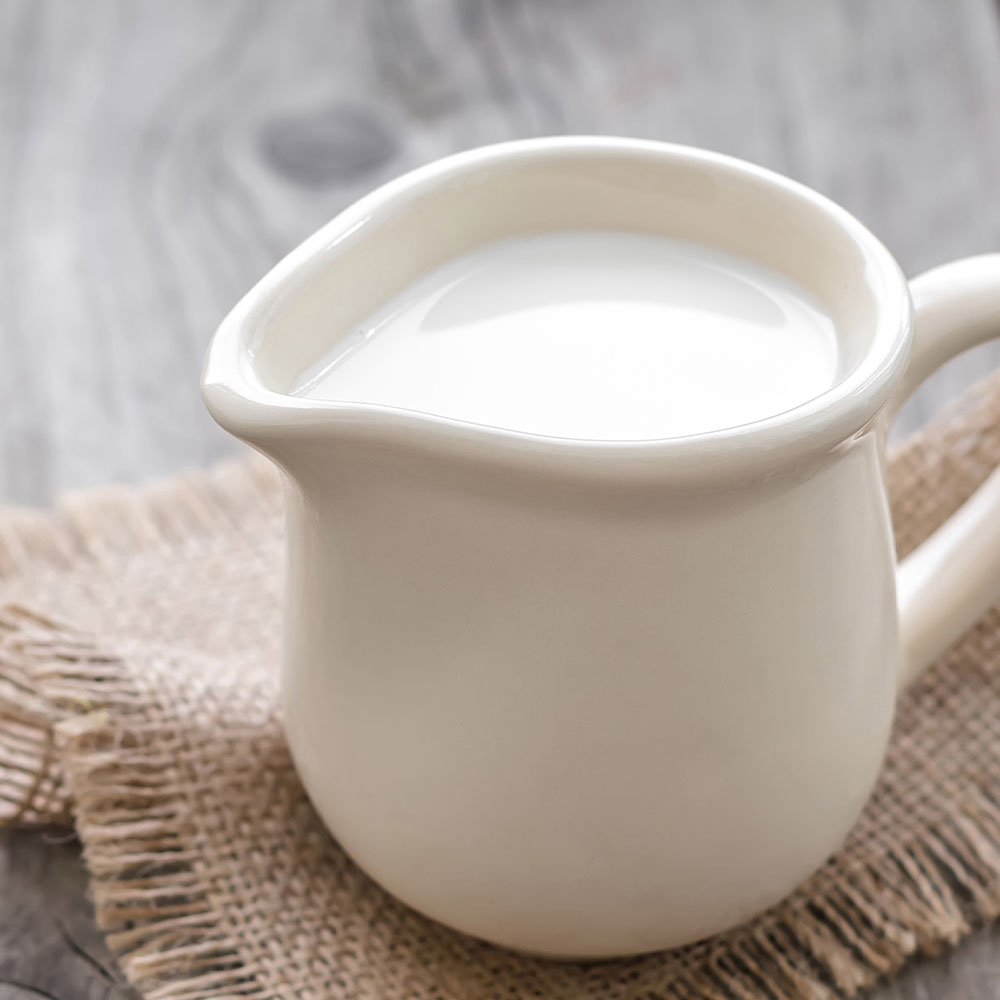 Milk
In milk production and filling, the high fat content of the product media is a big challenge for seals. Due to exacting hygiene requirements, the cleaning process includes lye and long sterilization cycles. The seals' design needs to conform to Hygienic Design standards to prevent any contamination of the milk by product or cleaning agent residues.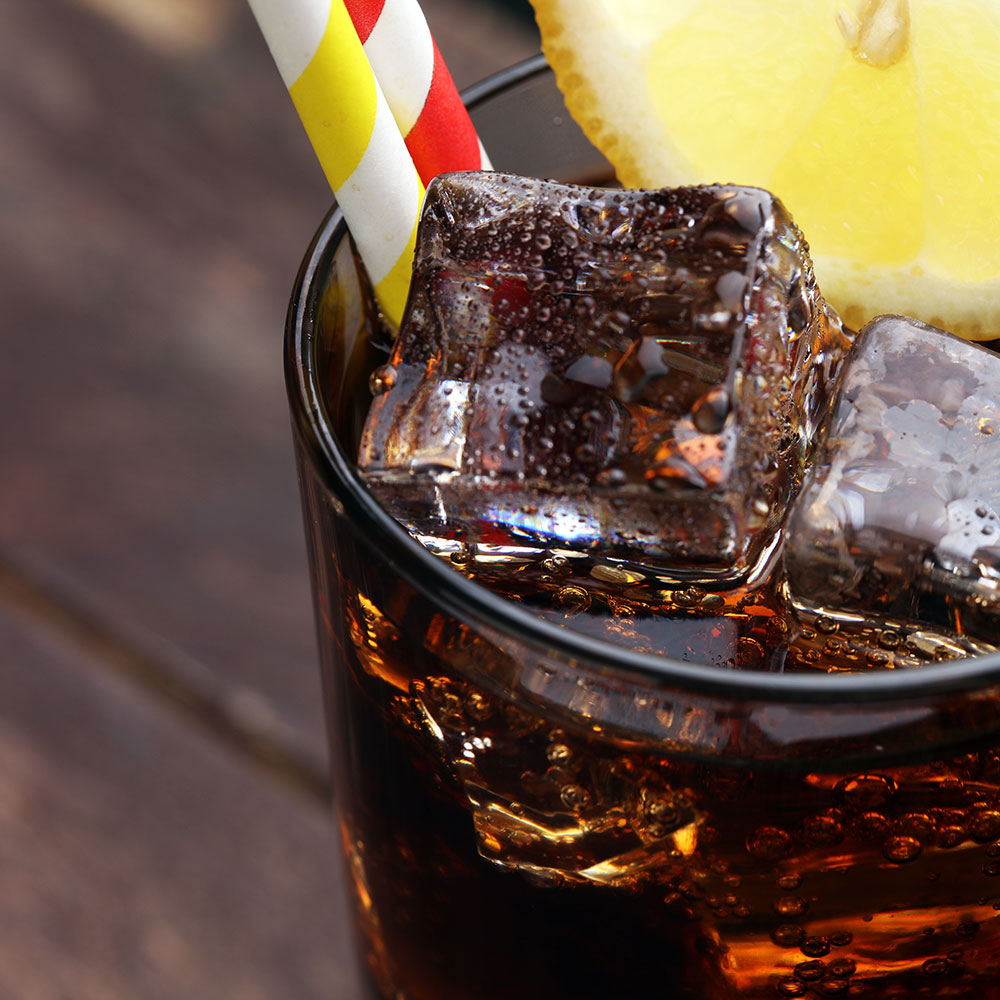 Softdrinks
The biggest challenge in soft drinks production is to prevent flavor transfer from one beverage to another. In addition, the sealing materials need to be resistant to CIP/SIP cleaning processes and media, CO2, syrups, water and high temperatures.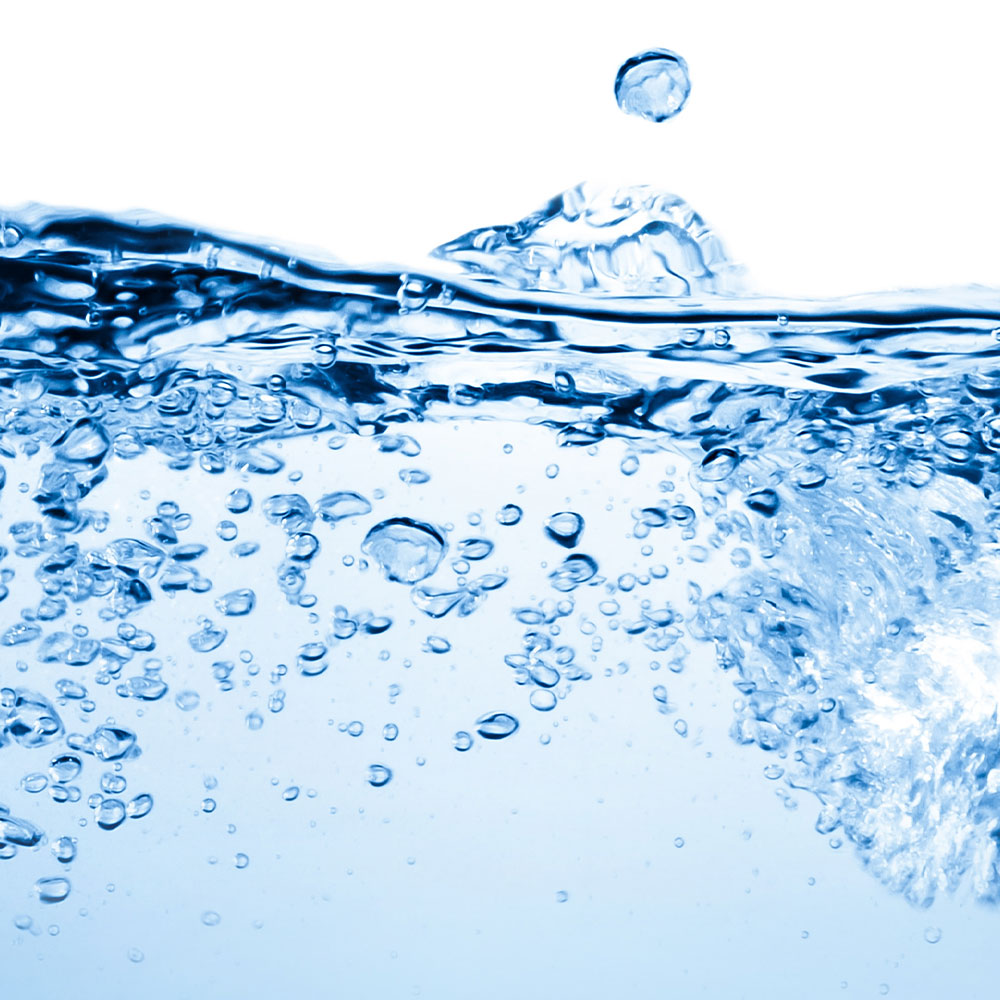 Water
Water is a sensitive product, which results in extremely tough demands regarding hygiene and cleanliness. This means that sealing solutions need to be designed according to Hygienic Design standards. In addition, the sealing materials need to withstand aggressive CIP/SIP processes and cleaning agents and to prevent flavor transfer, e.g. from different flavored waters.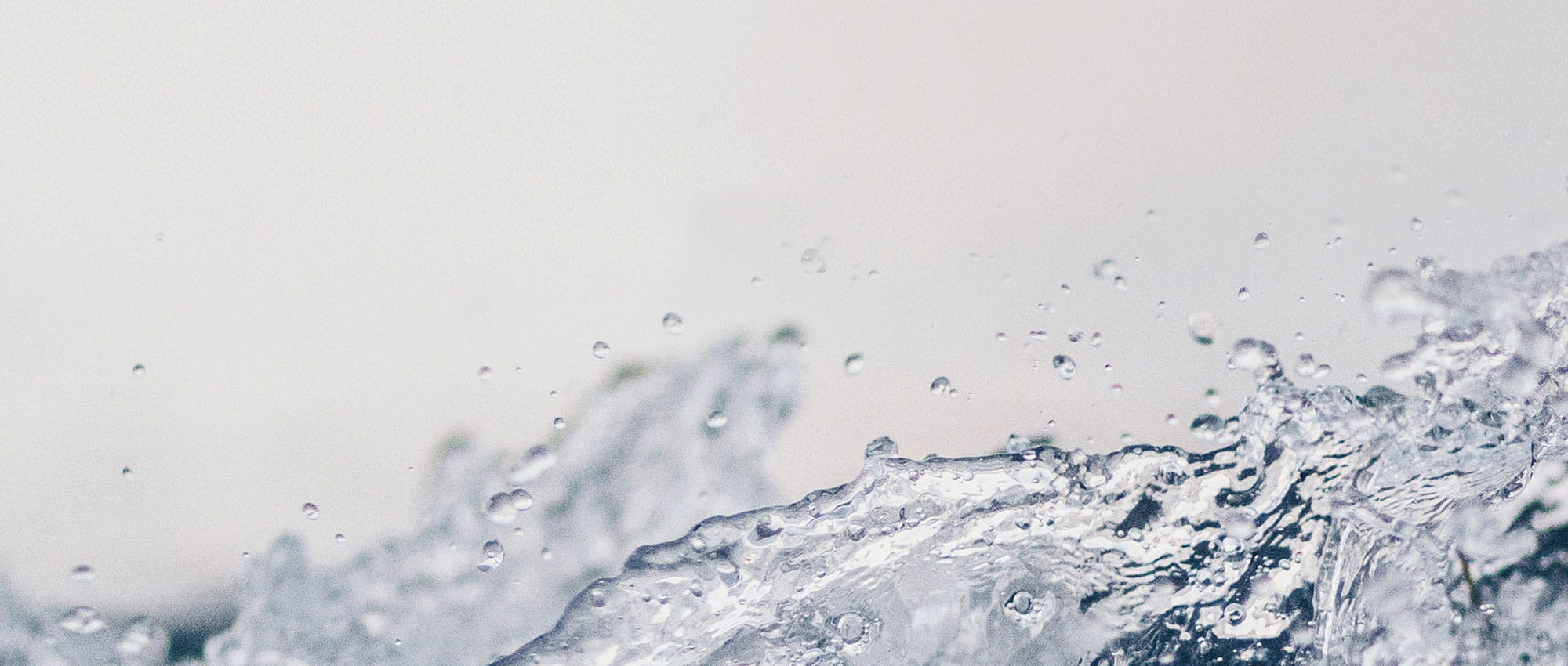 CIP/SIP GUIDE
Just a few clicks and you receive a first assessment of suitable materials or cleaning agents.
Try it out now!
Related Documents
Sealing Solutions for Applications in the Beverage Industry

Due to the many different applications, there are a variety of challenges for seals in the beverage industry that need to be overcome.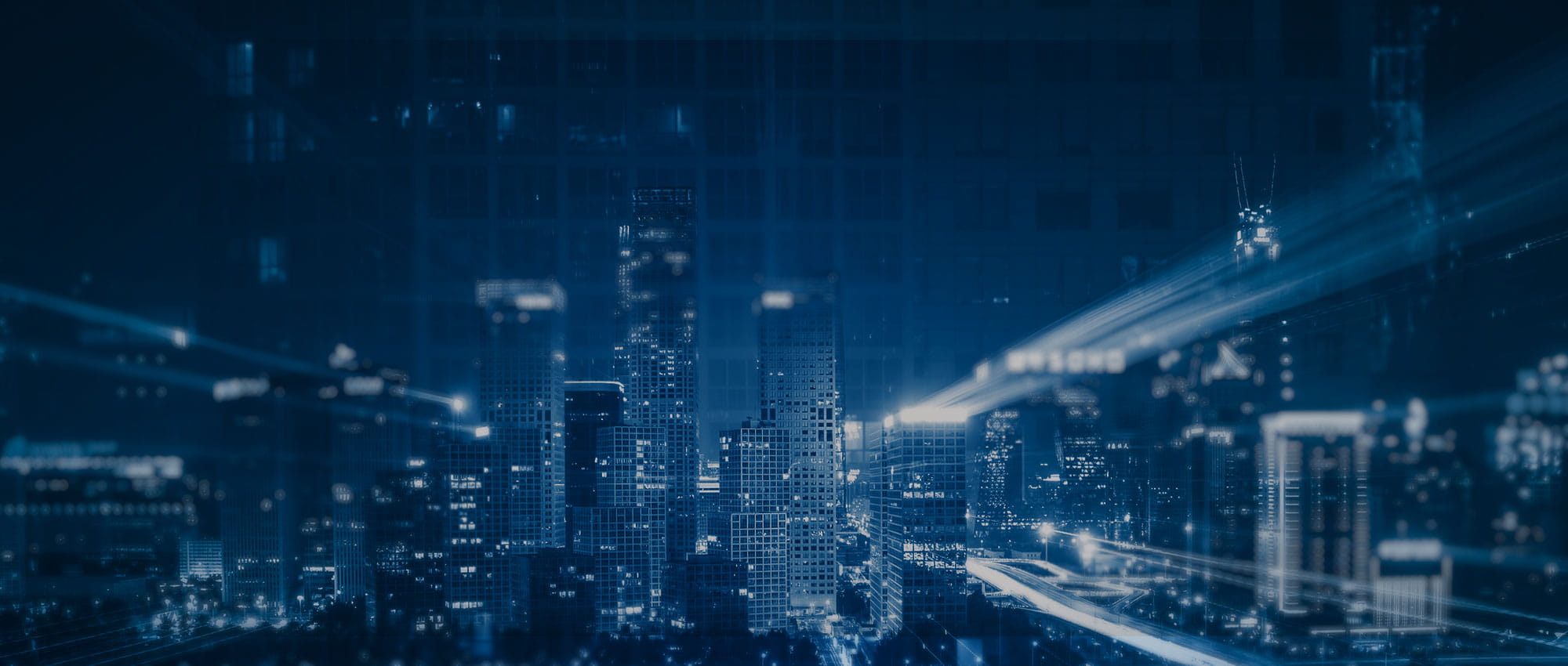 Join Us!
Experience Freudenberg Sealing Technologies, its products and service offerings in text and videos, network with colleagues and stakeholders, and make valuable business contacts.
Connect on LinkedIn!