Always the Right Seal
Challenges in the Food Industry
A huge challenge for seals in the food industry is additives such as nuts or pieces of fruit. Additionally, it is crucial that the sealing materials withstand temperature fluctuation and are resistant to different kinds of media. Fat, cleaning agents and steam are only a few of them.
Our experts look forward to finding the right sealing solution for your individual needs. ›
Get in Touch
Challenges in the Food Industry in Detail
---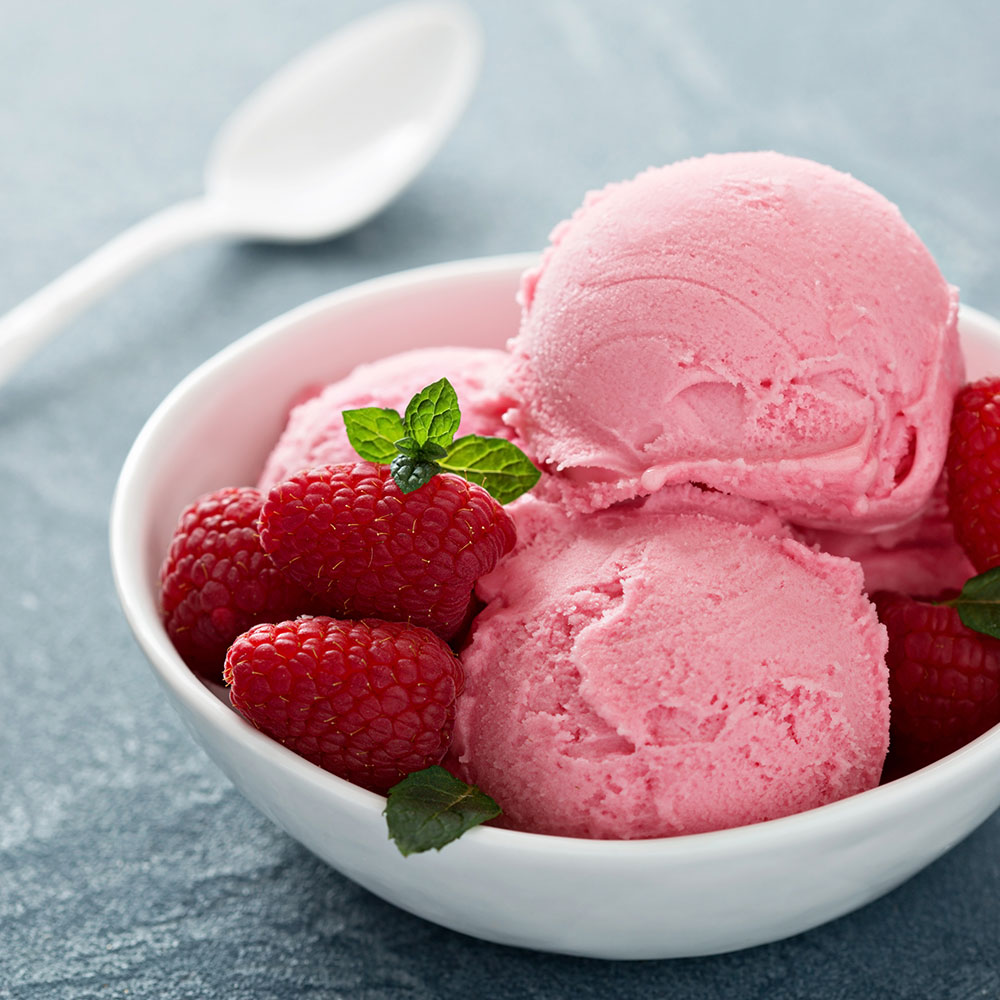 Ice Cream
Sealing materials in ice cream production have to withstand very high fat content, as well as different additives such as pieces of nut and fruit. These additives can be flavoring, which requires special materials that prevent flavor transfer. Other challenges are high temperature ranges during the production process and CIP/SIP cleaning media.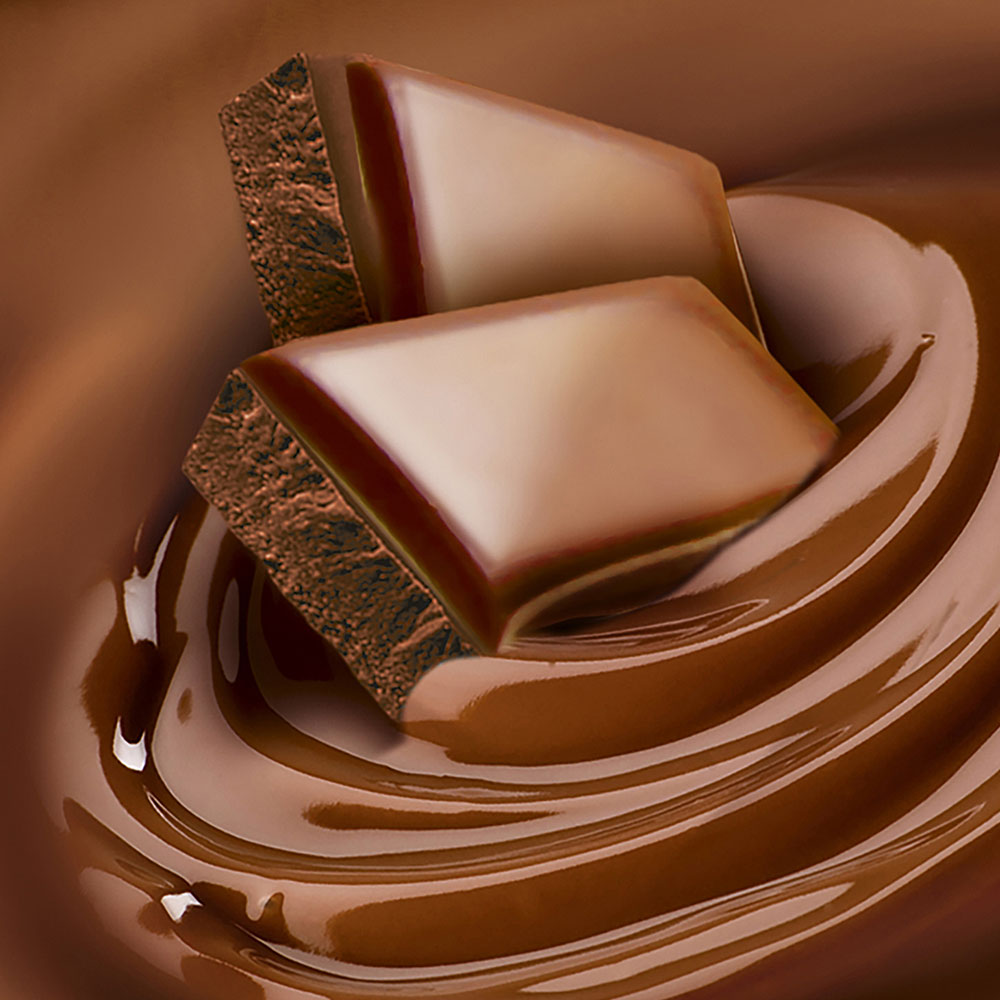 Chocolate
It is not only high temperatures that are a challenge for sealing materials used in chocolate production. Additives such as nuts, raisins or crisps also play an important role. Their abrasive behavior can have a negative impact on the sealing function. Plus, chocolate contains a lot of fat as well as flavoring additives.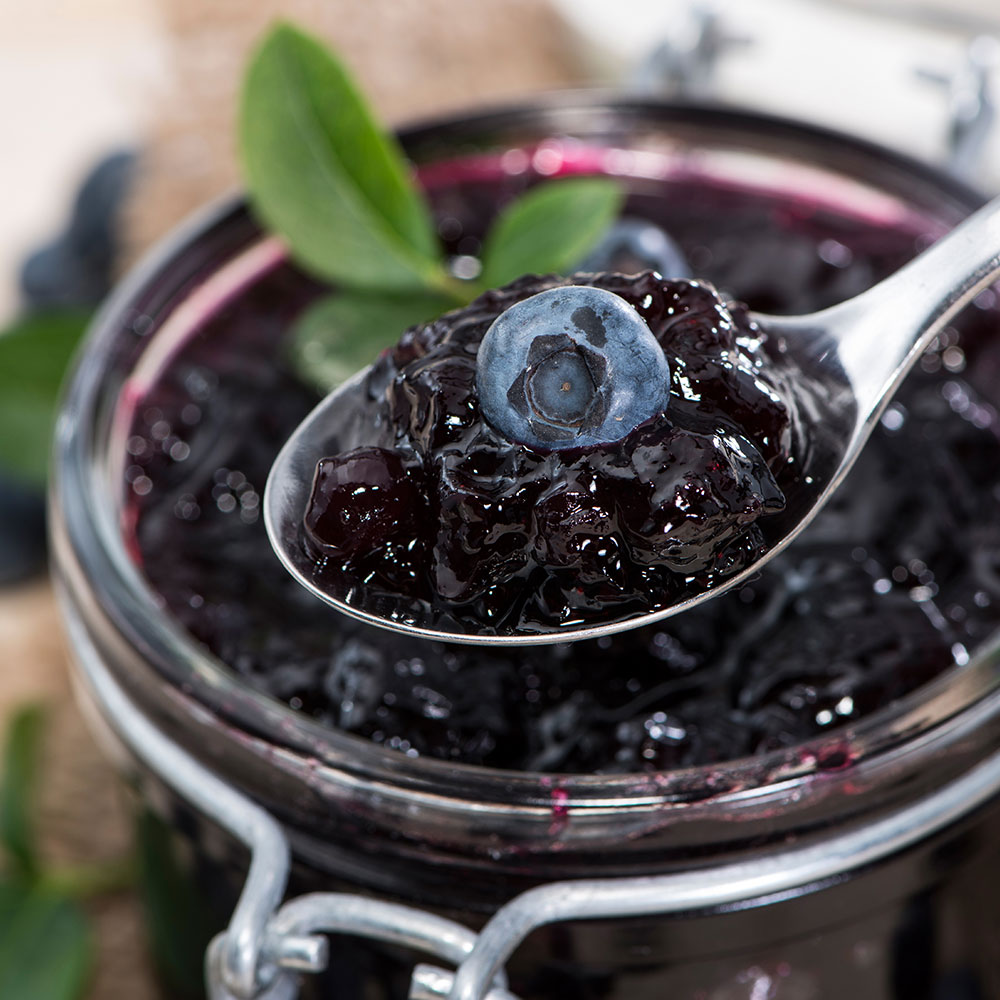 Jam
During the manufacturing of jam, pieces of fruit and sugar can cause signs of wear on surfaces or even leakage. The sealing material has to withstand fatty media, flavoring additives and aggressive cleaning agents in CIP/SIP processes.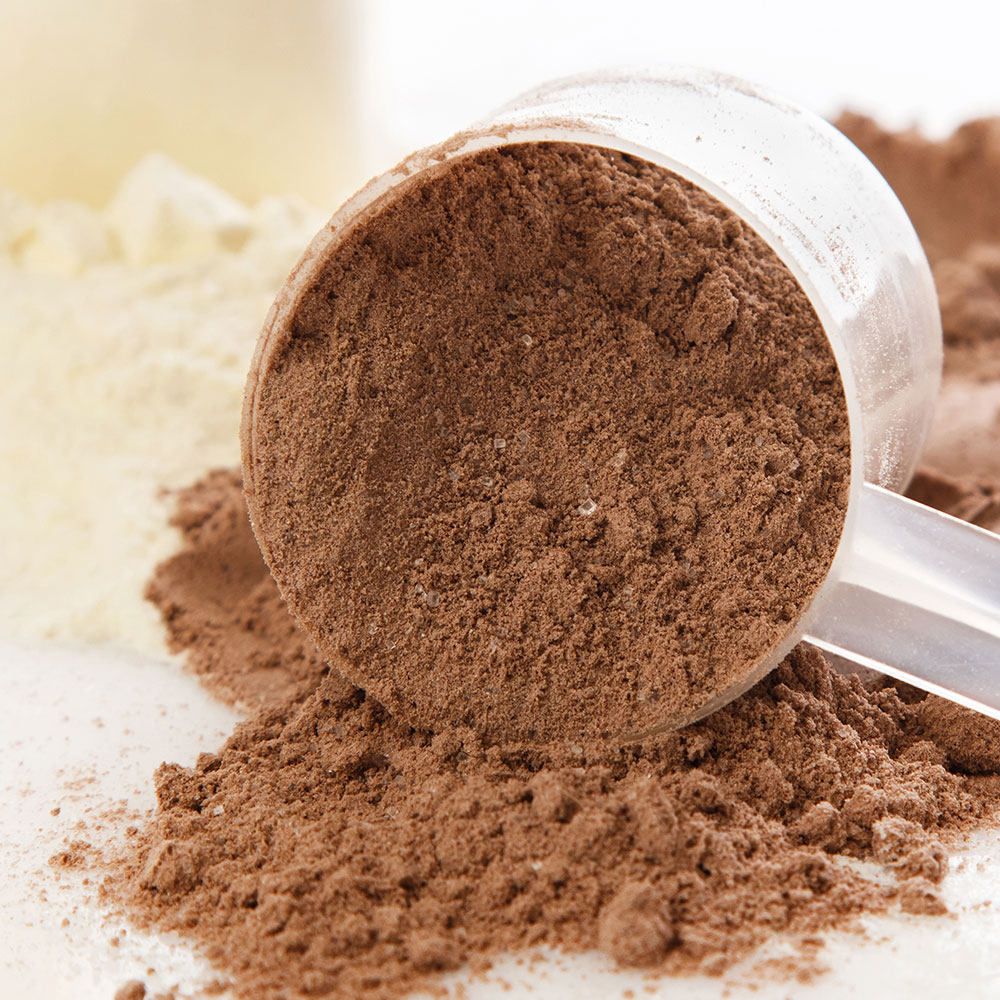 Powder Processing
The dusty environment is a major challenge in powder processing. The abrasive behavior of even very small particles is hard on seals and surfaces. Seals must also withstand high temperatures, high pressures and be resistant to CIP/SIP cleaning media.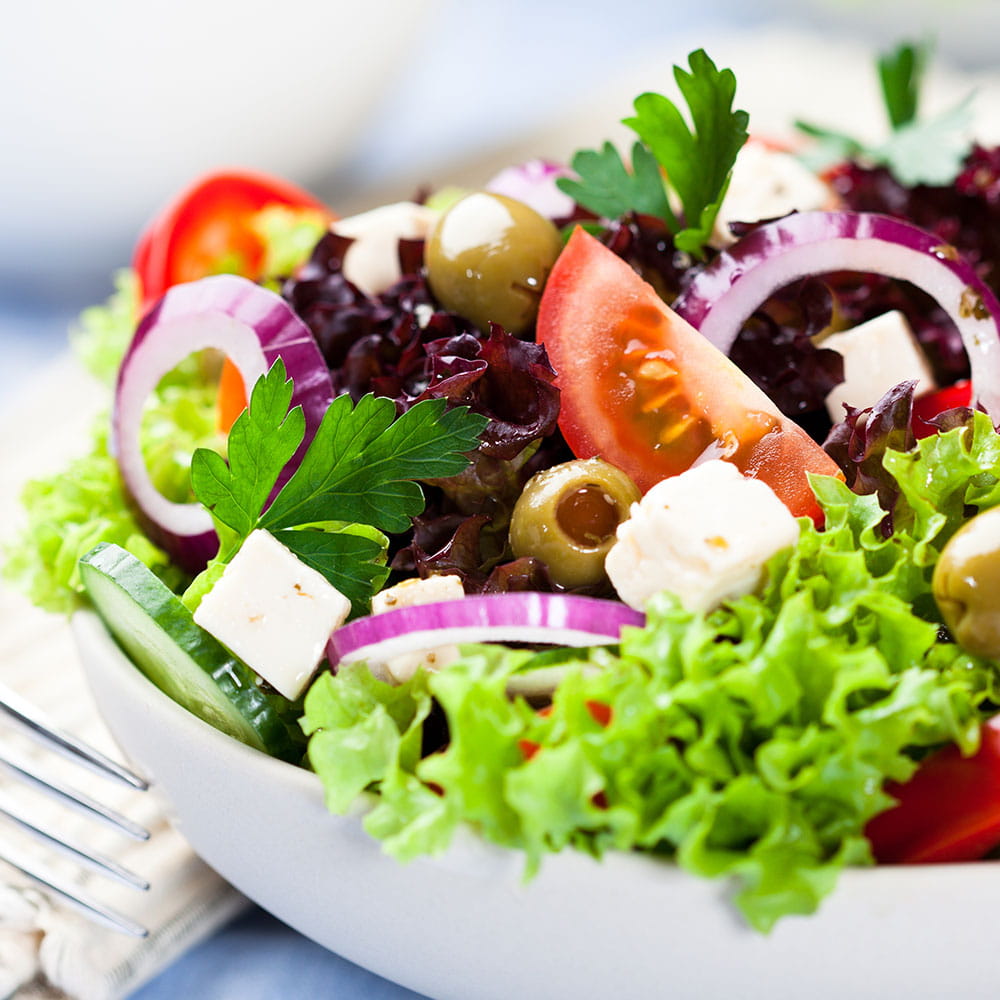 Vegetarian Food
In order to make sure that the products will not be contaminated in case of any seal damage, vegetarian food processing requires materials that do not contain any animal derived ingredients (ADI-free). Freudenberg Sealing Technologies offers a variety of suitable sealing materials.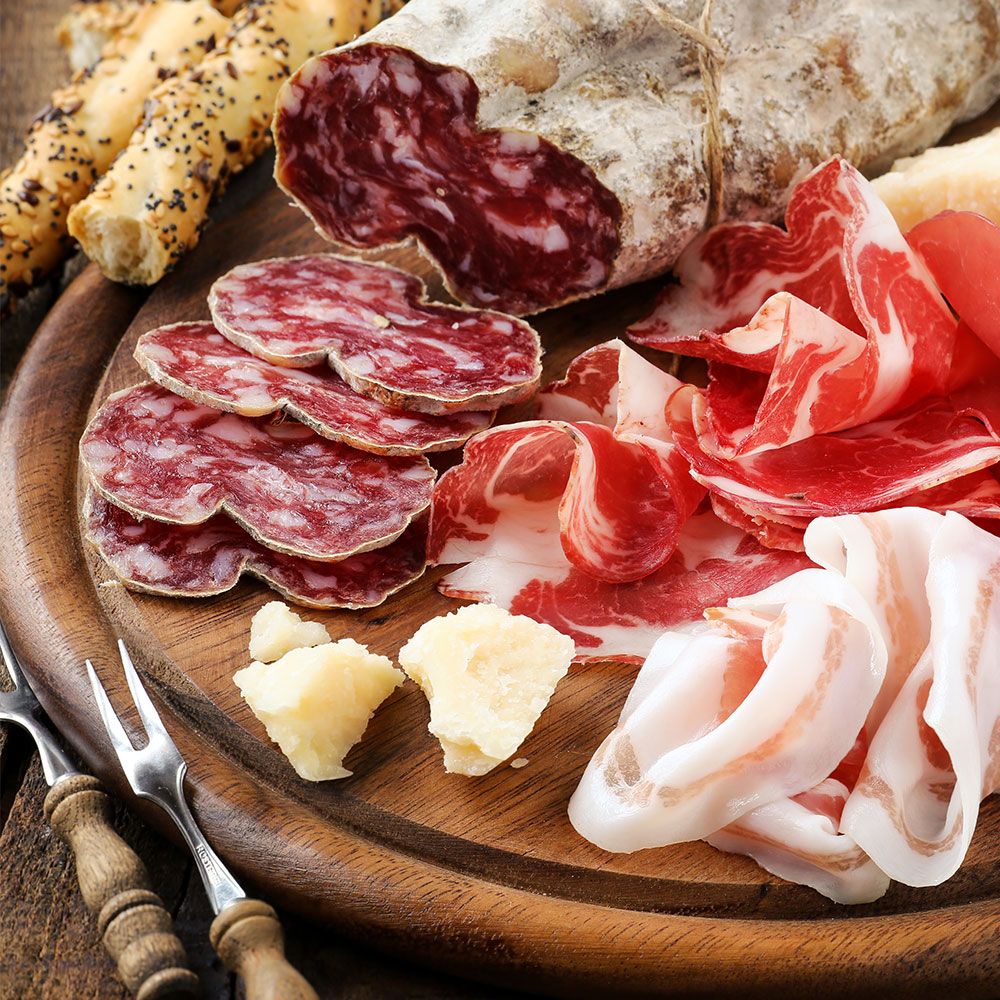 Meat
Meat machinery requires special sealing materials that are able to withstand fatty media. In addition, meat residues containing protein can stick to sealing surfaces, which requires very intensive and frequent cleaning processes – challenging conditions for the seals.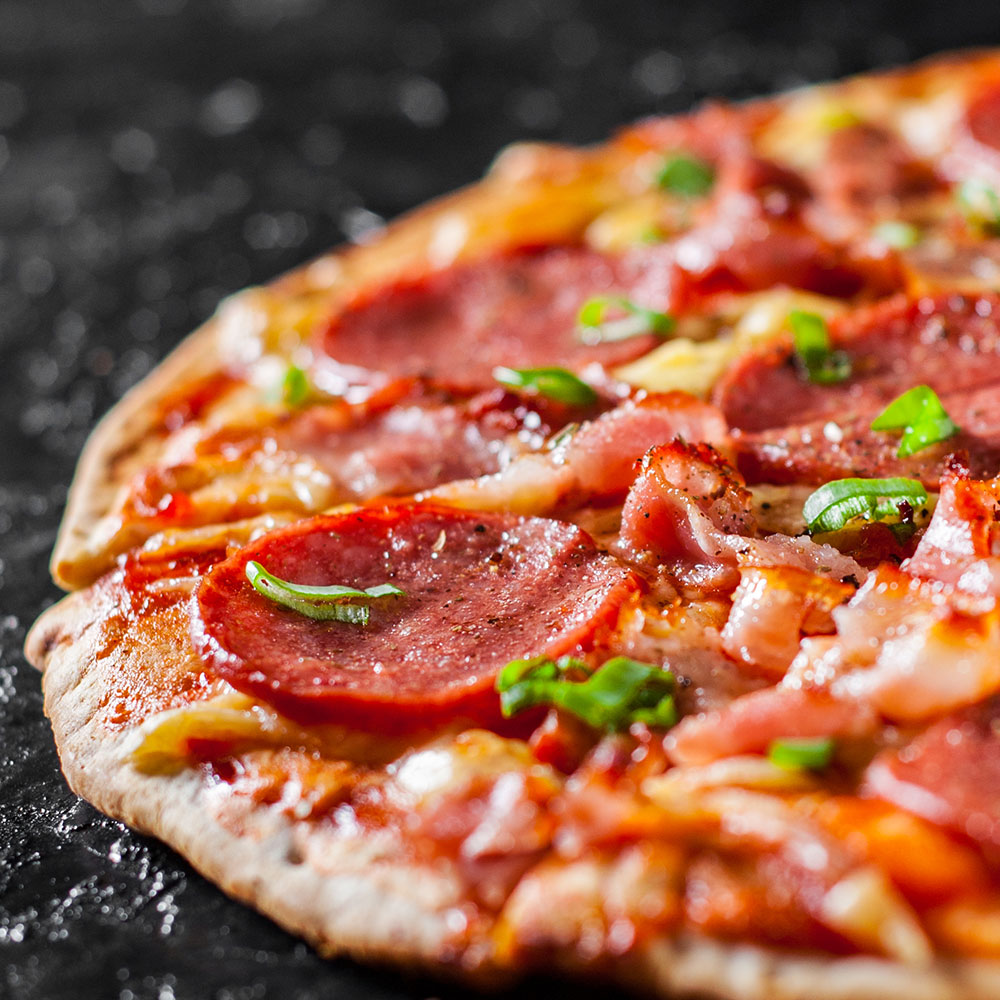 Convenience Food
In convenience food production, seals need to withstand various challenges such as high temperature fluctuations, which occur in the production of frozen prepared meals. Furthermore, the seals have to be resistant to aggressive CIP/SIP processes and cleaning agents for closed and open processes. To prevent residues in dead spaces the seals need to conform to Hygienic Design standards.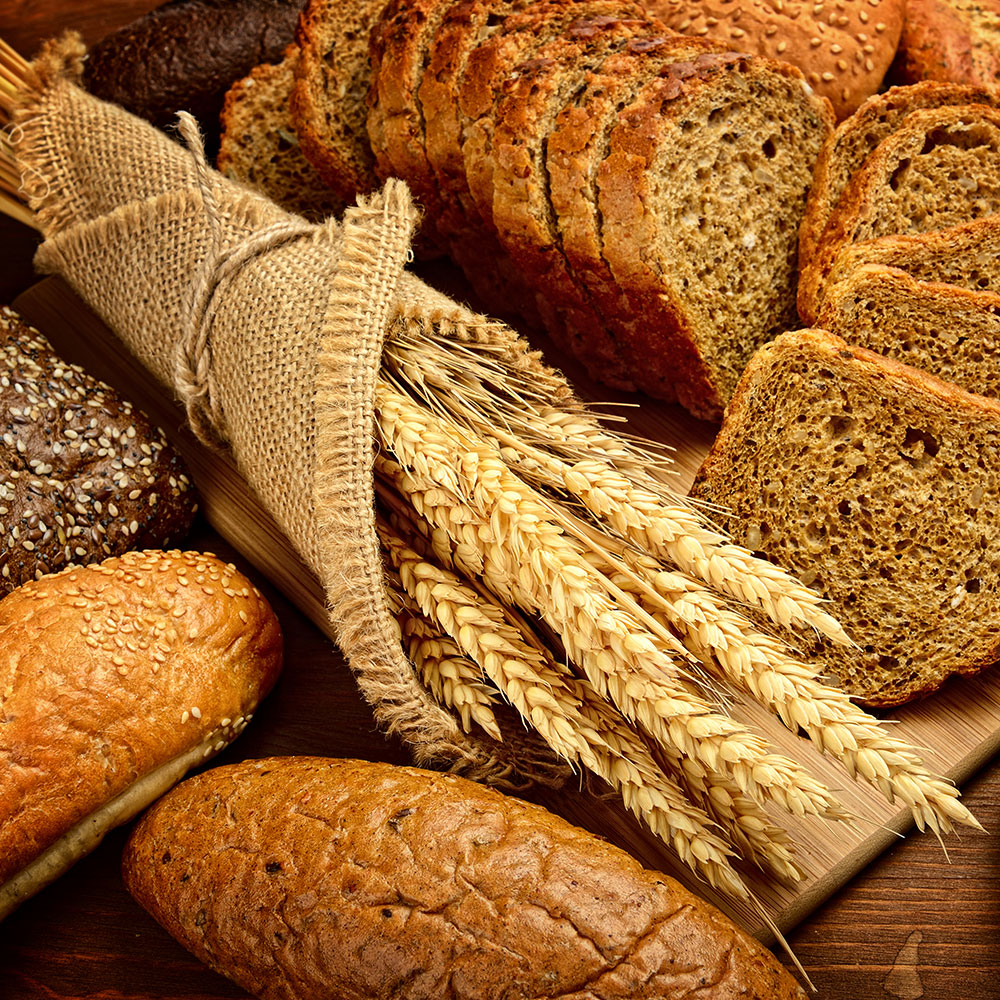 Bakery Products
The kneading of dough with stirrers requires dynamic sealing solutions that are suited for food contact and numerous process media. Cleaning agents and CIP/SIP processes at high temperatures are another challenge.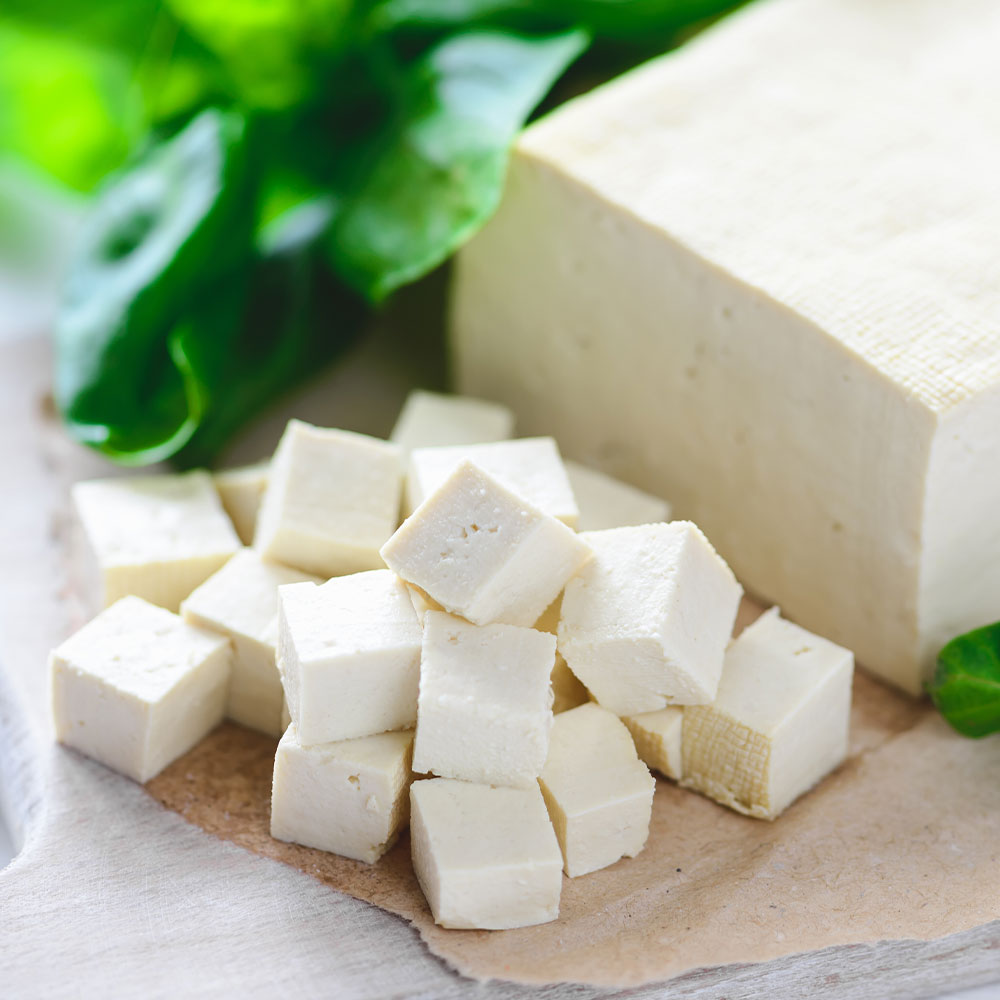 Dairy Products
The high fat content of the product media and high temperatures are two of many big challenges in the production of dairy products. Due to tough hygiene requirements, the cleaning process includes long sterilization cycles. This means that the sealing materials need to be resistant to CIP/SIP cleaning media. To prevent residues in dead spaces, the sealing solutions need to be designed according to Hygienic Design standards.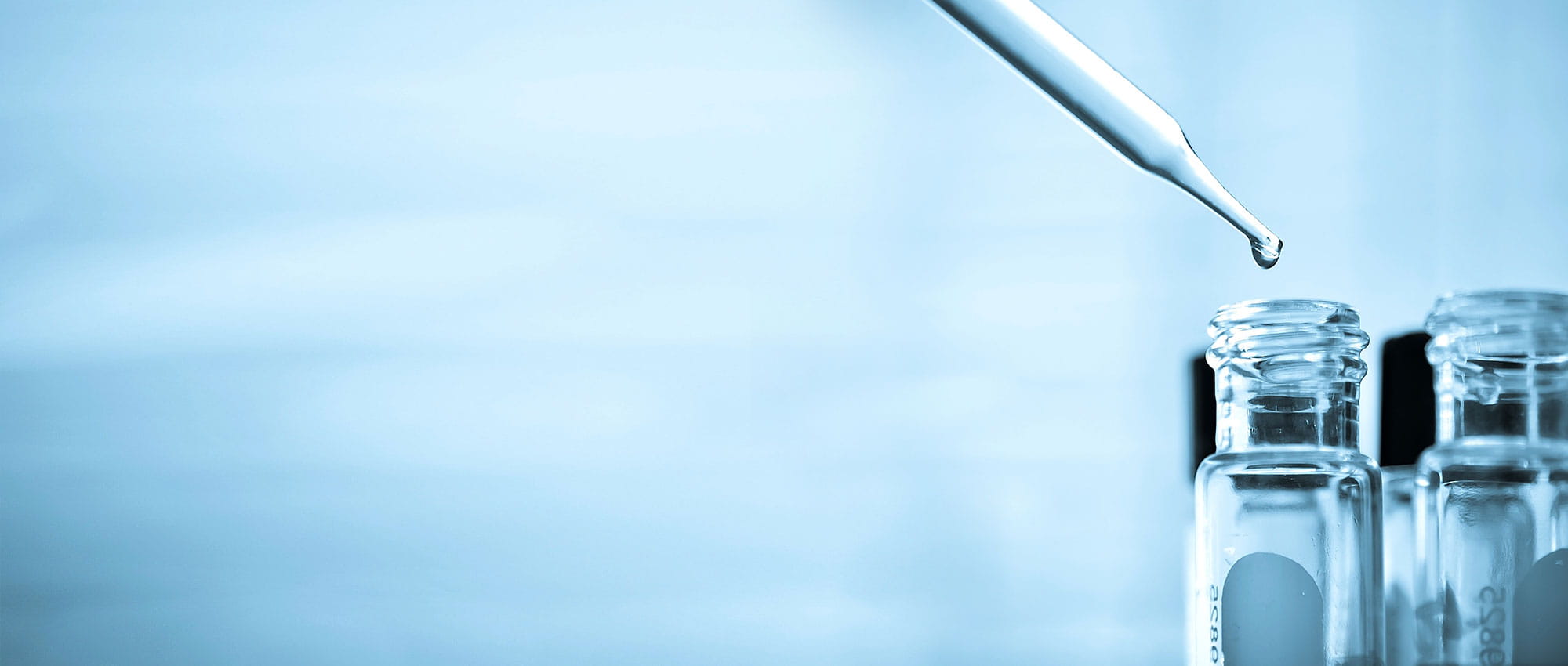 CHEMICAL RESISTANCE GUIDE
Still lost in spreadsheets?
Just a few clicks and you know which material is resistant to which process media.
Try it out now!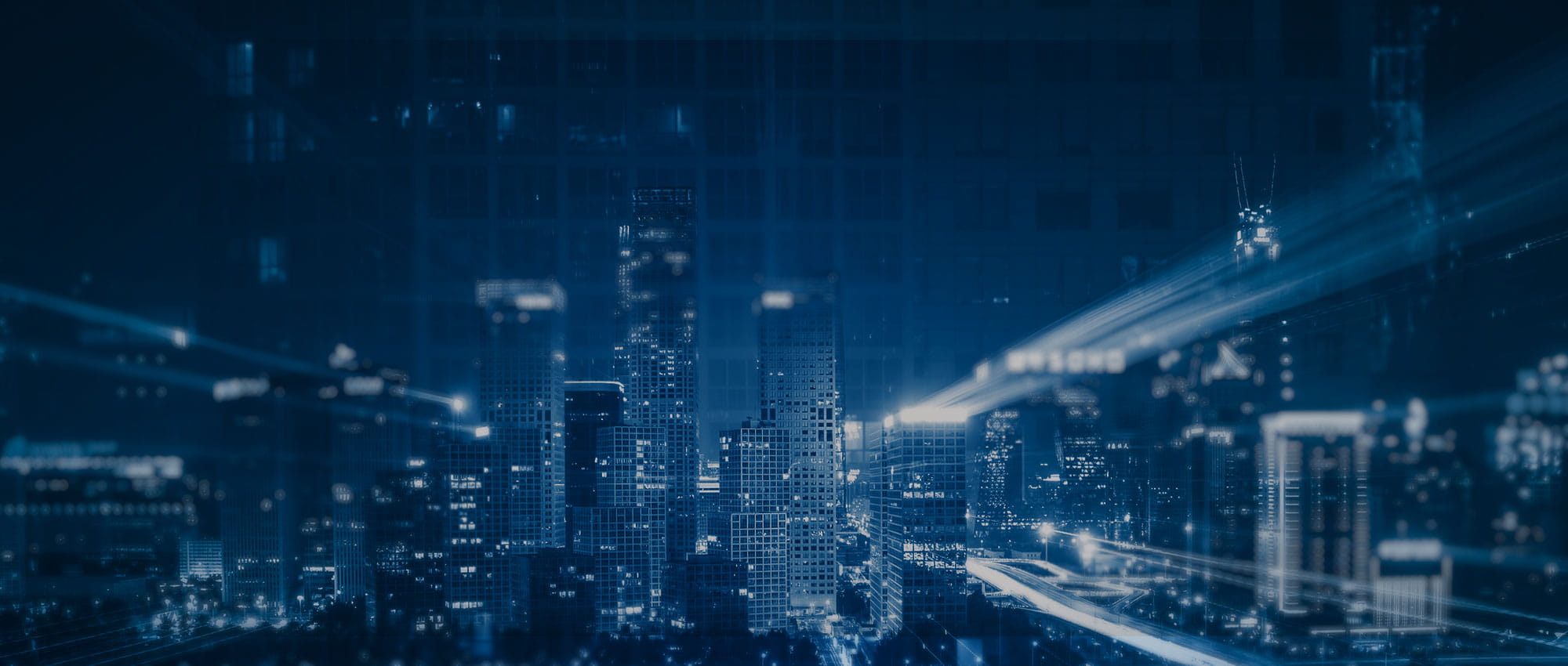 Join Us!
Experience Freudenberg Sealing Technologies, its products and service offerings in text and videos, network with colleagues and stakeholders, and make valuable business contacts.
Connect on LinkedIn!