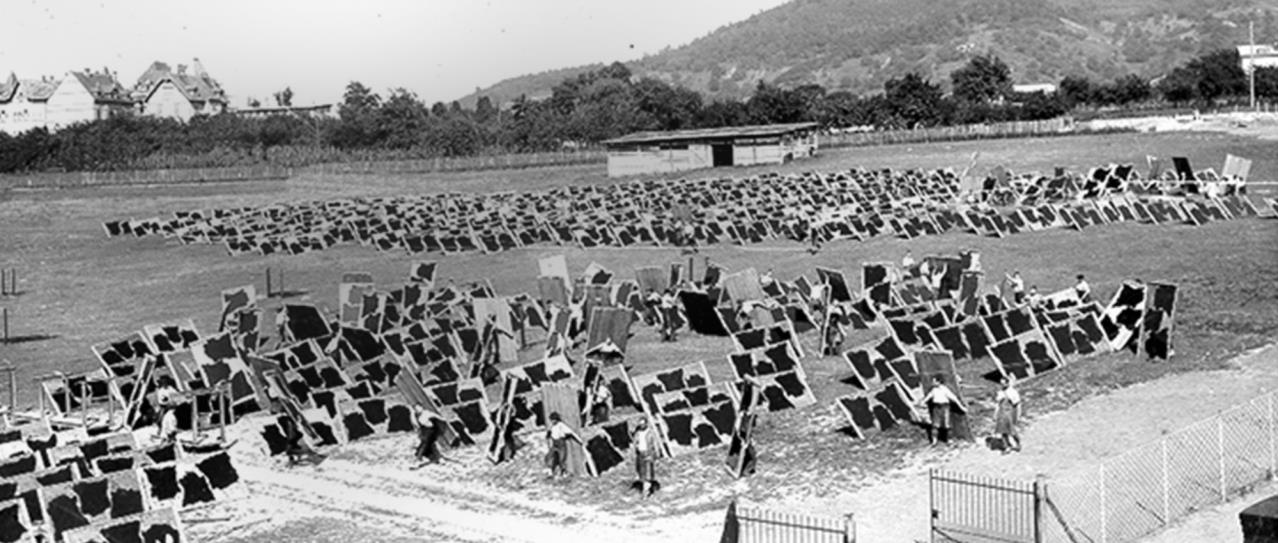 From Leather to Levitex
An entrepreneurial tradition dating back more than 170 years. The history of the Freudenberg Group.
Three key themes run through the Freudenberg Group's history from its founding as a small tannery in 1849 down to the present: innovation, internationalism and quality.
At the start, the tannery solely manufactures high quality calf leather, then specializes in innovative patent leather a year after its founding, and later develops chrome tanning, doing business far beyond Germany's borders very early on.
The company's diversification begins with the invention of Simmerrings® in 1929 and its entry into the sealing business. Freudenberg finds answers to the challenges of each respective era and develops new markets, new industries and new regions through innovation. Beginning in 1960, the international collaboration with the NOK Corporation of Japan is ground-breaking, guiding the sealing business into global channels.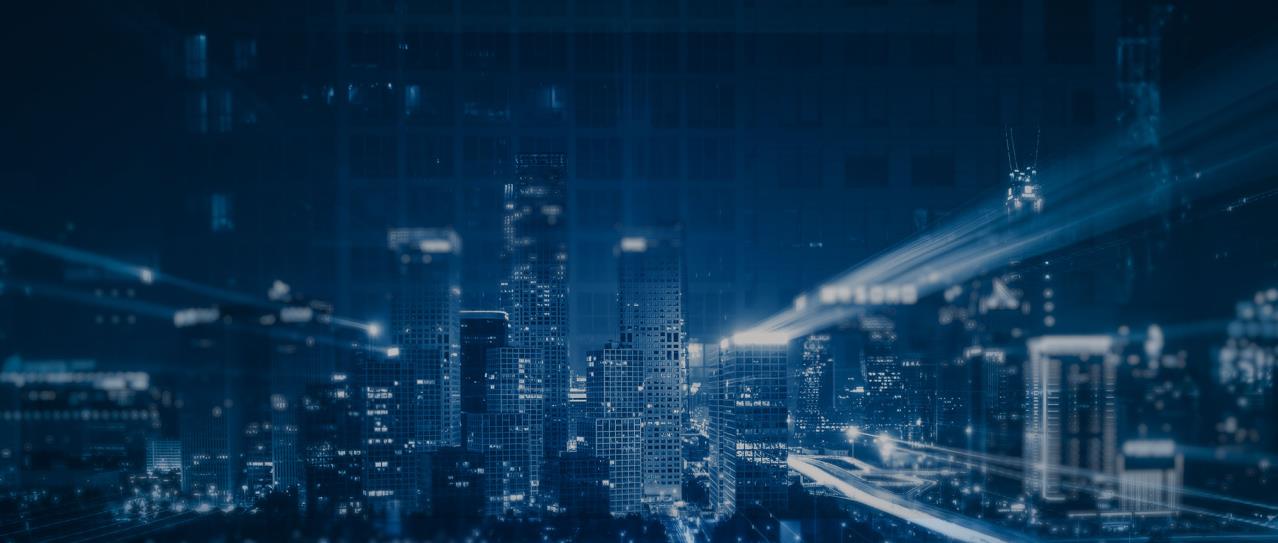 Join Us!
Experience Freudenberg Sealing Technologies, its products and service offerings in text and videos, network with colleagues and stakeholders, and make valuable business contacts.
Connect on LinkedIn!