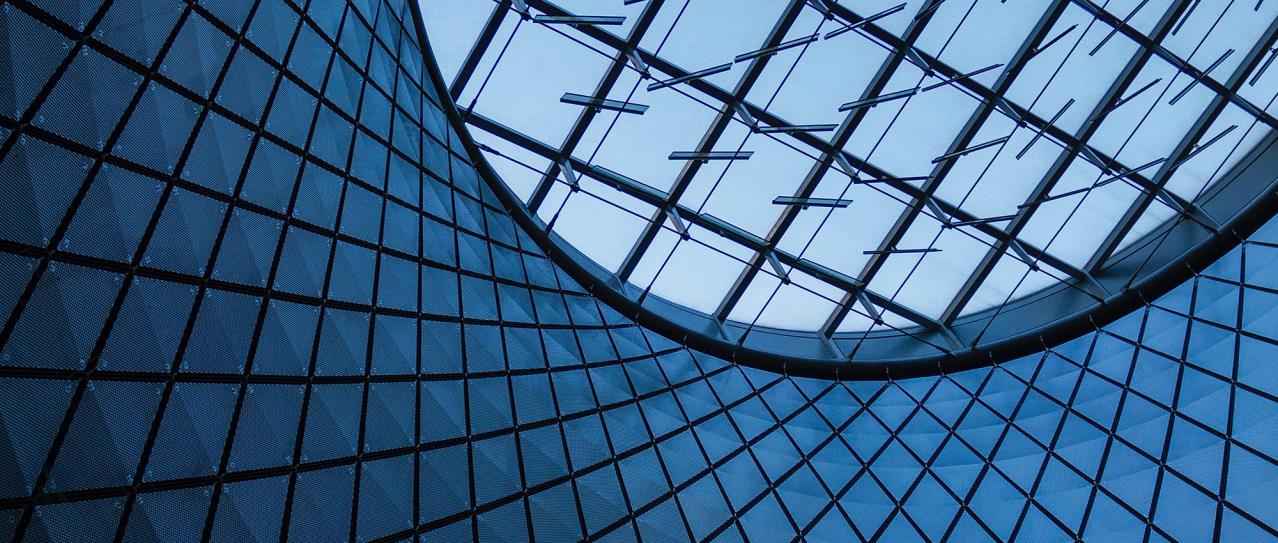 Hygienic Design: A must for Hygienic Sealing
For the food and beverage industry, identifying seals that meet Hygienic Design standards is one of the most important challenges.
In food and beverage applications where seals are in direct contact with the end product, Hygienic Design is the key way to make sure that foods and beverages are produced, processed, and handled securely and hygienically. Seals conforming to Hygienic Design can be cleaned in CIP/SIP processes, eliminating the chance of contamination by microorganisms. For excellent results, dead space where residue can collect must be eliminated. Rectangular grooves with an approximately 80 percent degree of filling are not permitted. The material also needs to be taken into account – elastomers, in particular, have greater manufacturing tolerances. If the design is not correct, the overfilling of the groove could even occur during installation. Elastomers are incompressible, and allowance for expansion is needed. The thermal expansion of elastomers is also critical since it exceeds this trait in steel by a factor of 15. If the gaps are too narrow, extreme stresses can arise during cooling, resulting in shearing of the material.
Freudenberg Sealing Technologies develops innovative sealing solutions with international industry-specific approvals, especially according to hygienic design standards. All products are resistant to the process medium itself and to all cleaning media used in CIP/SIP processes. We also develop customer-specific solutions made of high-performance materials depending on the application and challenge. Thus, we offer you a unique product portfolio for hygienic plants in the process industry.
These include the Hygienic Forseal, Hygienic Pressure Seal, hygienic radial seals for seat valves, the Radiamatic® HTS II 9539 VL, shaft seals, butterfly valve seals, Hygienic Usit® rings, clamp seals with support ring and aseptic O-rings.
Freudenberg is an active member of the European Hygienic Engineering and Design Group (EHEDG) and is participating in the further development of standards and recommended practices. For new developments, Freudenberg offers FEM calculations as a special service.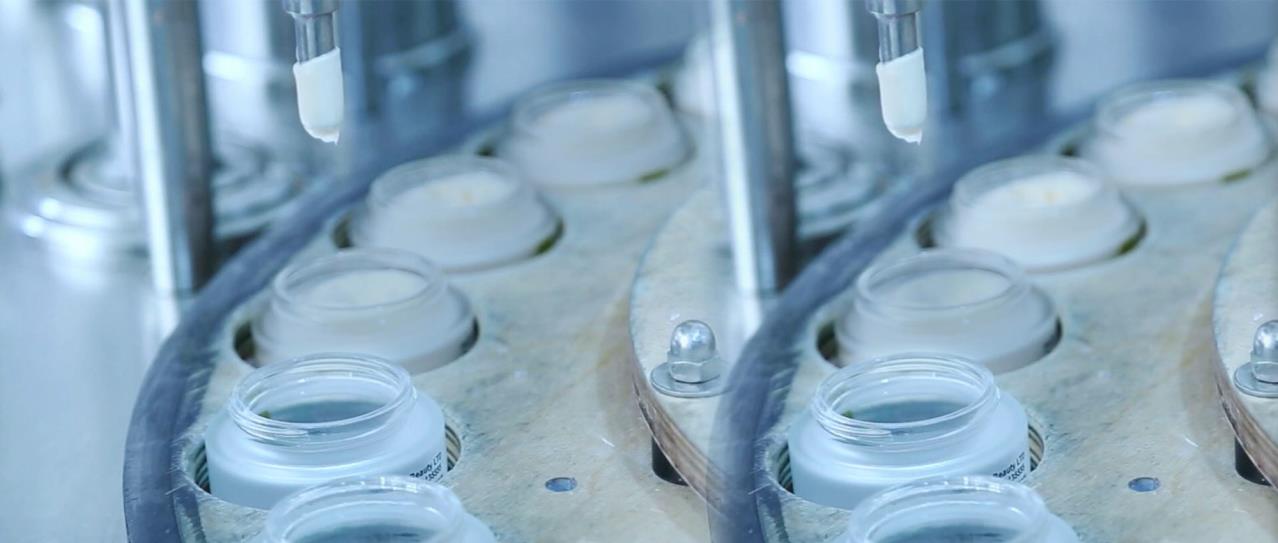 NEW VIDEO
HYGIENIC DESIGN

Cleanliness, hygiene, conformity and durability – the process industry poses a variety of challenges to seals.
Watch now!
Related Docements
Services for the Process Industry
The Food, Beverage, Chemical, and Pharmaceutical Industries pose demands that are truly unique, both technologically and logistically. We offer solutions tailor-made to meet them. Our seals are of the very highest quality, while we also provide a broad spectrum of additional services – added value which goes far beyond the sealing function.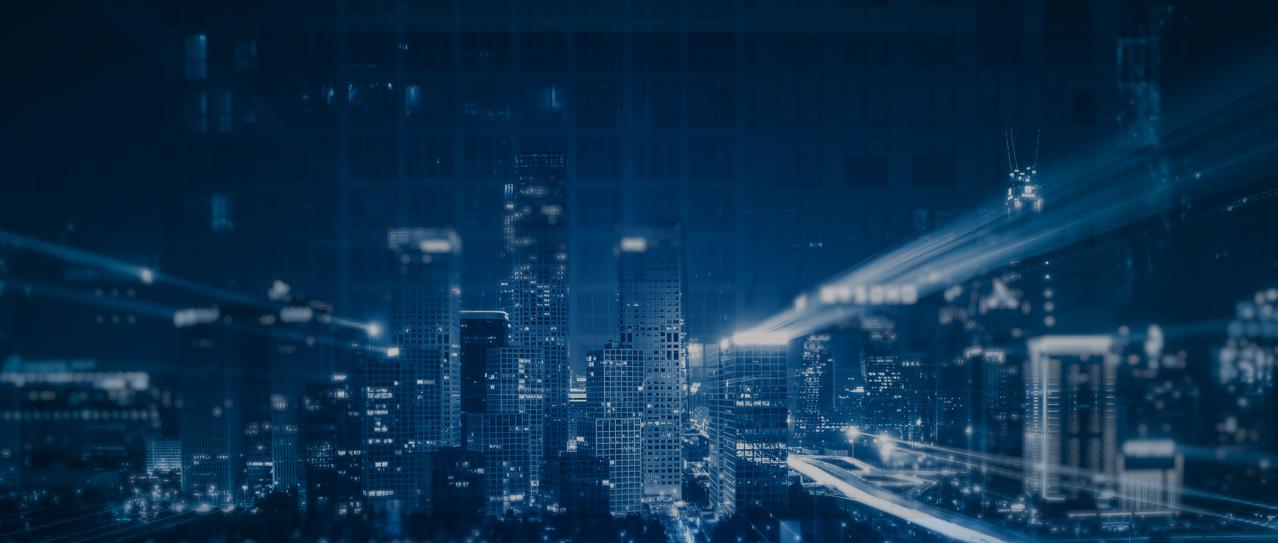 Join Us!
Experience Freudenberg Sealing Technologies, its products and service offerings in text and videos, network with colleagues and stakeholders, and make valuable business contacts.
Connect on LinkedIn!