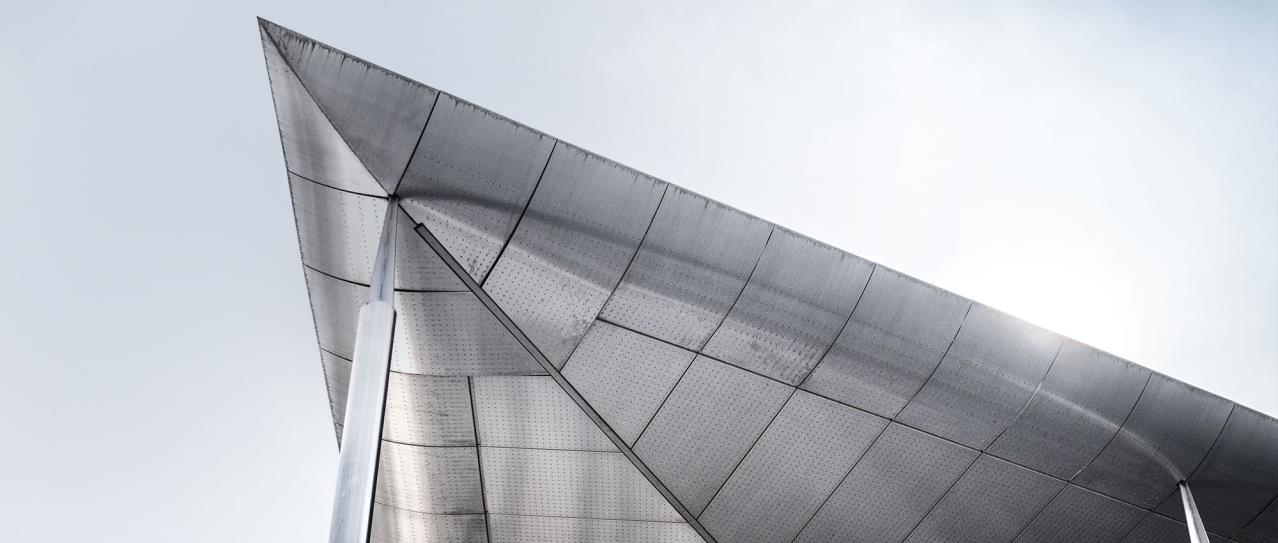 Material Competence
Material Know-how as a Core Competency
With its special requirements for hygiene and process reliability, the food and beverage industry needs a sealing expert with extensive market know-how and expertise in materials.
Freudenberg Sealing Technologies provides specially developed materials that have all required certifications and meet all compliance requirements. Besides resistance to extreme temperatures, seals need to withstand aggressive media, such as cleaning agents, fat and flavored syrup.
Materials for the Food & Beverage Industry
Fluoroprene® XP as the best way to prevent flavor transfer
EPDM 291 and EPDM 335 for water lines and carbonators, for example
FKM 727, a special low-temperature FKM material for cooling areas in dispensers, for example
VMQ (silicone) APC 0435BR1, a material for low-pressure profiles for dispenser doors, for example
Simriz® 491 and Simriz® 494 for extremely demanding applications that require FFKM materials

CIP/SIP GUIDE
Just a few clicks and you receive a first assessment of suitable materials or cleaning agents.
Try it out now!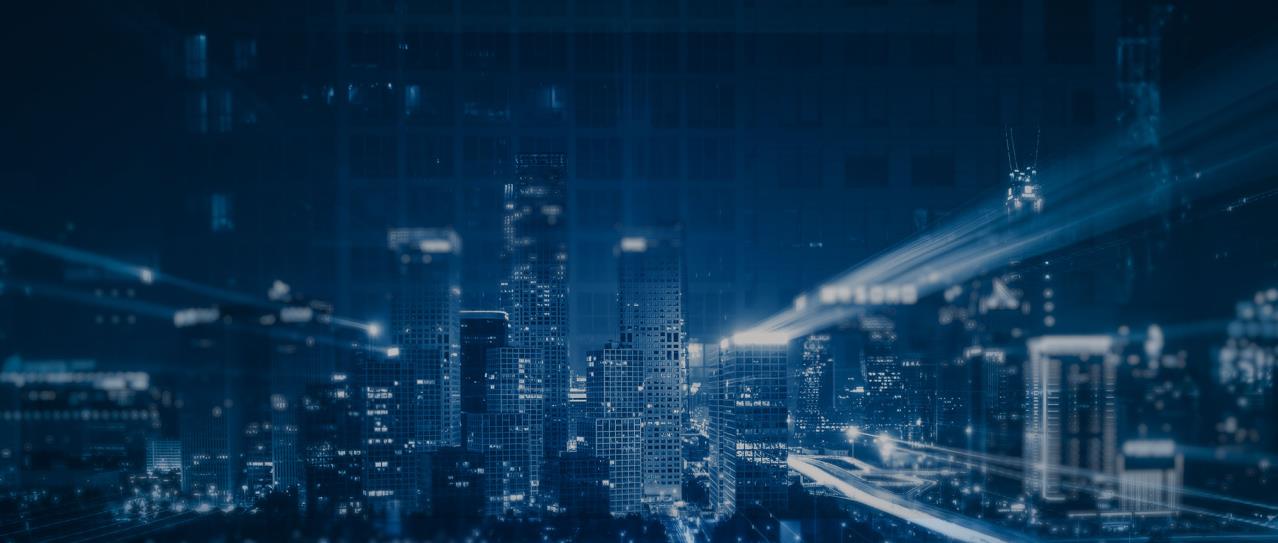 Join Us!
Experience Freudenberg Sealing Technologies, its products and service offerings in text and videos, network with colleagues and stakeholders, and make valuable business contacts.
Connect on LinkedIn!