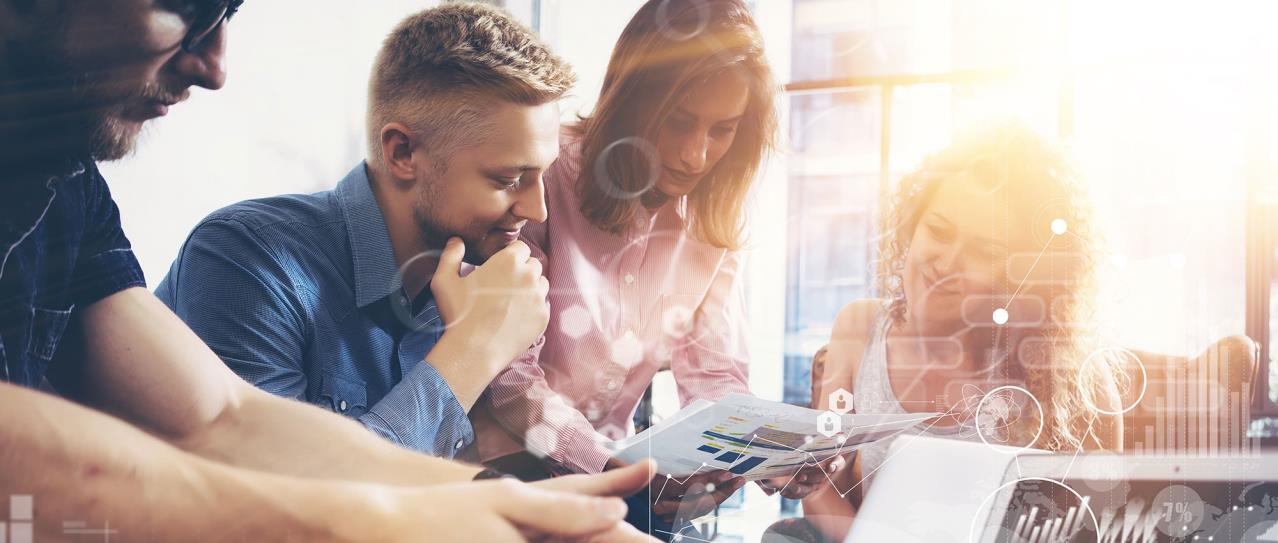 Tools, News and Topics
Always Informed About the Latest News in the World of Sealing Solutions
As the biggest business group of the global Freudenberg Group, we are your partner for a wide portfolio of innovative products and services. We are the experts for hygienically designed seals and high-performance materials. Whether it is compliances and certifications or resistances to CIP/SIP media – we find the right solution for you.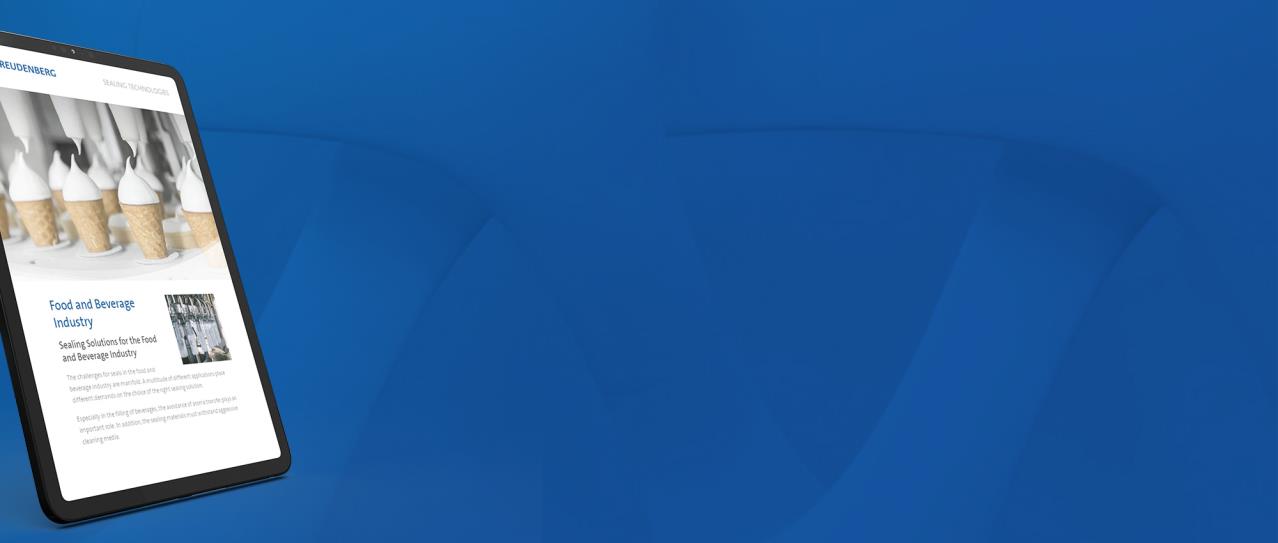 DON'T MISS THIS!
Explore news and background information on sealing technology and become acquainted with our innovative products – read the free e-mail newsletter from Freudenberg Sealing Technologies to find out what drives us and moves you forward.
Sign up now!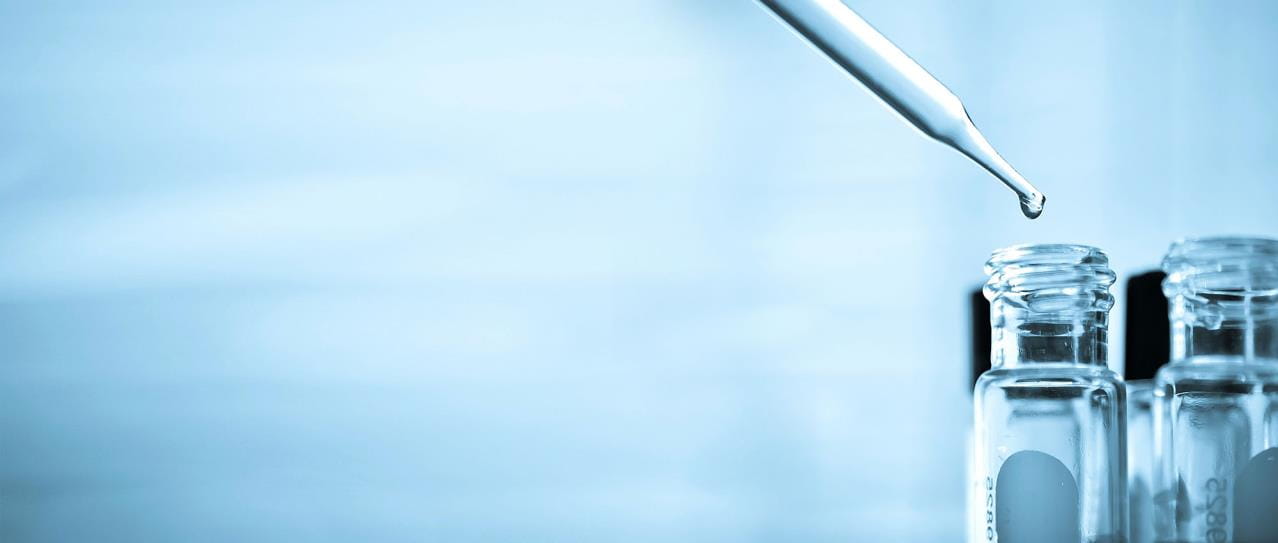 CHEMICAL RESISTANCE GUIDE
Still lost in spreadsheets?
Just a few clicks and you know which material is resistant to which process media.
Try it out now!
Join Us!
Experience Freudenberg Sealing Technologies, its products and service offerings in text and videos, network with colleagues and stakeholders, and make valuable business contacts.
Connect on LinkedIn!