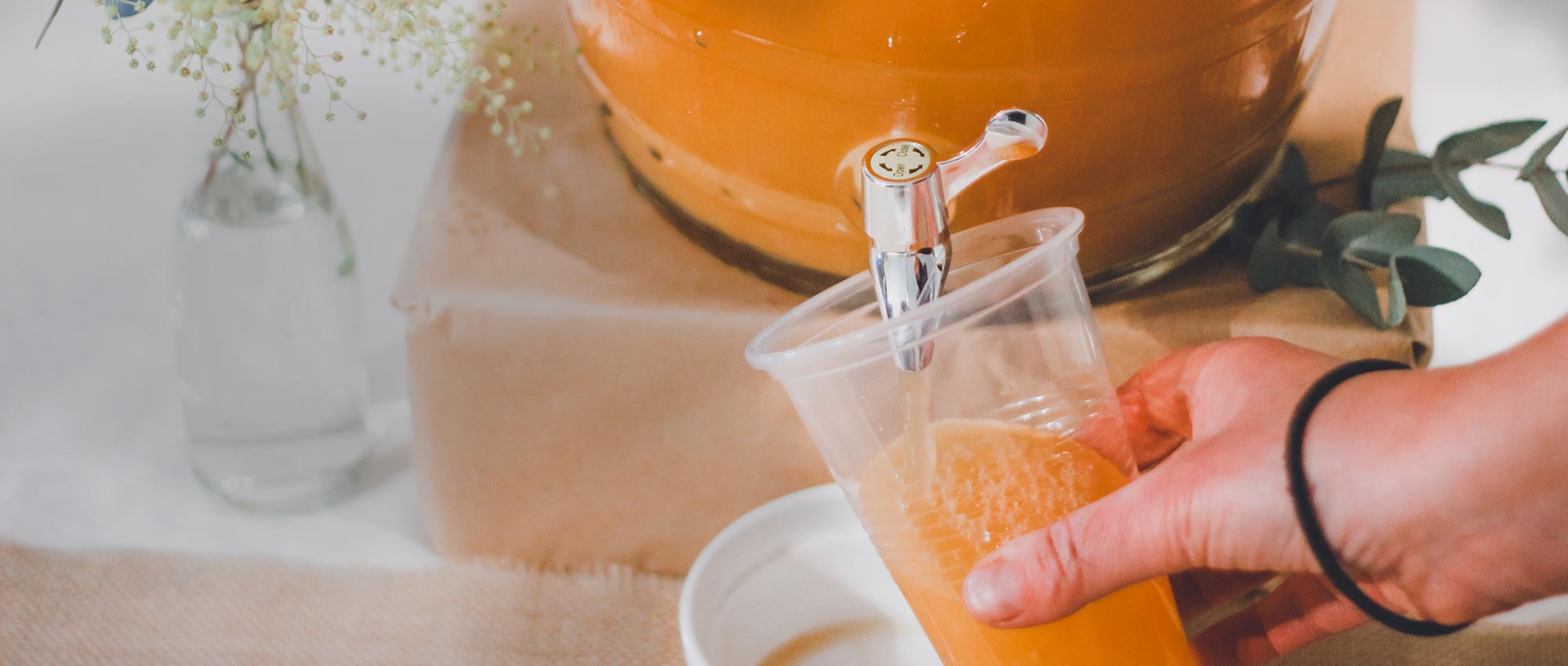 Beverage Dispenser Sealing Solutions
Hygienically Sealing Beverage & Food Dispensers
Are you looking for the proper sealing specialist to help you improve the performance of your liquid and frozen beverage, ice cream, coffee and tea dispensers or bar gun equipment? Do you need high performance O-rings, low profile gaskets, precision-molded parts coupled with the proper material selection for your application challenges – cleaning media compatibility, flavor transfer avoidance, low and high application temperatures?
Freudenberg offers high performance materials ranging from 70 EPDM 291 to the industry's only low temperature FKM and the pure flavor specialist Fluoroprene® XP. These materials carry all the key certifications and compliances (FDA, EU Reg. 1935/2004, NSF 51, NSF 61 and 3-A®), ready to use in a global economy.
But what matters most: We care about your business and your specific requirements. We know our job – so you can focus on doing yours. Contact us for your perfect sealing solution. We look forward to hearing from you!
Get in Touch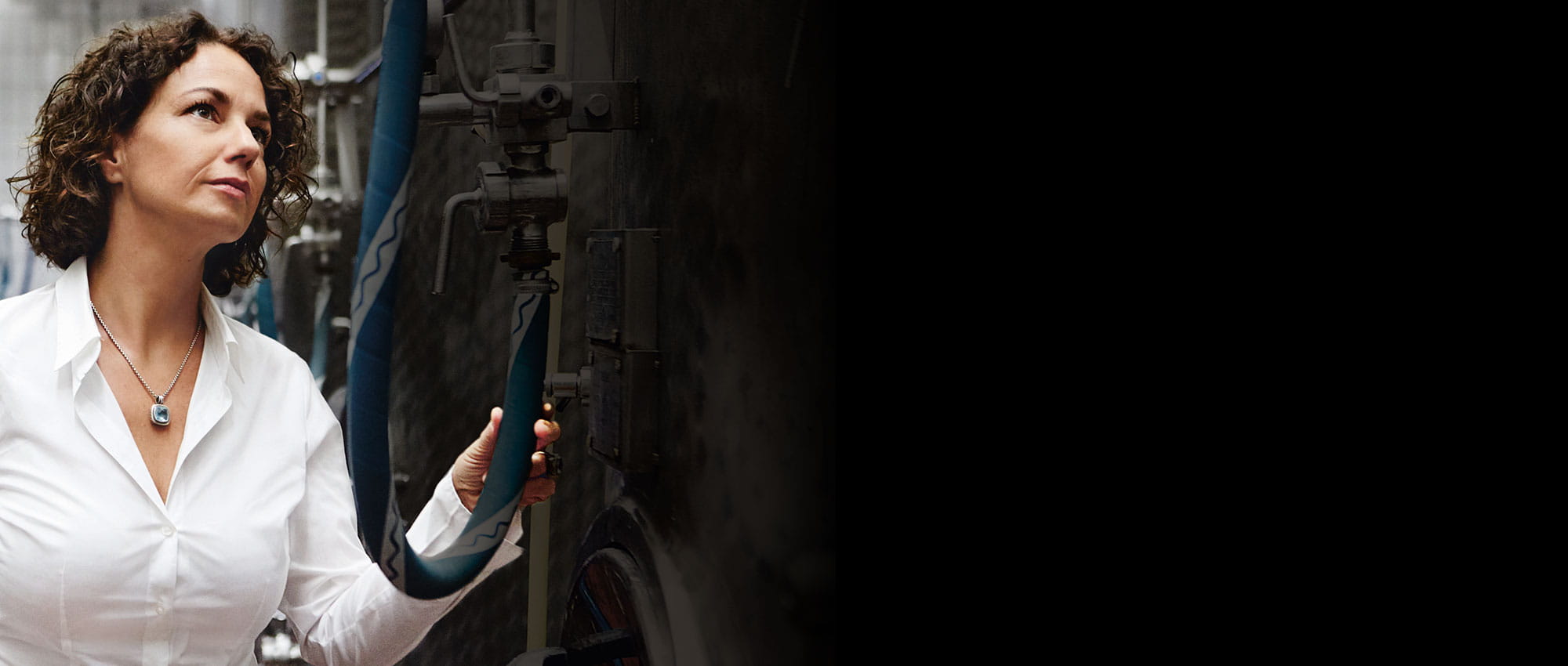 The Three Megatrends of the Beverage Industry
An interview with Nicole Schneider, Vice President Global Market Sector Process Industry at Freudenberg Sealing Technologies.
Watch now!
State of the Art Sealing Solutions for Beverage Dispensers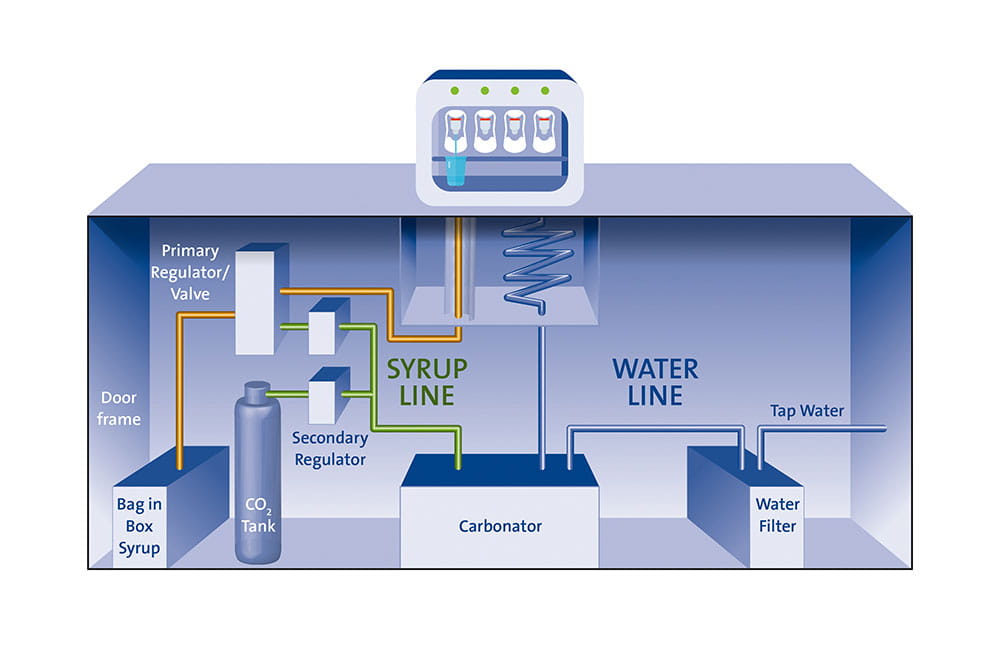 A Dispensing Process
Freudenberg provides the right sealing solution for every dispenser's component such as carbonators, water filters and regulator valves. These solutions include: O-rings, low-pressure profiles, plug seals and precision-molded parts. FKM and EPDM materials designed for media resistance and flavor transfer prevention at all dispensing temperatures form the foundation of Freudenberg's sealing portfolio. Fluoroprene® XP, 70 EPDM 291 and 70 FKM 727 are some of these materials that have been tested, certified and recommended for direct contact with dispensed beverages.
Why Choose the Experts for the Food & Beverage Industry?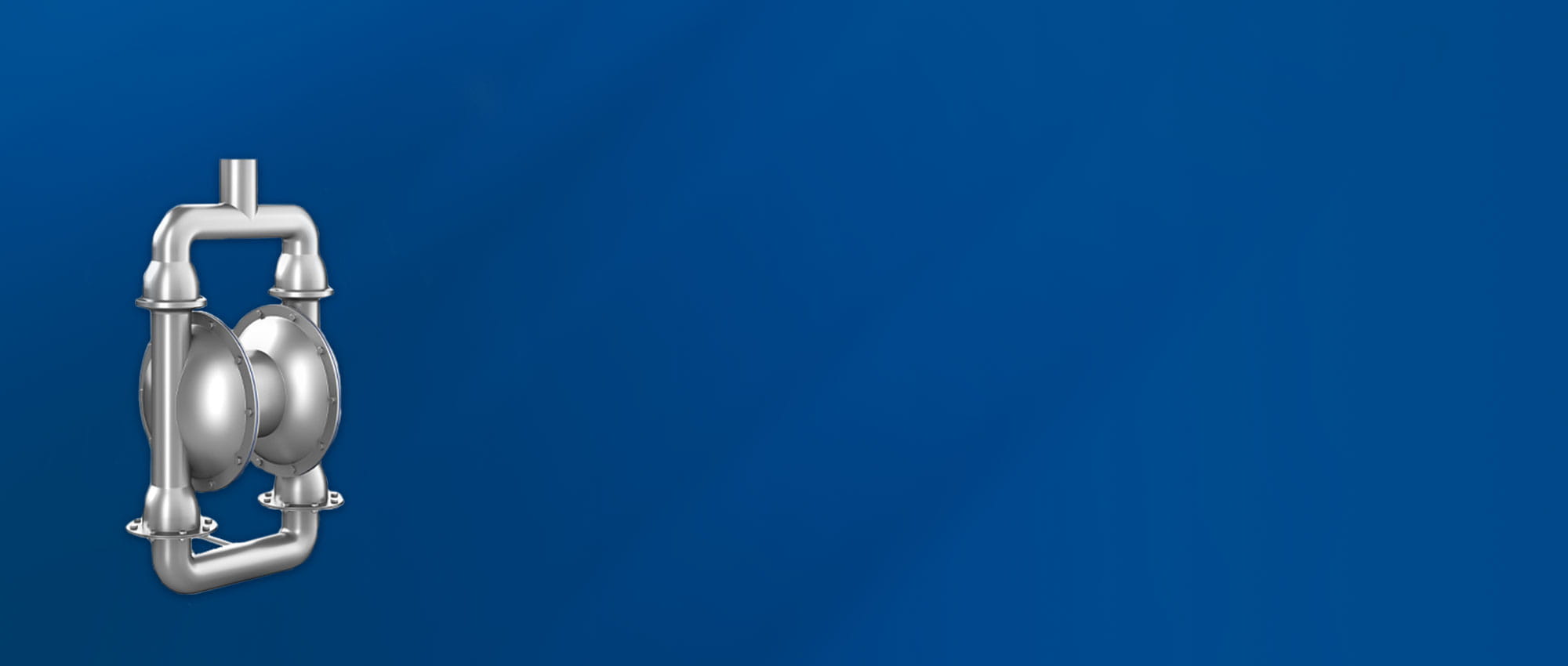 3D Animations
Discover our innovative sealing solutions for applications
in the beverage industry in the new 3D animations!
Explore now on fst.com!
Related Documents
Sealing Solutions for Applications in the Beverage Industry

Due to the many different applications, there are a variety of challenges for seals in the beverage industry that need to be overcome.

Profiles and Inflatable Seals for the Process Industry

The process industry encompasses a wide variety of applications and processes and therefore poses many different challenges on profiles and inflatable seals in food, beverage, pharmaceutical and chemical plants. Freudenberg Sealing Technologies has developed sealing solutions made of high-performance materials ...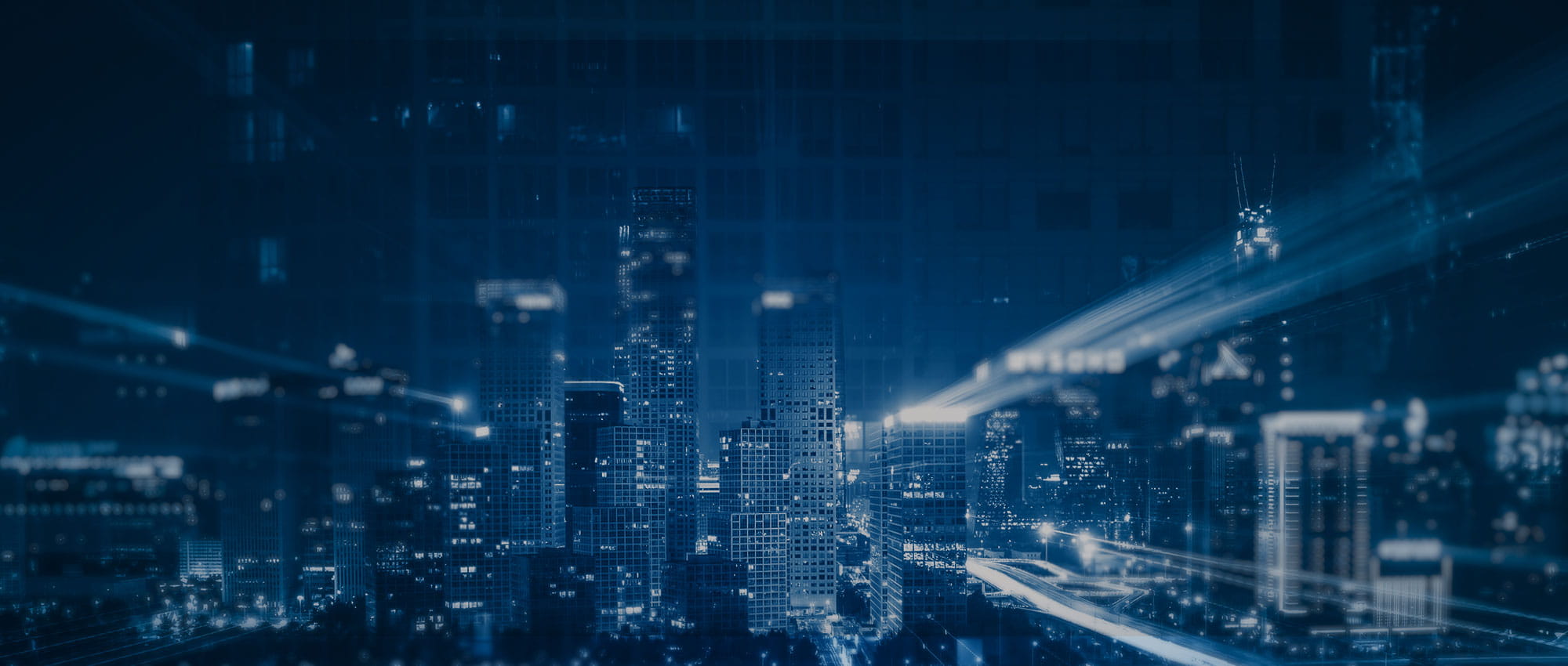 Join Us!
Experience Freudenberg Sealing Technologies, its products and service offerings in text and videos, network with colleagues and stakeholders, and make valuable business contacts.
Connect on LinkedIn!