Meat Processing Machines
Sealing Solutions for Meat Processing Machines
Meat processing machines are very challenging because of all the different conditions that make choosing the right sealing material vital. Selection criteria include extremely cold or hot temperatures, the kind of media used, required conformities and type of application (static or dynamic). Various machine types are used in the meat processing industry and most of them produce in batches.
One of the most challenging applications is cutters. They can be used for either shredding or mixing at very low or very high temperatures. Some meat products even have to be cooked during preparation. Another special feature is that the tanks in cutters move horizontally, while the knives move vertically.
Hygiene standards play an important role, too. The sealing materials used need to comply with a variety of regulations for the food and beverage industry, such as FDA standards and EU (Reg.) 1935/2004.
Get in Touch
Why Choose the Experts for the Food & Beverage Industry?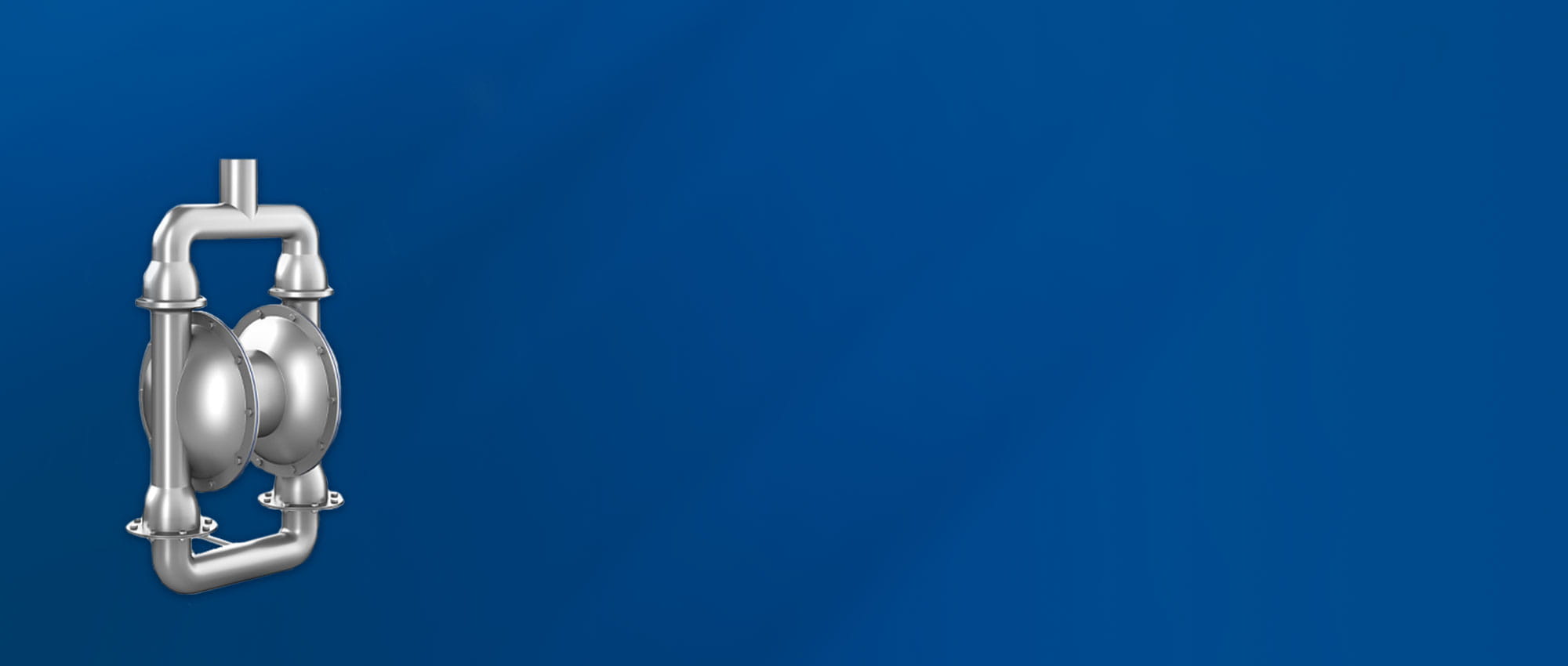 3D Animations
Discover our innovative sealing solutions for applications
in the beverage industry in the new 3D animations!
Explore now on fst.com!
Related Documents
Sealing Solutions for Drive Shafts in the Process Industry

Due to the many different and often unique features of the systems and processes in the pharmaceutical, food and chemical industries, a sealing system with drive shafts can be challenging.

Sealing Solutions for Applications in the Beverage Industry

Due to the many different applications, there are a variety of challenges for seals in the beverage industry that need to be overcome.

Profiles and Inflatable Seals for the Process Industry

The process industry encompasses a wide variety of applications and processes and therefore poses many different challenges on profiles and inflatable seals in food, beverage, pharmaceutical and chemical plants. Freudenberg Sealing Technologies has developed sealing solutions made of high-performance materials ...
Flat Gaskets for the Process Industry

Freudenberg Sealing Technologies offers specially manufactured flat gaskets in a wide variety of shapes – whether classically round or customized according to drawing – particularly fast and flexible.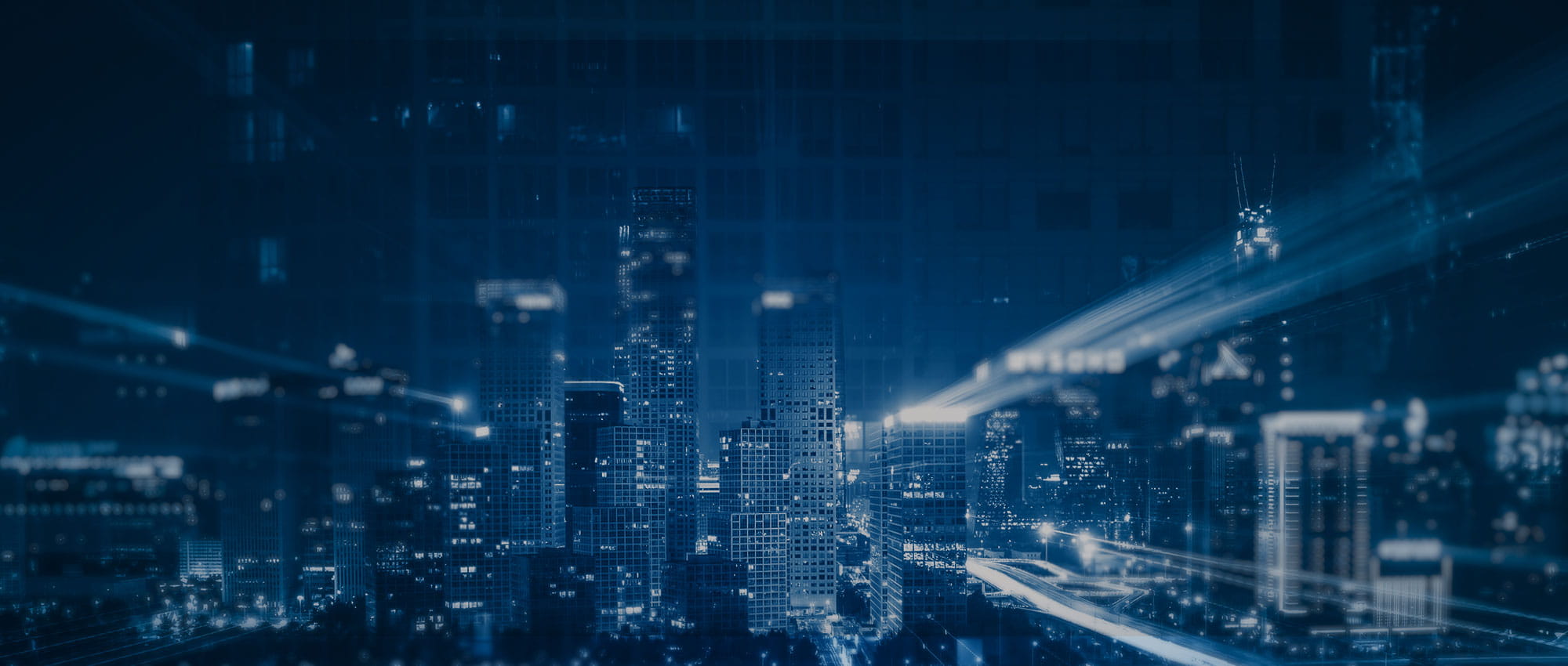 Join Us!
Experience Freudenberg Sealing Technologies, its products and service offerings in text and videos, network with colleagues and stakeholders, and make valuable business contacts.
Connect on LinkedIn!