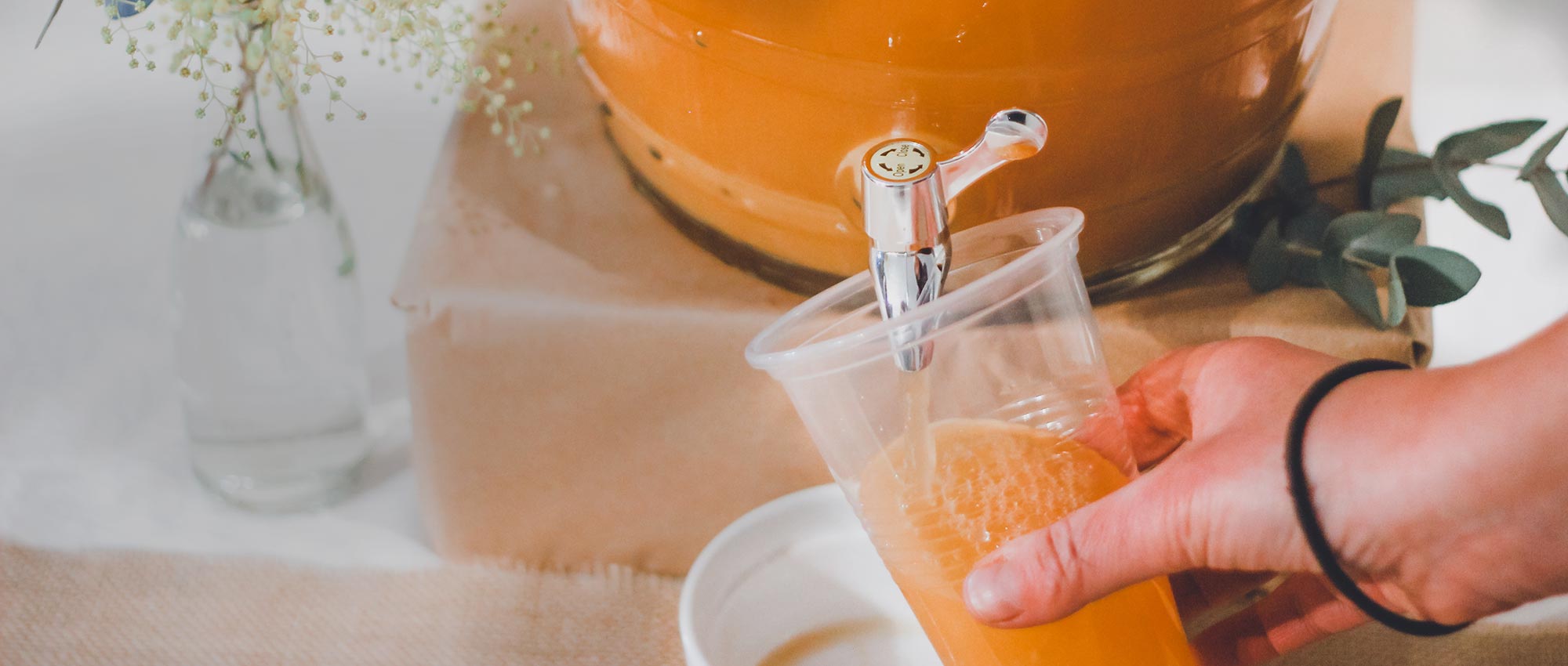 Dispensers
Sealing Solutions for Dispensers
If you are looking for a sealing expert to help you improve the performance of your liquid and frozen beverage, ice cream, coffee and tea dispensers or bar gun equipment, Freudenberg Sealing Technologies is the right partner for you. We provide you with high-performance O-rings, low-pressure profiles and customer-specific parts made of food-compliant materials like 70 EPDM 291 and the pure flavor specialist Fluoroprene® XP. These materials carry all key global certifications and compliances for the food and beverage industry in Europe and the US.
Get in Touch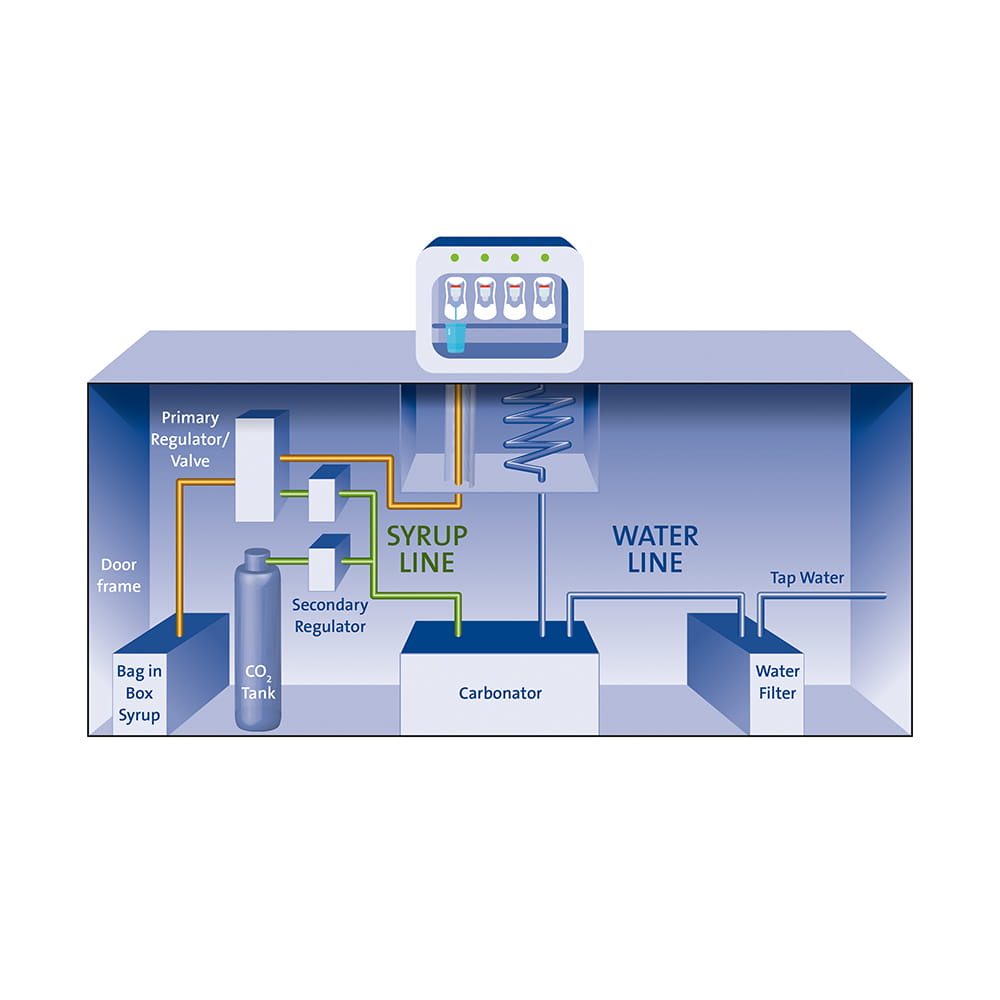 All seals used in beverage dispensers or coffee machines need to be resistant to acid-based cleaning media and descaling agents, water, dairy, CO2, steam, syrup, as well as low and high application temperatures. Flavor transfer, too, is a major challenge, especially in dispensers. The most critical point is the dispensing area, where O-rings are predominantly used.
Our specially developed material family Fluoroprene® XP prevents the absorption of syrup flavor and its transfer from one drink to the other. For the water lines and carbonator, we offer our premium material 70 EPDM 291.
The taste of coffee is an art for many people. So it goes without saying that sealing materials must not change its flavor, which could happen if acids and fat came into contact with coffee. Whether in pistons, drainage valves or brewing units – our sealing solutions reliably prevent dilution of taste and are resistant to the highly pressurized hot water and repeated stress of brewing many cups of coffee per day.
Premium EPDM, VMQ, FKM and PTFE materials of Freudenberg Sealing Technologies are highly recommended for such applications. While EPDM exhibits very good performance in aggressive polar media, such as hot water, steam and acids, FKM is suitable for areas with fatty media. VMQ is resistant to fat as well as acids and descaling agents. PTFE is mostly used for the heat-exchanging element, as it is highly temperature resistant.
Why Choose the Experts for the Food & Beverage Industry?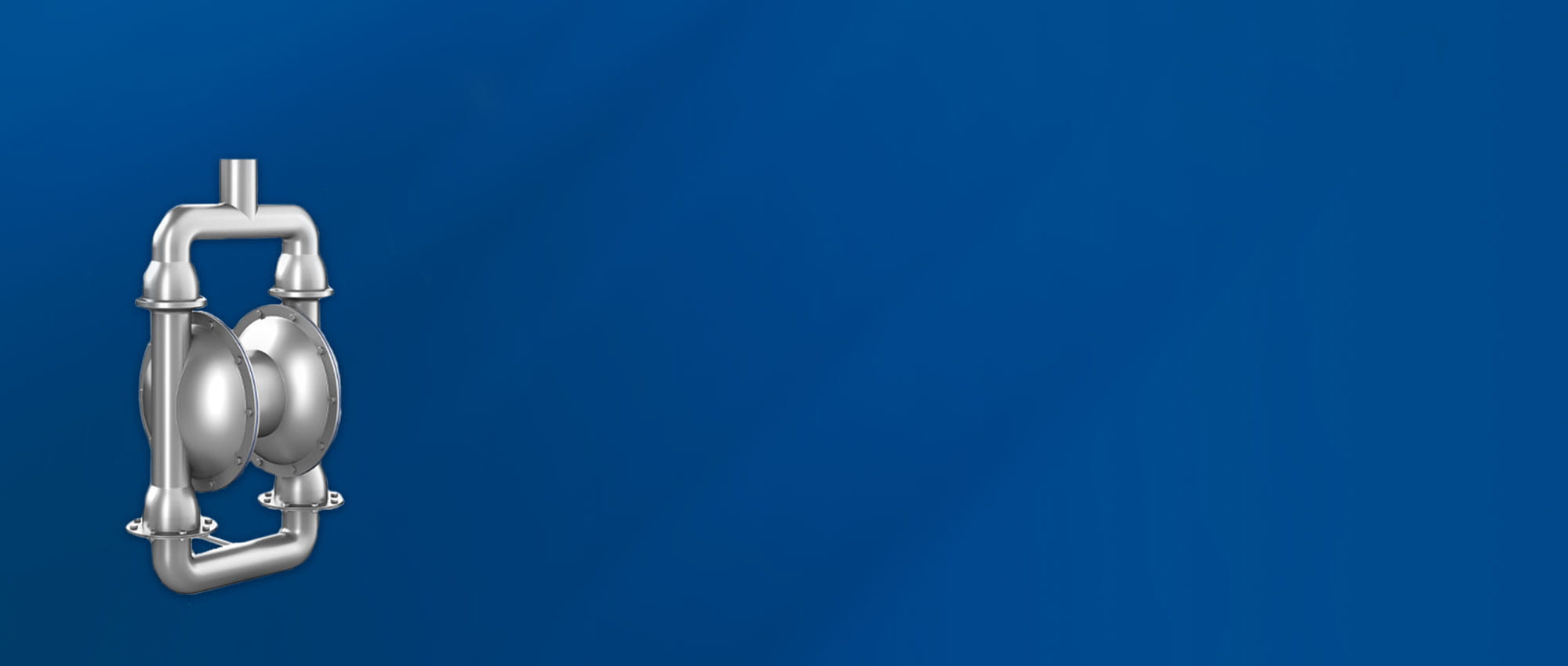 3D Animations
Discover our innovative sealing solutions for applications
in the beverage industry in the new 3D animations!
Explore now on fst.com!
Related Documents
Sealing Solutions for Applications in the Beverage Industry

Due to the many different applications, there are a variety of challenges for seals in the beverage industry that need to be overcome.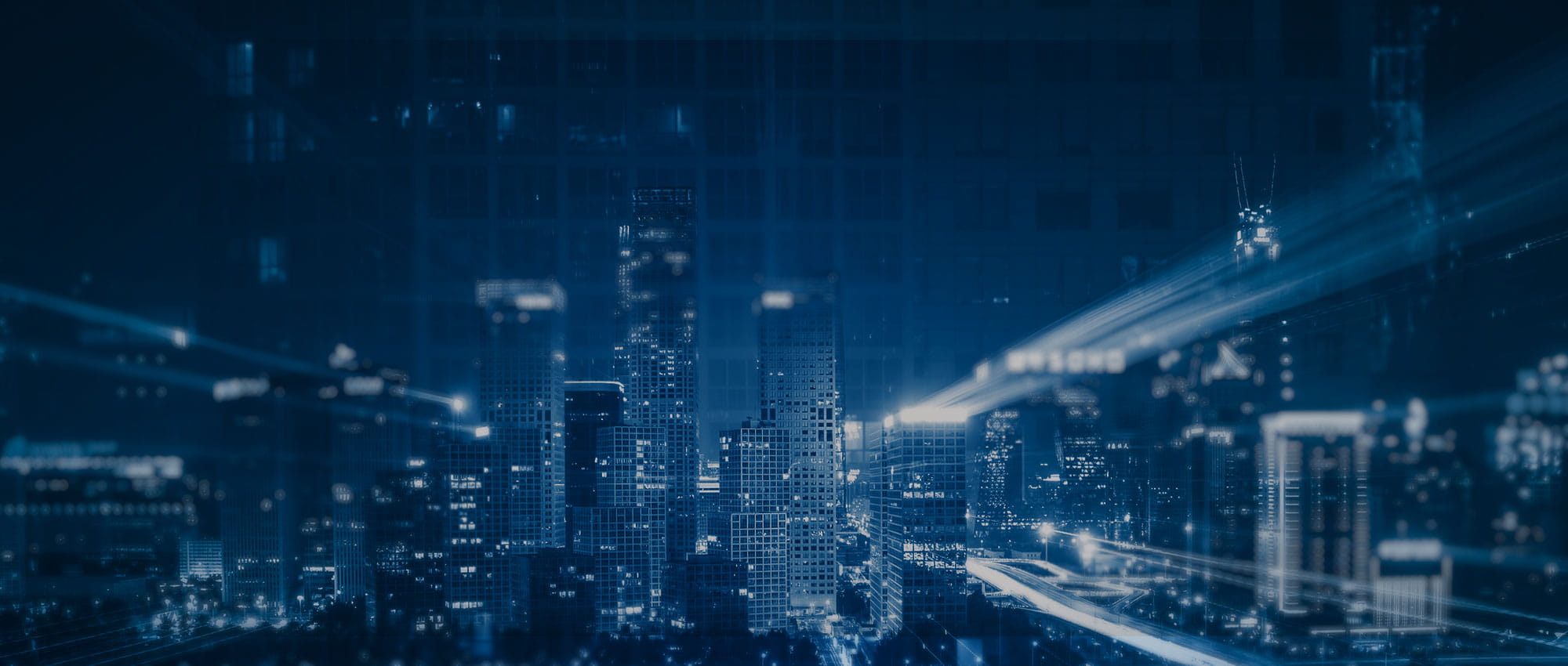 Join Us!
Experience Freudenberg Sealing Technologies, its products and service offerings in text and videos, network with colleagues and stakeholders, and make valuable business contacts.
Connect on LinkedIn!