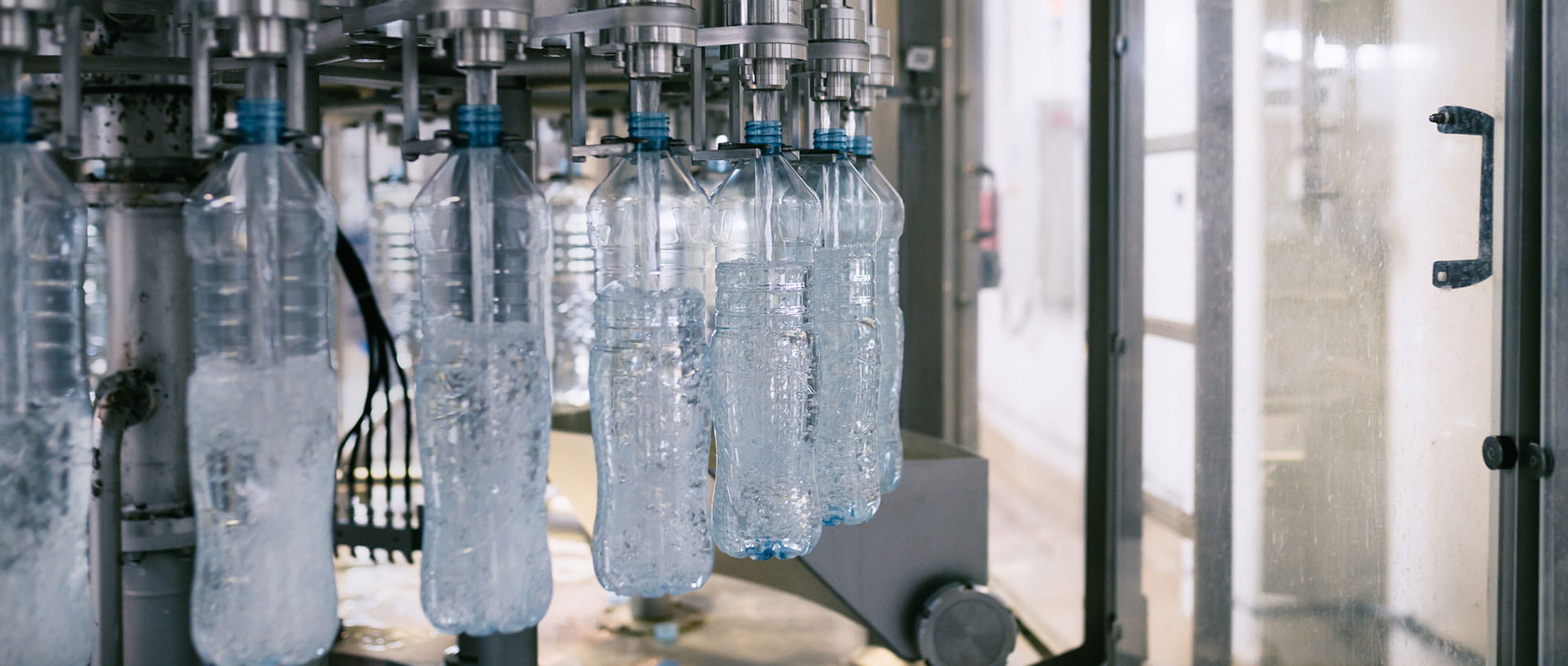 Filling Units
Sealing Solutions for Filling Units
To meet the demanding requirements of filling units, such as fill heads in filling plants, Freudenberg Sealing Technologies has developed special sealing solutions made of premium materials for the food and beverage industry. Because the filled product comes into direct contact with the seals, the sealing solutions need to be hygienic. This means that seals have to be designed according to Hygienic Design standards and the material needs to comply with all relevant legal standards such as those issued by the FDA (Food and Drug Administration) and EU (Reg.) 1935/2004.
When the beverages being filled are switched over, this can lead to flavor transfer caused by the seals. Most of the standard sealing solutions on the market are unable to cope with this challenge. Freudenberg Sealing Technologies provides the specially developed sealing material Fluoroprene® XP, which absorbs hardly any media and does not transfer it to the product being filled. In addition, it is highly resistant to most chemical media, cleaning agents, polar and nonpolar media and fat. The material also withstands the use of the most challenging flavors found in energy drinks and near-water products.
Get in Touch
Why Choose the Experts for the Food & Beverage Industry?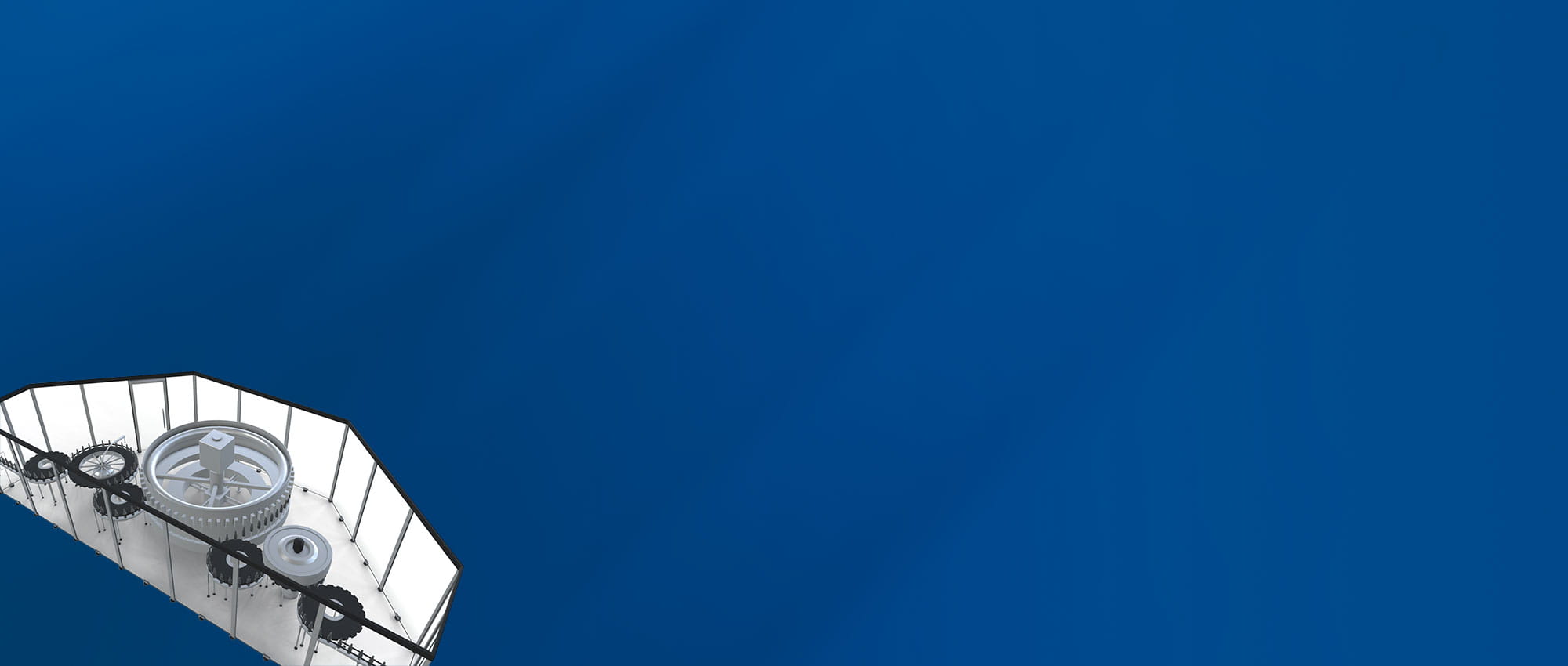 3D Animations
Discover our innovative sealing solutions for applications
in the beverage industry in the new 3D animations!
Explore now!
Related Documents
Sealing Solutions for Applications in the Beverage Industry

Due to the many different applications, there are a variety of challenges for seals in the beverage industry that need to be overcome.
Hygienic Usit®

The Hygienic Usit® from Freudenberg was developed especially for the process industry and is setting completely new purity standards.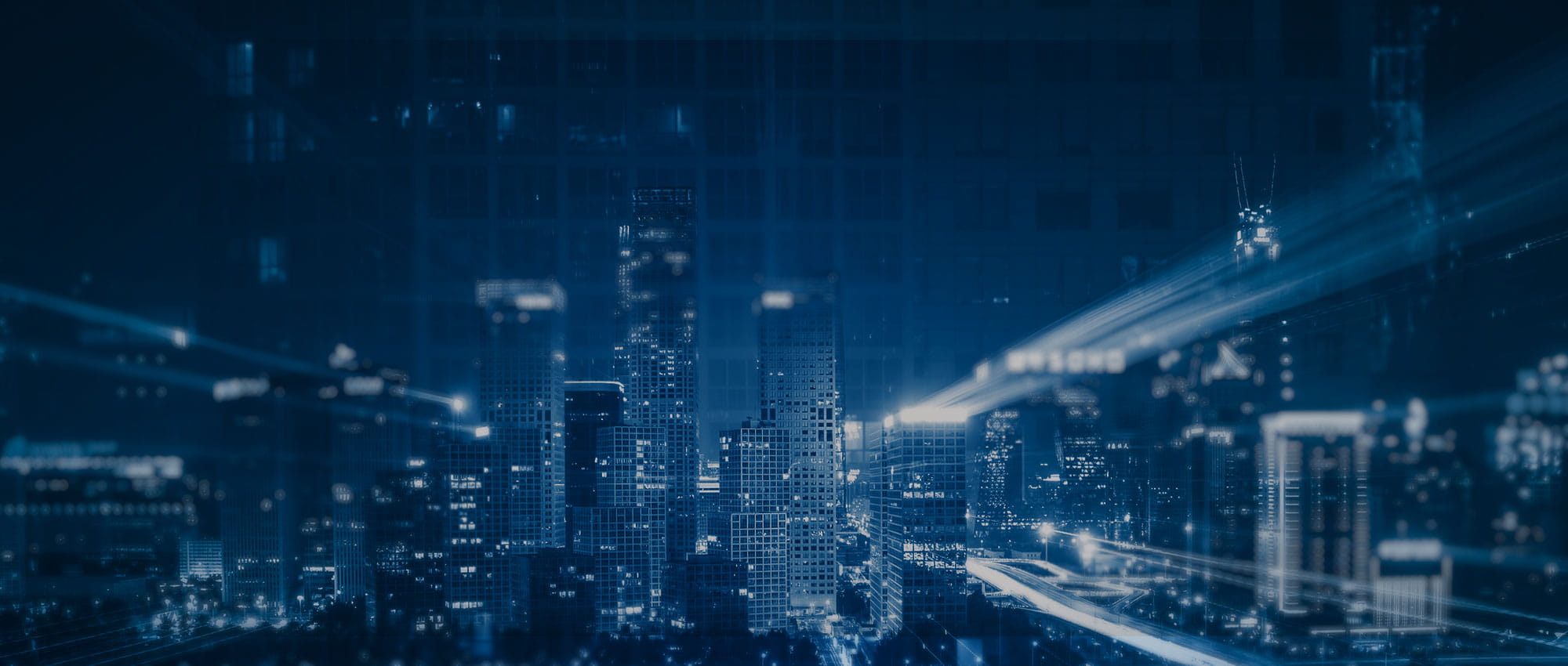 Join Us!
Experience Freudenberg Sealing Technologies, its products and service offerings in text and videos, network with colleagues and stakeholders, and make valuable business contacts.
Connect on LinkedIn!