Pipe Systems
Sealing Solutions for Pipe Systems
Pipe systems are an integral part of every plant in the food and beverage industry. Flanges are mostly used to connect the pipe systems where different static seals are installed: from dairy couplings, clamp seals, flat gaskets and O-rings compliant with DIN EN 11864 for aseptic flanges all the way through to Hygienic Usit® washers, Freudenberg Sealing Technologies provides premium sealing solutions made of food-compliant materials for the strictest process safety.
All sealing materials used, such as EPDM and Fluoroprene® XP withstand chemicals, cleaning agents, high temperatures and CIP/SIP processes in order to achieve the maximum possible service life.
Get in Touch
Why Choose the Experts for the Food & Beverage Industry?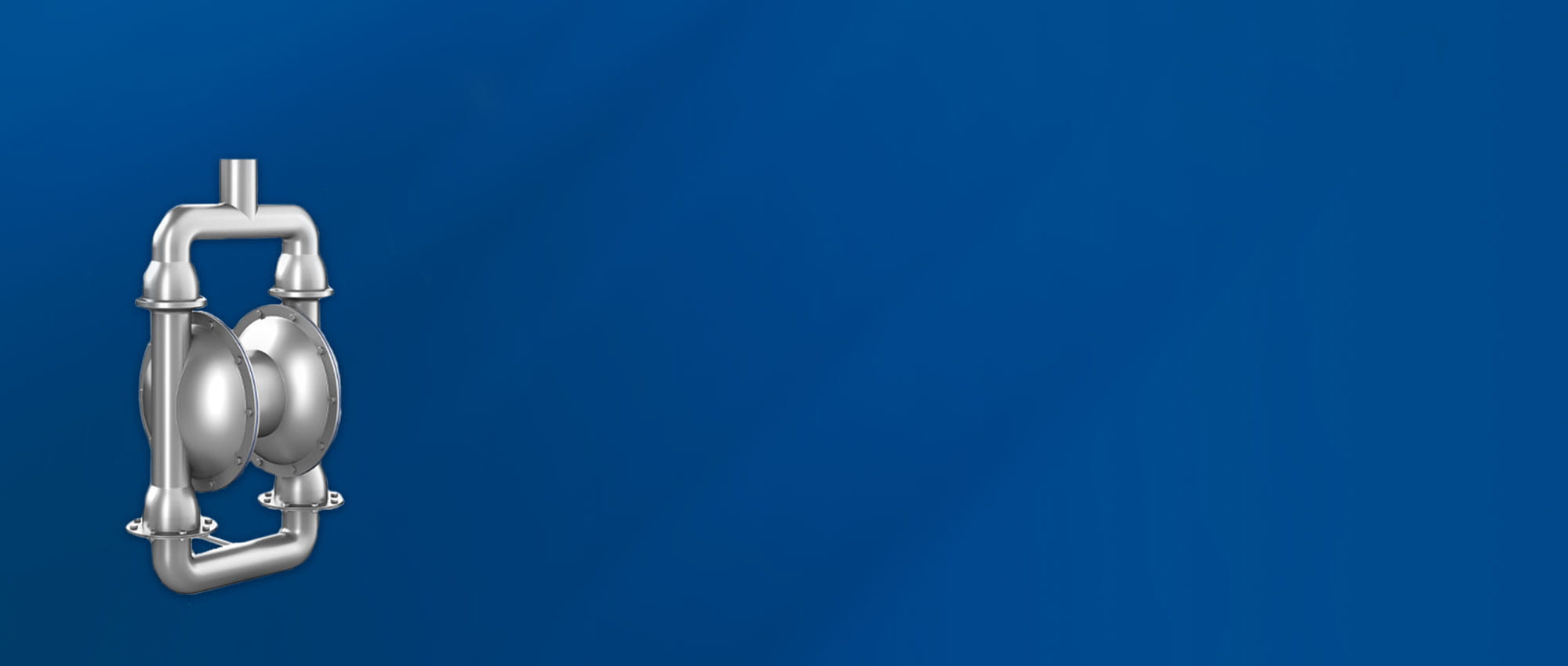 3D Animations
Discover our innovative sealing solutions for applications
in the beverage industry in the new 3D animations!
Explore now on fst.com!
Related Documents
Sealing Solutions for Applications in the Beverage Industry

Due to the many different applications, there are a variety of challenges for seals in the beverage industry that need to be overcome.
Clamp Seals for the Process Industry

Clamp seals make fast and secure flange connections in continuously operating equipment. Due to their symmetrical geometry, the clamp connections can be mounted and re-separated very easily.

Flat Gaskets for the Process Industry

Freudenberg Sealing Technologies offers specially manufactured flat gaskets in a wide variety of shapes – whether classically round or customized according to drawing – particularly fast and flexible.

Hygienic Usit®

The Hygienic Usit® from Freudenberg was developed especially for the process industry and is setting completely new purity standards.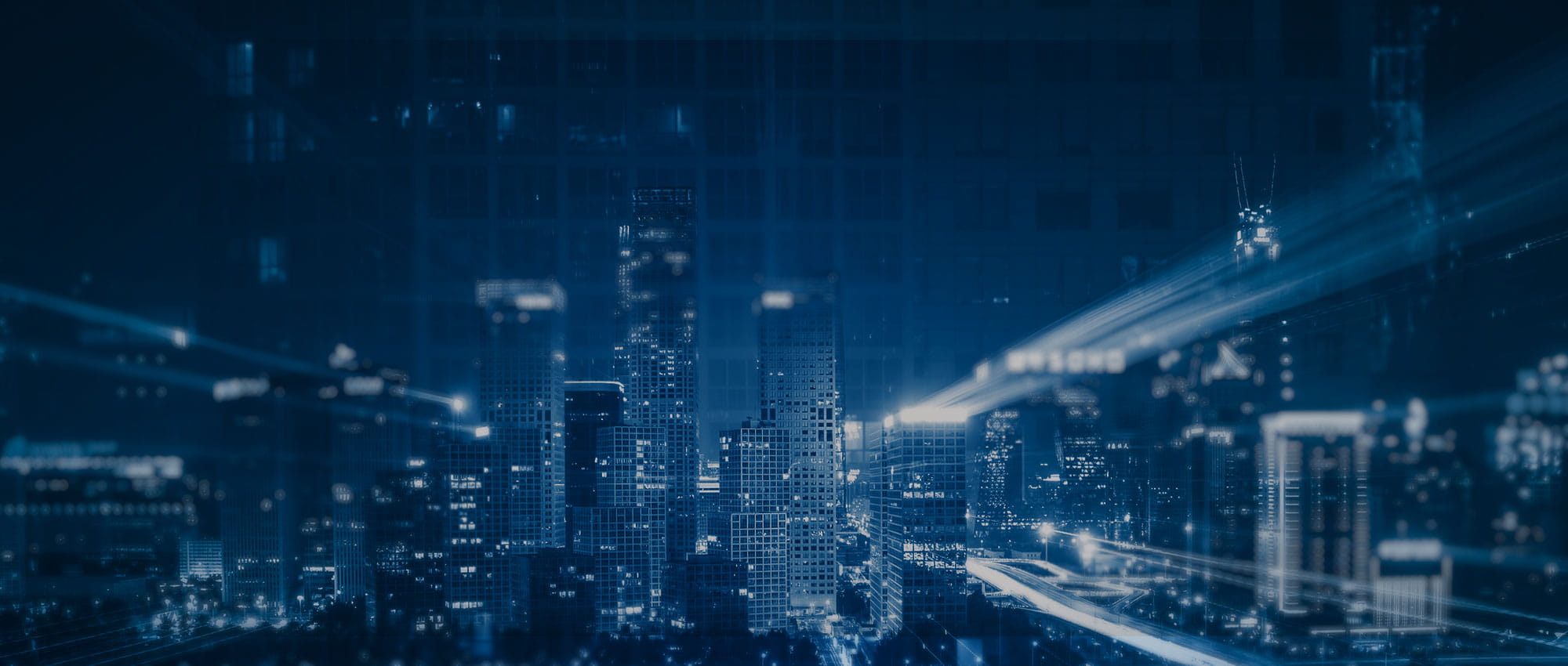 Join Us!
Experience Freudenberg Sealing Technologies, its products and service offerings in text and videos, network with colleagues and stakeholders, and make valuable business contacts.
Connect on LinkedIn!