Applications
Sensor Equipment
Sensor Equipment
Sealing Solutions for Sensor Equipment
Sensors are often used for reactors or mixers in order to monitor the specific processes. Sometimes they can even control the process. When installed close to the respective media, the seals have to comply with certain conformities in the food and beverage industry, such as FDA standards and EU (Reg.) 1935/2004.
In addition, it is important for the sealing material to have excellent chemical and thermal resistance. High temperatures can easily occur and it is not unusual for aggressive cleaning media to be used. As the mechanical challenges for sealing solutions in applications with sensors are very small, good elasticity and a long service life are more important.
Freudenberg Sealing Technologies offers a wide range of possible elastomers for sensor equipment. 70 EPDM 291 and 75 Fluoroprene® XP 41 are both available for O-rings and Flat gaskets made from FG-360 can also be a suitable solution.
Why Choose the Experts for the Food & Beverage Industry?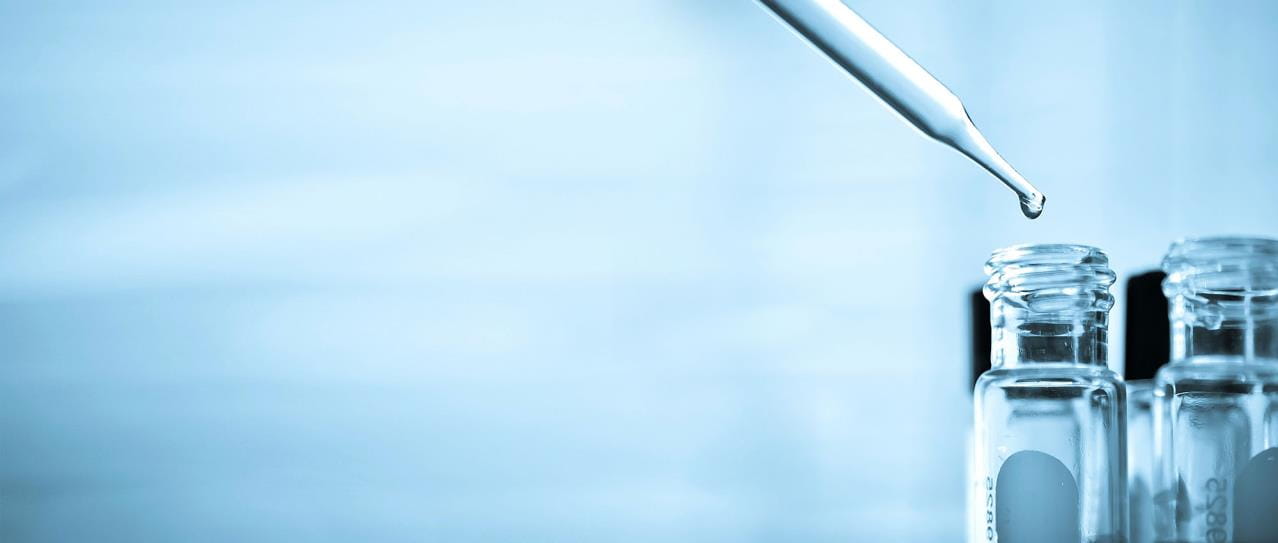 CHEMICAL RESISTANCE GUIDE
Still lost in spreadsheets?
Just a few clicks and you know which material is resistant to which process media.
Try it out now!
Related Documents
Flat Gaskets for the Process Industry
Freudenberg Sealing Technologies offers specially manufactured flat gaskets in a wide variety of shapes – whether classically round or customized according to drawing – particularly fast and flexible.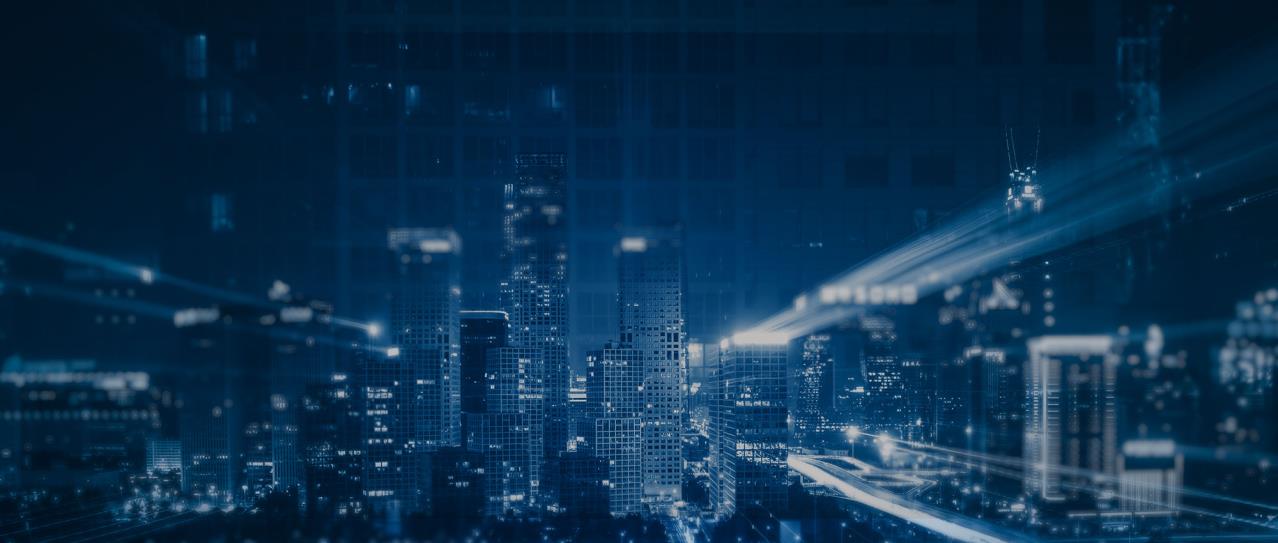 Join Us!
Experience Freudenberg Sealing Technologies, its products and service offerings in text and videos, network with colleagues and stakeholders, and make valuable business contacts.
Connect on LinkedIn!