Commercial Fryers
Sealing Solutions for Commercial Fryers
Fried food is more than just tasty. It is a cash cow for many restaurants. That means fryer doors are opened and closed countless times a day, making them a highly demanding sealing point. The door gaskets must be durable as they are also exposed to fat, extreme temperatures and aggressive cleaning media that are used to ensure hygienic frying. Tough challenges? The F&B sealing experts are your best partners in these situations.
We recommend fryers use low pressure profiles that do not adhere to the door. Made of a highly durable VMQ (silicone) or FKM these profiles conform to the requirements of the U.S. Food and Drug Administration. They are also very flexible and durable – the perfect choice for a cost-effective and reliable solution. Yummy!
Get in Touch
Why Choose the Experts for the Food & Beverage Industry?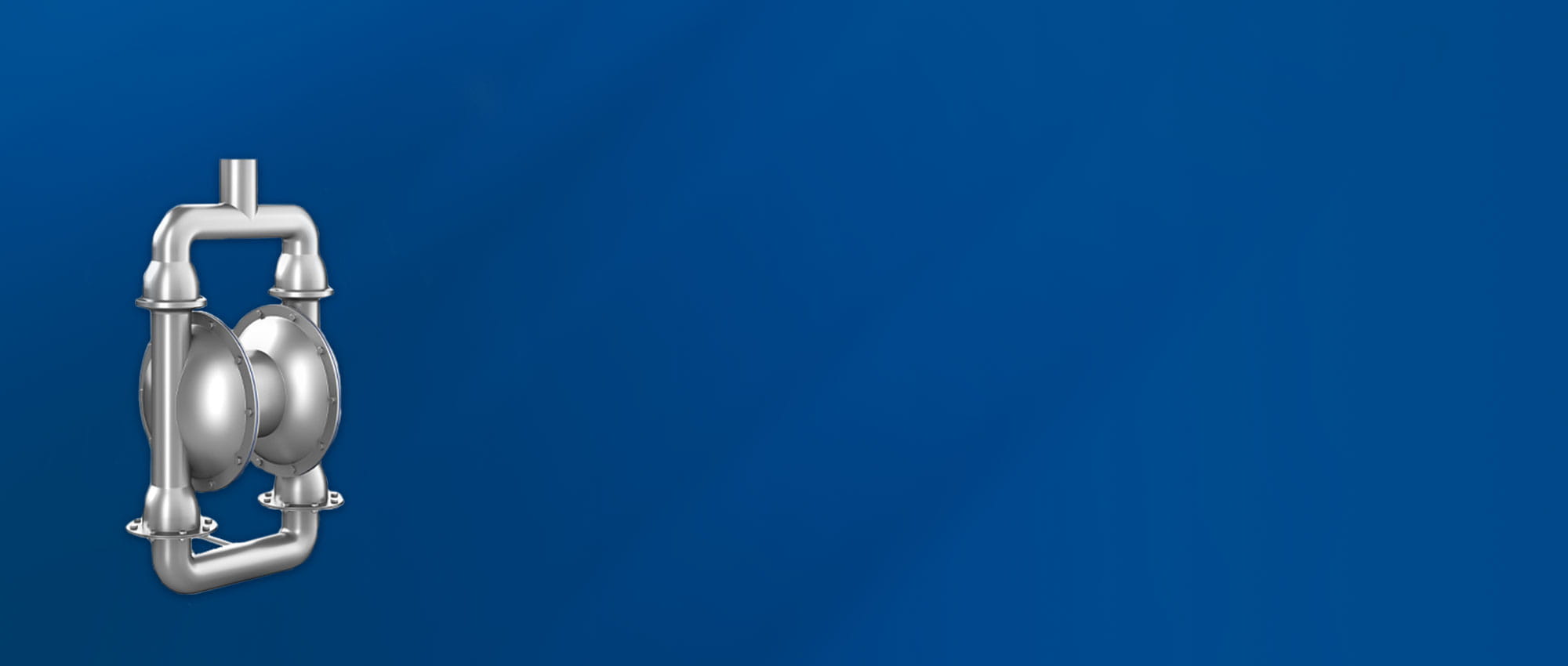 3D Animations
Discover our innovative sealing solutions for applications
in the beverage industry in the new 3D animations!
Explore now on fst.com!
Related Documents
Sealing Solutions for Drive Shafts in the Process Industry

Due to the many different and often unique features of the systems and processes in the pharmaceutical, food and chemical industries, a sealing system with drive shafts can be challenging.

Sealing Solutions for Applications in the Beverage Industry

Due to the many different applications, there are a variety of challenges for seals in the beverage industry that need to be overcome.

Profiles and Inflatable Seals for the Process Industry

The process industry encompasses a wide variety of applications and processes and therefore poses many different challenges on profiles and inflatable seals in food, beverage, pharmaceutical and chemical plants. Freudenberg Sealing Technologies has developed sealing solutions made of high-performance materials ...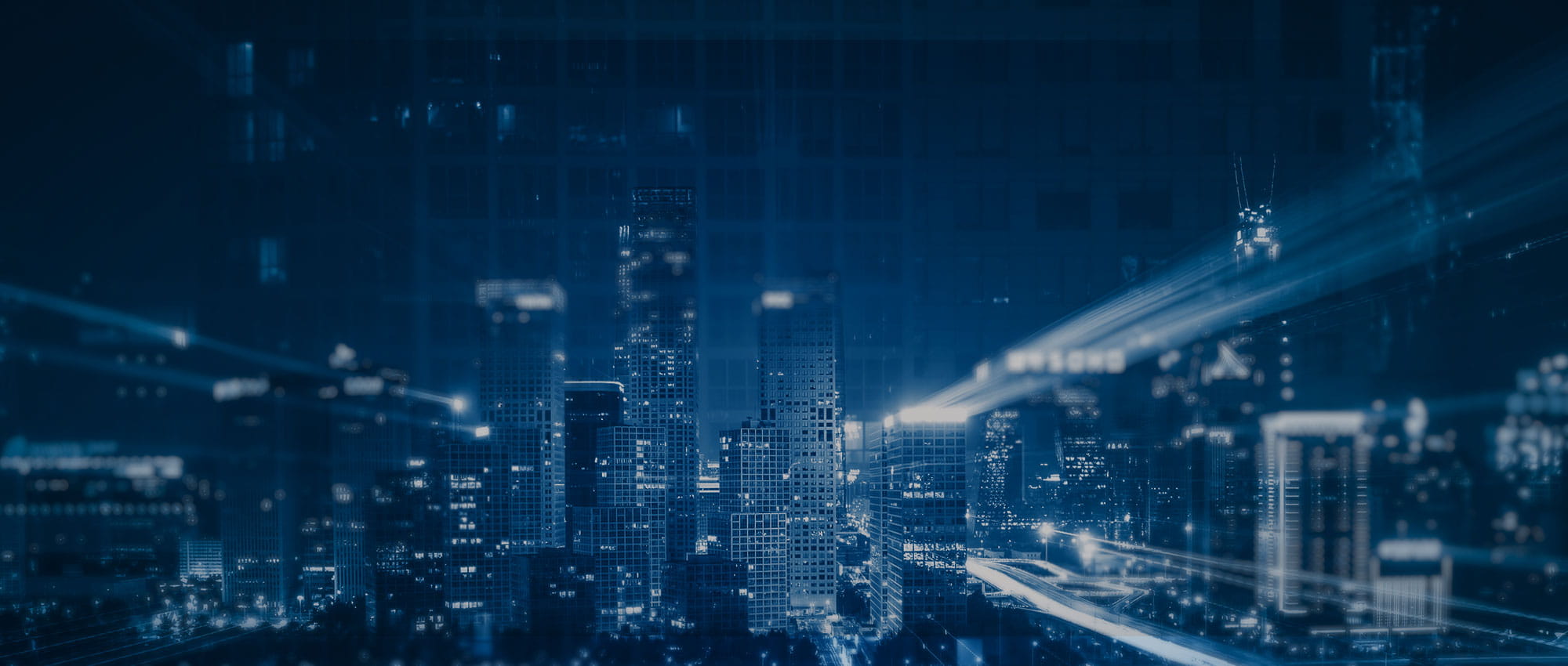 Join Us!
Experience Freudenberg Sealing Technologies, its products and service offerings in text and videos, network with colleagues and stakeholders, and make valuable business contacts.
Connect on LinkedIn!