Hot Seals – Hot Deals
Sealing Solutions for Commercial Fryers
Fried food is more than just tasty. It is a cash cow for many restaurants. That means fryer doors are opened and closed countless times a day, making them a highly demanding sealing point. The door gaskets must be durable as they are also exposed to fat, extreme temperatures and aggressive cleaning media that are used to ensure hygienic frying. Tough challenges? The F&B sealing experts are your best partners in these situations.
What We Can Do For You
We recommend fryers use low pressure profiles that do not adhere to the door. Made of a highly durable VMQ (silicone) or FKM these profiles conform to the requirements of the U.S. Food and Drug Administration. They are also very flexible and durable – the perfect choice for a cost-effective and reliable solution. Yummy!
Why Choose the Experts for the Food & Beverage Industry?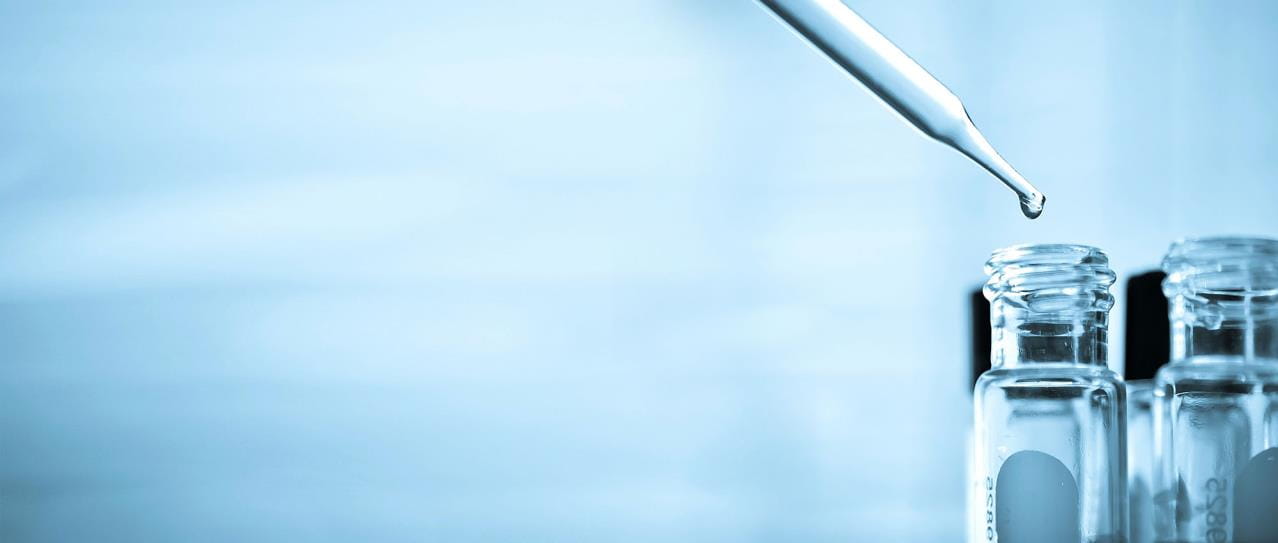 CHEMICAL RESISTANCE GUIDE
Still lost in spreadsheets?
Just a few clicks and you know which material is resistant to which process media.
Try it out now!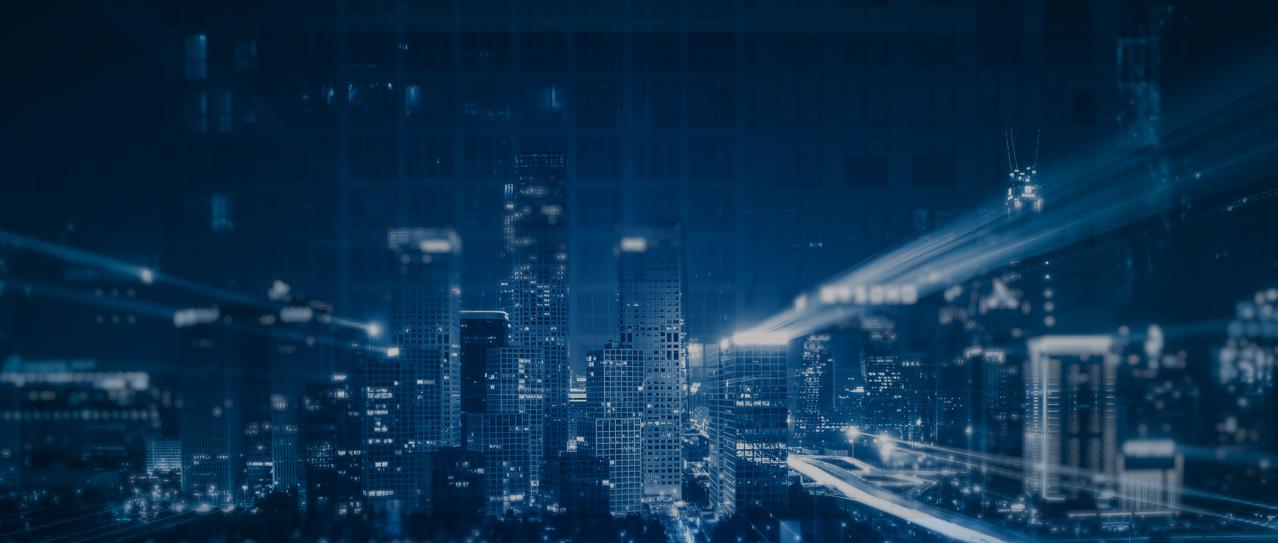 Join Us!
Experience Freudenberg Sealing Technologies, its products and service offerings in text and videos, network with colleagues and stakeholders, and make valuable business contacts.
Connect on LinkedIn!