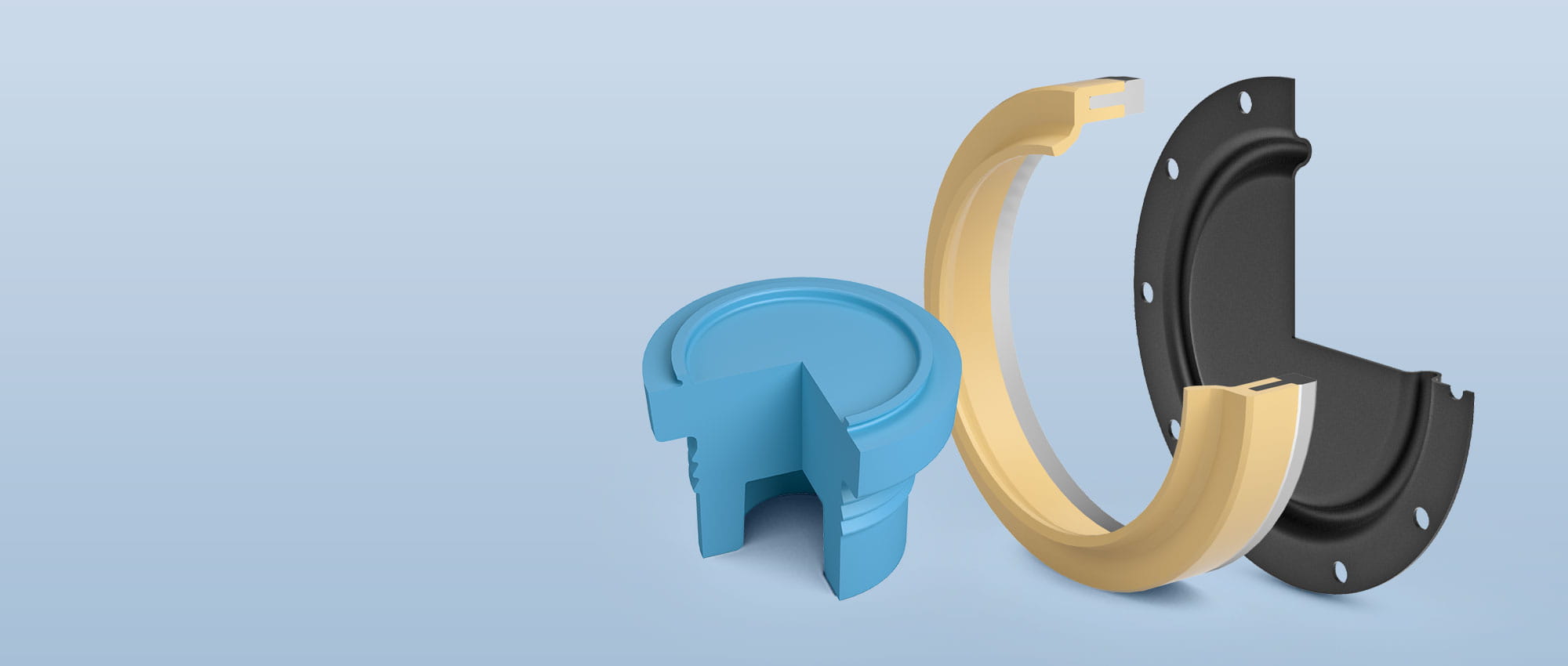 Market-specific Product and Material Know-how
Wide Competence for Static and Dynamic Sealing Solutions
Freudenberg Sealing Technologies provides you with an unique portfolio of sealing products specially developed to meet Hygienic Design standards and comply with international industry approvals. A capacity for innovative seal engineering compliments our special material and market know-how. Our goal is to find the right sealing solution for your individual application.
Discover our product and material portfolio for the food and beverage industry.
Sealing Portfolio for the Food & Beverage Industry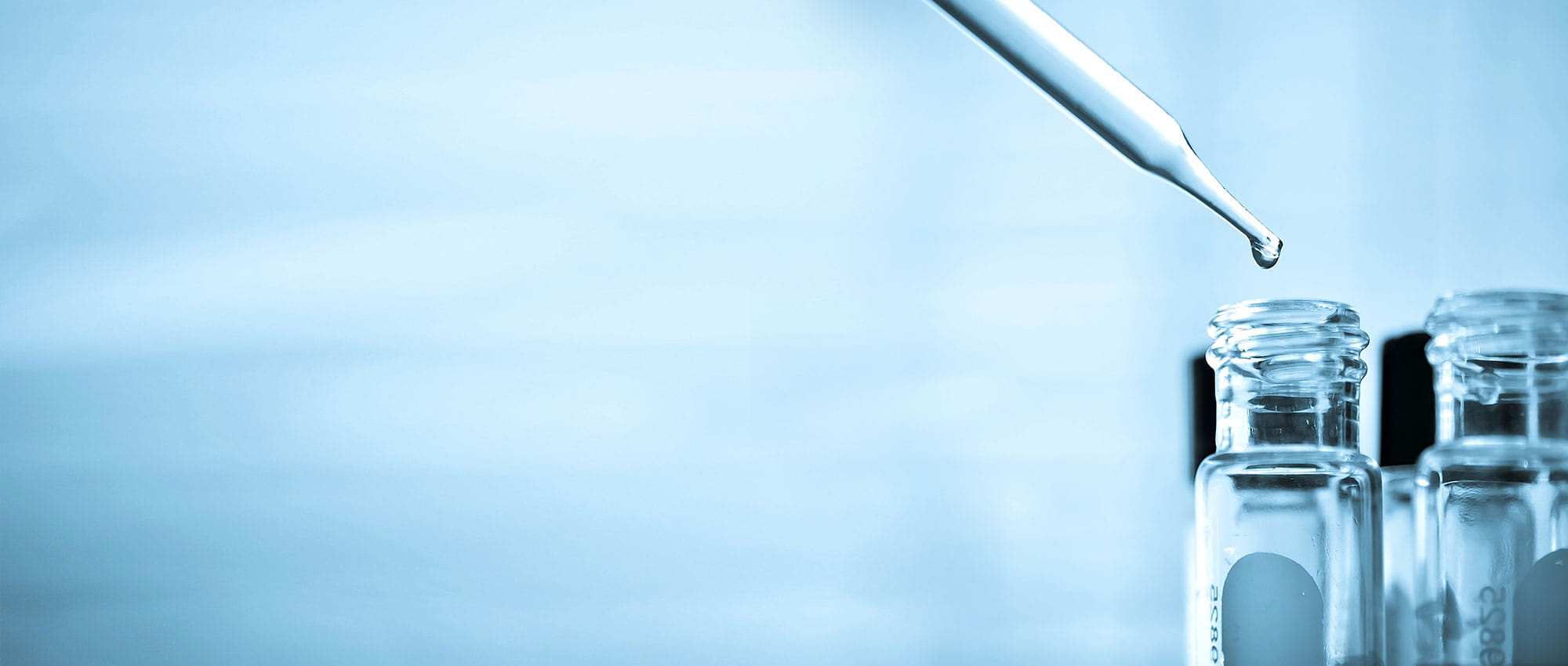 CHEMICAL RESISTANCE GUIDE
Still lost in spreadsheets?
Just a few clicks and you know which material is resistant to which process media.
Try it out now!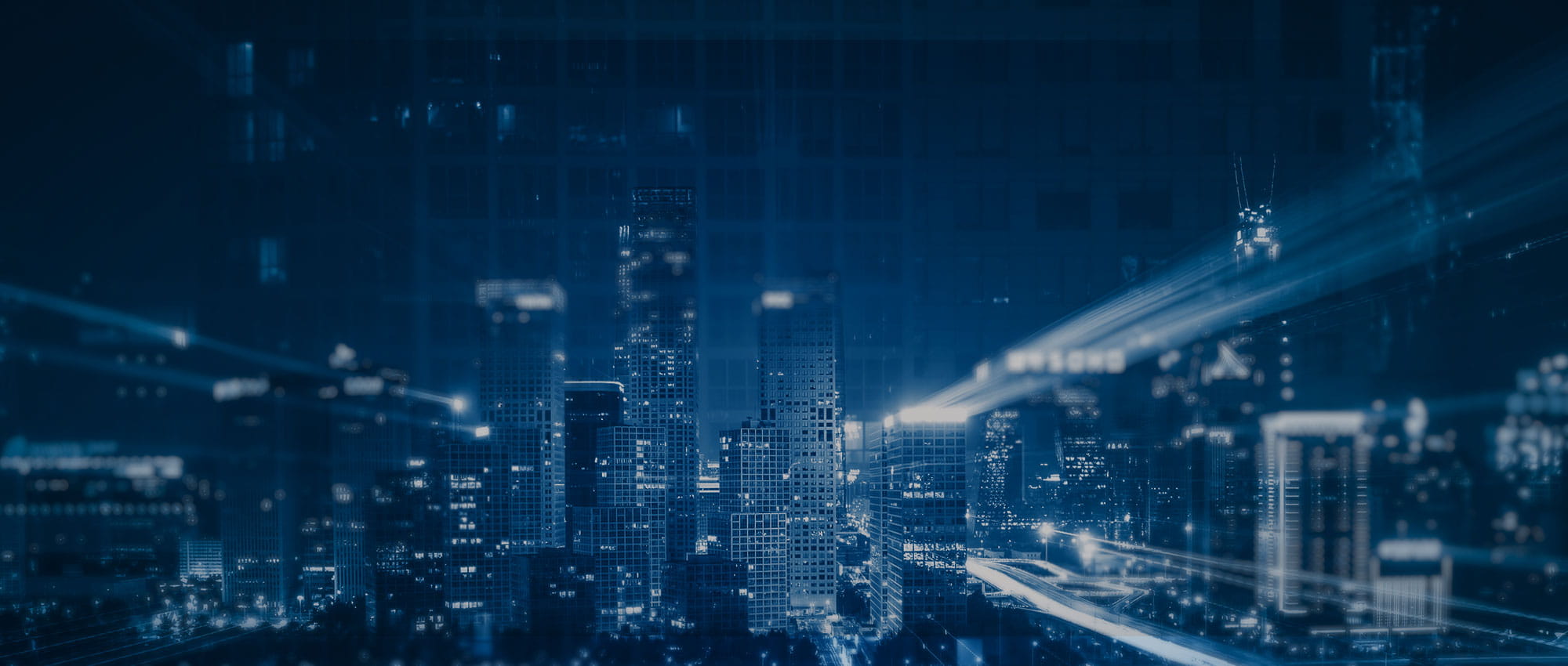 Join Us!
Experience Freudenberg Sealing Technologies, its products and service offerings in text and videos, network with colleagues and stakeholders, and make valuable business contacts.
Connect on LinkedIn!