Freezers
Sealing Solutions for Freezers
Seals are often considered to be commodities. This may be true in some cases – but when it comes to freezers, seals are among the most important components. The material determines their effectiveness and their operating life. A seal made of the wrong material forces the compressor to work harder than it needs to. Or to put it another way: In order to build the best freezers, you need the best seals. And that is what we are offering!
Freudenberg Sealing Technologies is the only company with a dedicated, high-end material for freezer door gaskets. Our low temperature FKM resists corrosion, aging, low temperatures and cleaning agents. Not to mention the fact that it is suitable for direct food contact. Any other requirements? We'll find a solution.
Get in Touch
Why Choose the Experts for the Food & Beverage Industry?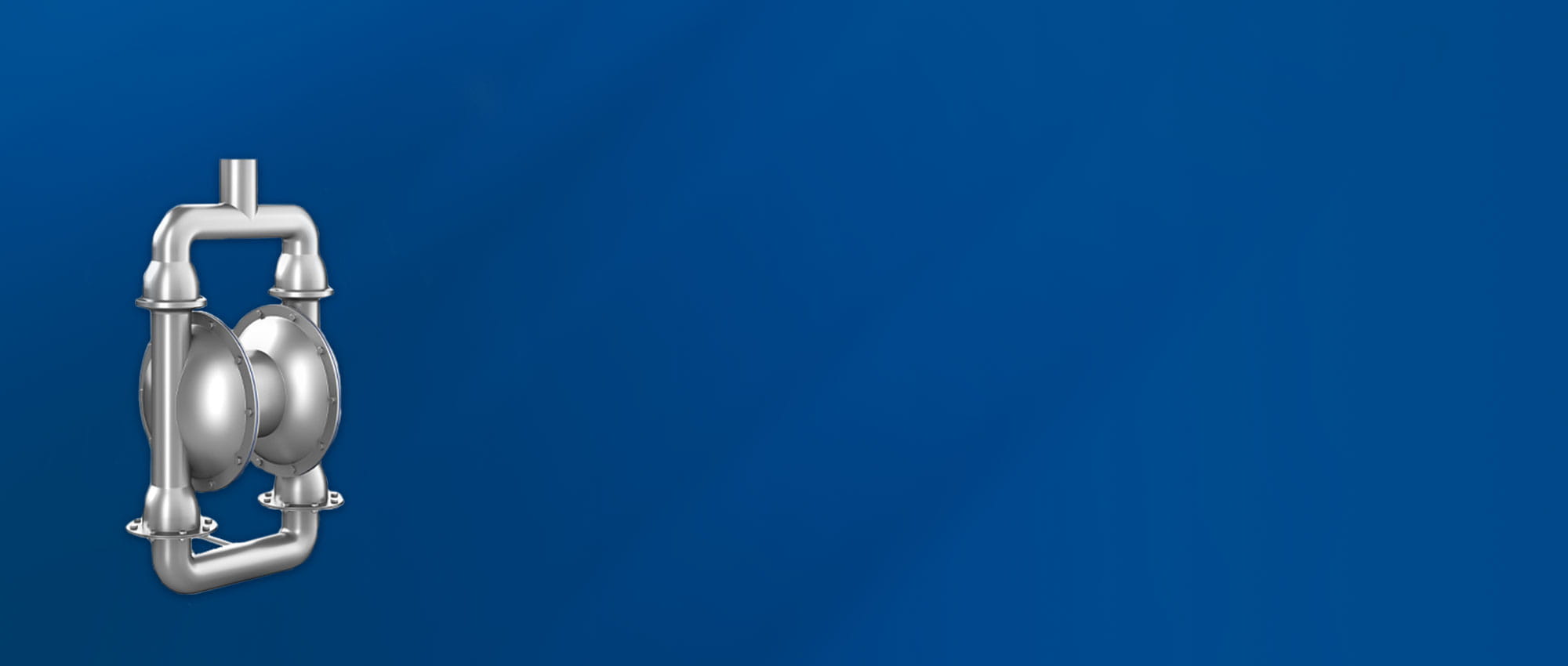 3D Animations
Discover our innovative sealing solutions for applications
in the beverage industry in the new 3D animations!
Explore now on fst.com!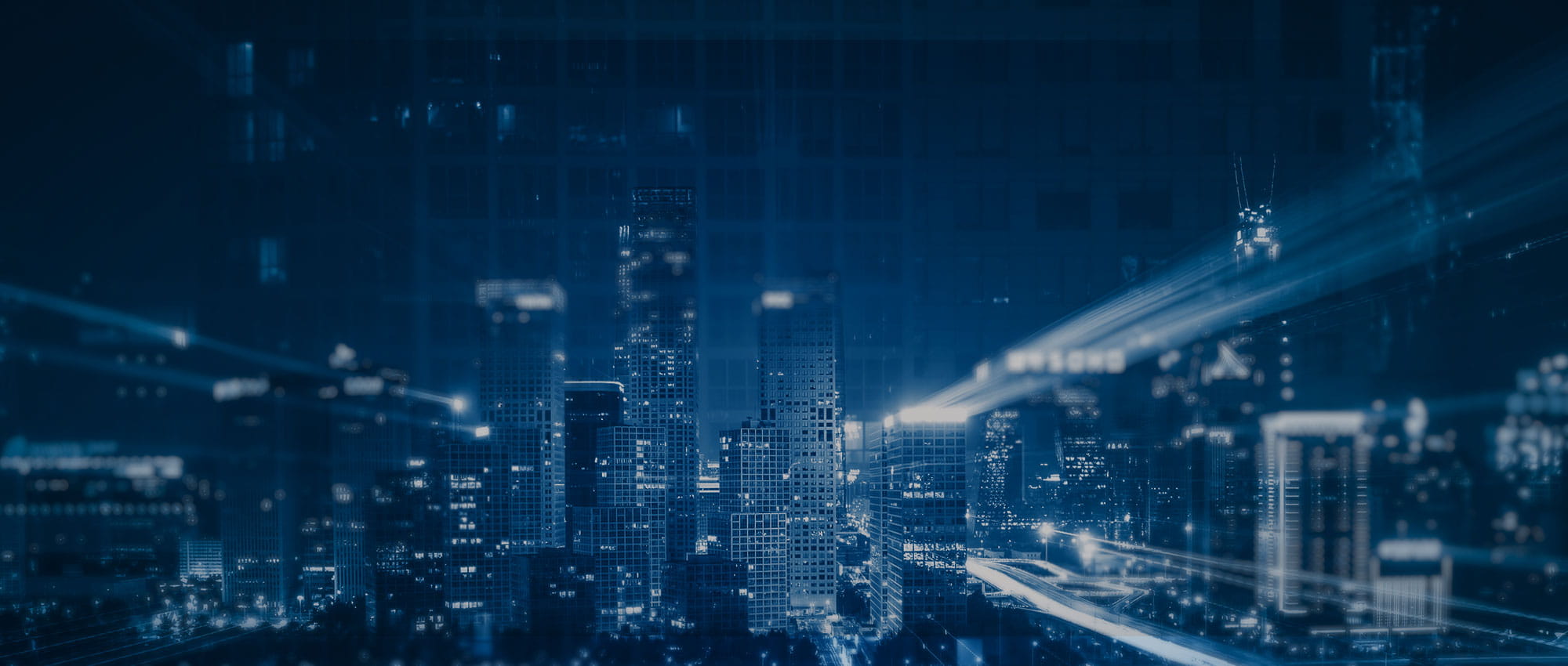 Join Us!
Experience Freudenberg Sealing Technologies, its products and service offerings in text and videos, network with colleagues and stakeholders, and make valuable business contacts.
Connect on LinkedIn!