Ice-making Machines
Sealing Solutions for frozen Beverage Dispensing Equipment
A frozen beverage and ice cream making equipment without specially developed sealing solutions is like summer without sunshine: Something essential is missing. This application combines the requirements of a mixer, cooling unit and aggressive sugars – flexibility, mechanical stability and temperature resistance are needed – as is hygienic perfection: Fats, acids and different flavors in the same unit are huge challenges for any sealing material. So do you break out into a sweat when you have to choose seals for your products? Stay cool.
We've developed the Radiamatic® HTS II 9539, a specialized rotary shaft seal for hygienically demanding processes that involve contact with food and beverages. This dead-space-free option is easy to clean and complies with hygienic design standards. Even standard parts such as O-rings benefit from our expertise in materials: Whether it is Freudenberg EPDM, the flavor specialist Fluoroprene® XP or our unique low temperature FKM – there's an ideal solution for your specific requirements. These materials also carry FDA, NSF 51, NSF 61, EU (Reg.) 1935/2004 along with 3-A® for dairy.
Get in Touch
Why Choose the Experts for the Food & Beverage Industry?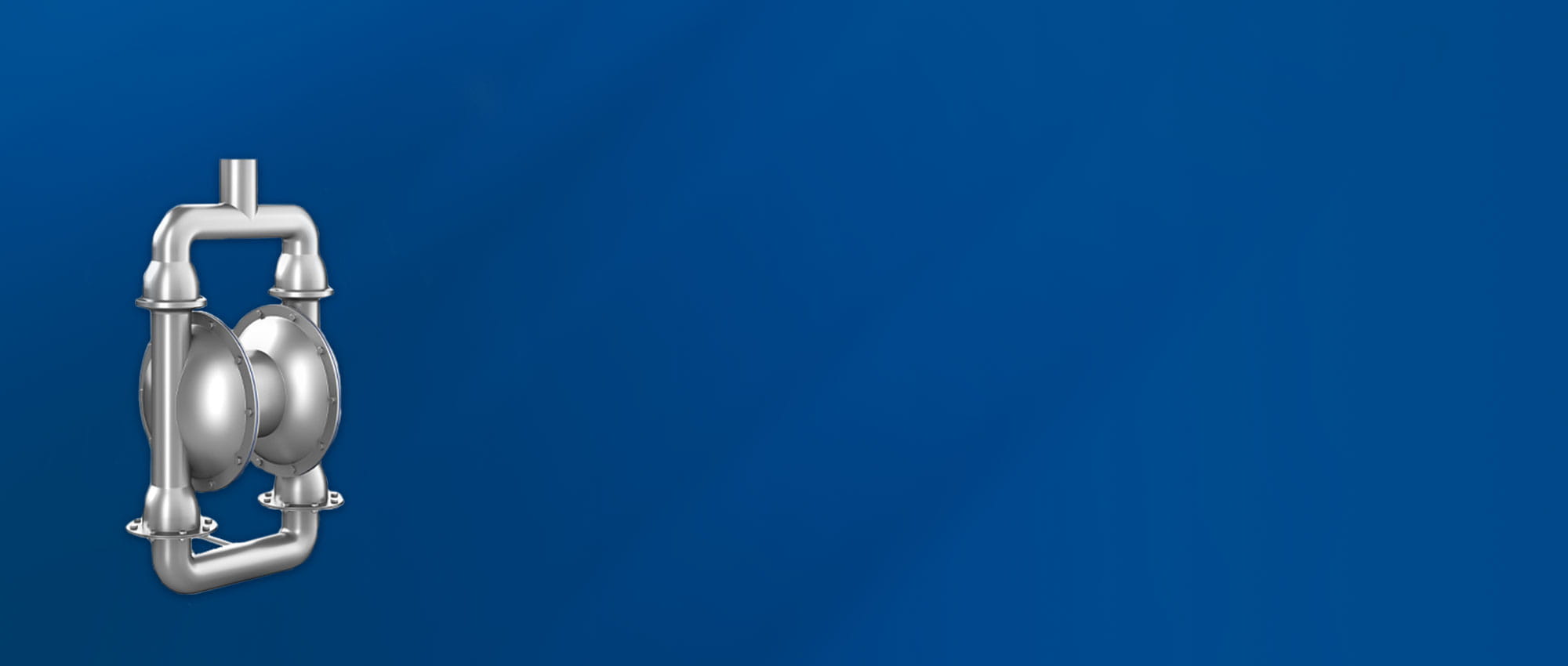 3D Animations
Discover our innovative sealing solutions for applications
in the beverage industry in the new 3D animations!
Explore now on fst.com!
Related Documents
Sealing Solutions for Drive Shafts in the Process Industry

Due to the many different and often unique features of the systems and processes in the pharmaceutical, food and chemical industries, a sealing system with drive shafts can be challenging.

Sealing Solutions for Applications in the Beverage Industry

Due to the many different applications, there are a variety of challenges for seals in the beverage industry that need to be overcome.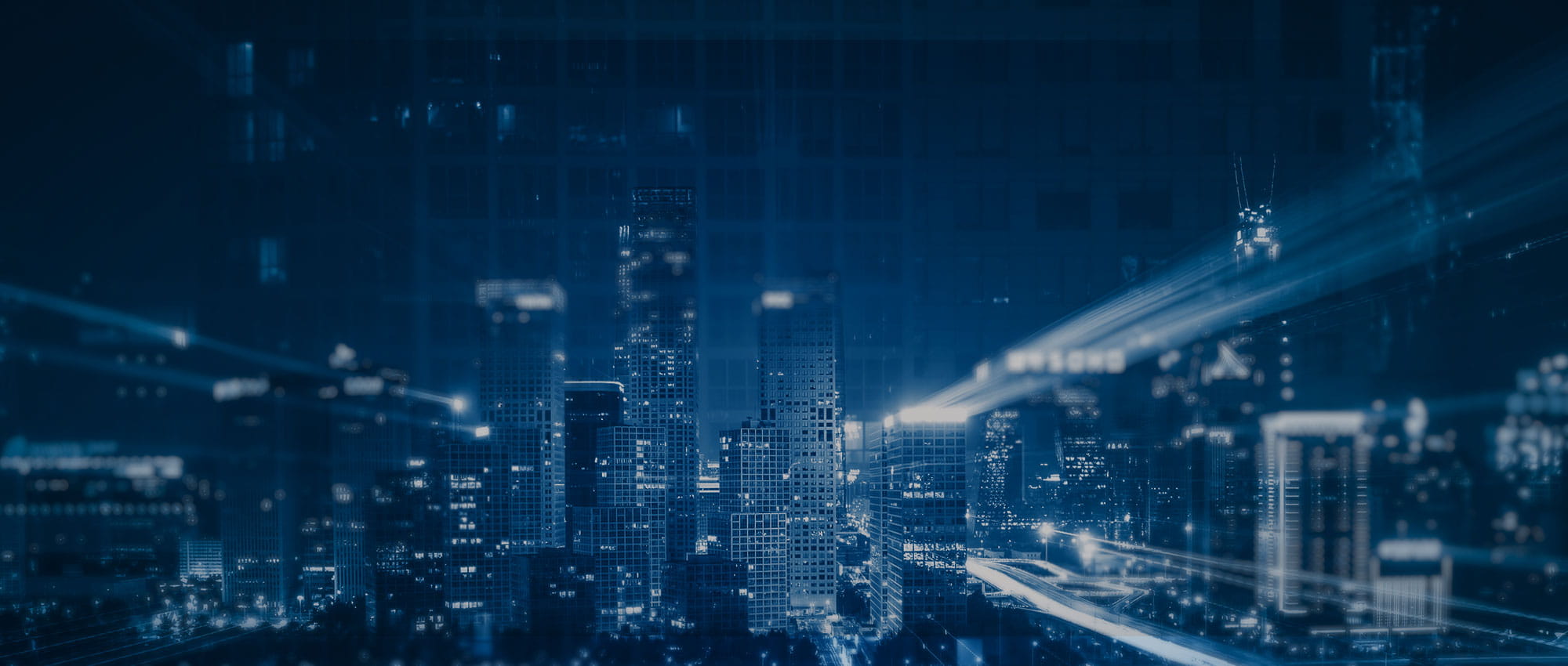 Join Us!
Experience Freudenberg Sealing Technologies, its products and service offerings in text and videos, network with colleagues and stakeholders, and make valuable business contacts.
Connect on LinkedIn!